Yakima

THE CONFIDENCE TO GO ROGUE.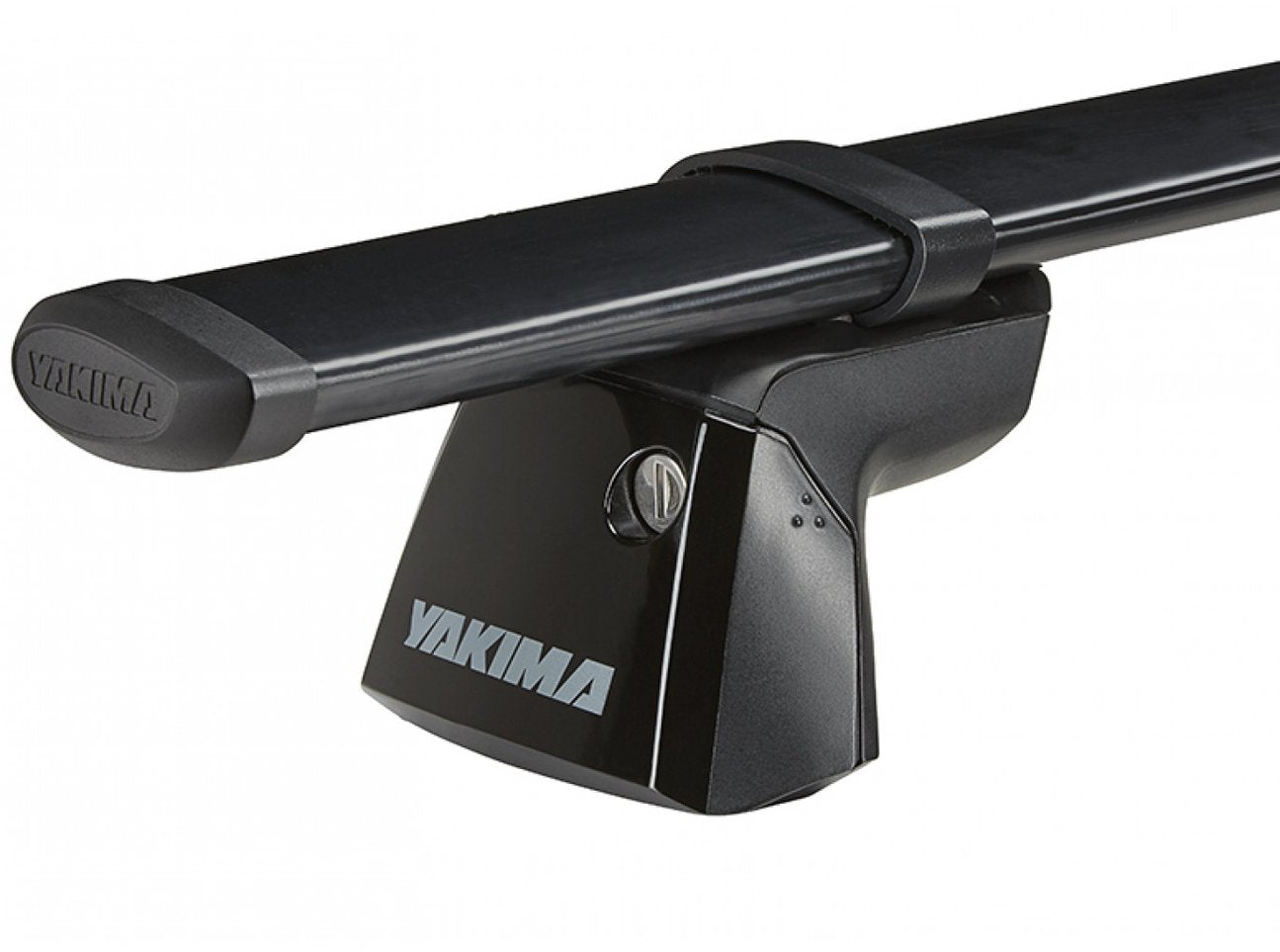 Yakima Ridgeline (4 Pk)
Advanced design is strong and quiet and aligns with aerodynamic vehicle aesthetics
Works with JetStream, CoreBar and RoundBar crossbars
Unique clip design adapts to your rails for a secure, accurate fit
BarBed™ has 12° of pitch adjustment to optimize tower position and level bars
Super-simple installation – tool included
736745001452
Take sleek to a new level - the ingenious RidgeLine Towers integrate with flush-mount factory side rails so you can build a real rack that carries more. Strong and versatile, they attach easily and have a sleek design that aligns with your vehicle's aerodynamic attitude.
Free Shipping on all orders over $50
Free Returns and Exchanges
We Price Match
Expert Curated
Description
RidgeLine Towers (Set of Four) PRODUCT DETAILS Attaches a base rack system to vehicles with flush-mount factory side rails. RidgeClips and crossbars required for a complete system. Both are sold separately. Use Fit My Vehicle to find the clips and crossbars. Advanced design is strong and quiet and aligns with aerodynamic vehicle aesthetics Works with JetStream, CoreBar and RoundBar crossbars Unique clip design adapts to your rails for a secure, accurate fit BarBed™ has 12° of pitch adjustment to optimize tower position and level bars Super-simple installation – tool included Maximum load rating of 165lbs (75kg), depending on vehicle and bar rating Easily locks to you vehicle with our SKS system (sold separately) RoundBar SL Adapter required to use Yakima's classic RoundBar with StreamLine System Towers (sold separately) Streamline crossbars are compatible with any StreamLine Tower StreamLine Tower Find the right bar style and length to fit your needs Compare four crossbar styles and features to learn more PRODUCT SPECS Weight: 4.80 lbs. Dimensions: L 5.00 in x W 5.25 in x H 3.50 in Limited Lifetime Warranty