Aquabound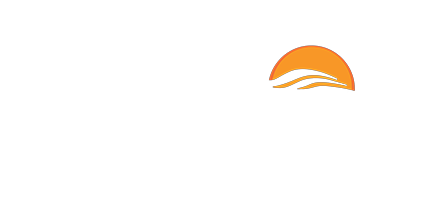 BE PART OF OUR PASSION FOR PADDLING
Aquabound Brand Profile:
About Aqua Bound
Aqua Bound paddles are made by paddlers. Aqua Bound designs their products based on proprietary research, and they build them to better the sports they love. Made with gas-assist molded blade technology that produces durable paddles at lighter weights, Aqua Bound paddles are unmatched for whitewater, touring, and recreational kayaking and canoeing — in other words, whenever comfort, power, and streamlined functionality is valued. Because they are built by paddling enthusiasts, these paddles provide the ultimate in performance. Superior control for high cadence paddling, wind resistance for the long haul, or prioritized efficiency for the flatwater, these paddles deliver the freedom to explore new places. You'll even have the best experience possible on a SUP. Aqua Bound loves improving the sport of recreational paddling, and they want you to be part of their passion. Open the door to the possibilities of the sport of paddling and let Aqua Bound be part of every stroke, whether you're riding the rapids, going the distance, or taking in a peaceful stretch of the river.
BIG Adventures is the proud manufacturer of Made-in-America Kayaks.
We are anglers, paddlers, and all around water enthusiasts. Getting on the water is in our veins and it has been our mission to share this obsession. We started and continue to be a Made in America kayak manufacturing company, honing in the craft of expertly engineered kayaks such as Bonafide, Native Watercraft, Liquidlogic, and Hurricane. With decades of experience, we decided to expand our offering and create a one-stop shop for all your paddling accessory and fishing needs.
There is no better feeling than getting out there, exploring a new or familiar waterway, the sound of a screaming reel, or the rush of adrenaline a new rapid offers. We have curated the trusted gear to allow you to do more of what you love and offer expert advice along the way. Let us be your favorite partner for all things watersports and for your next BIG adventure.
Explore all of Big Adventures
Shop everything and anything you might need to get on the water and keep you there from BIG Adventures.
Questions or Concerns on a Product? No Problem!
Our Product Experts Love helping our fellow paddlers and anglers find the perfect gear.
(Or, you can just call us to talk fishing.)