Dakota Lithium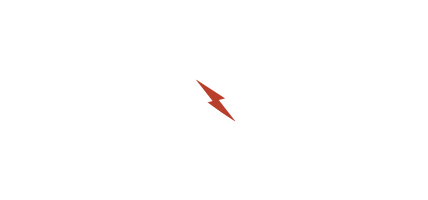 DO WHAT YOU LOVE, LONGER.
Dakota Lithium Brand Profile:
When it comes to boat batteries, lifespan is the true measure of quality, and Dakota Lithium is focused on building batteries that last a long, long time. By harnessing the power of lithium chemistry and engineering know-how, Dakota Lithium builds batteries that endure to help kayakers go further, last longer, and play harder. Depend on their line of lithium ion batteries to double your runtime, move faster with less weight, and withstand extreme temperatures for high powered adventure. The average lifespan of a Dakota Lithium Iron Phosphate battery is 2,000 recharge cycles, or roughly 5-10 years with regular use, blowing away the performance of traditional batteries — that's four to five times longer than a lead acid or AGM battery. This arsenal of boat and kayak batteries also charges five times faster, and they are backed by an 11-year warranty to ensure that your power is guaranteed 110%. It's that simple: Dakota Lithium batteries are built to last. So do what you love longer with the best, most reliable boat battery, kayak battery, or trolling motor battery you can buy.
BIG Adventures is the proud manufacturer of Made-in-America Kayaks.
We are anglers, paddlers, and all around water enthusiasts. Getting on the water is in our veins and it has been our mission to share this obsession. We started and continue to be a Made in America kayak manufacturing company, honing in the craft of expertly engineered kayaks such as Bonafide, Native Watercraft, Liquidlogic, and Hurricane. With decades of experience, we decided to expand our offering and create a one-stop shop for all your paddling accessory and fishing needs.
There is no better feeling than getting out there, exploring a new or familiar waterway, the sound of a screaming reel, or the rush of adrenaline a new rapid offers. We have curated the trusted gear to allow you to do more of what you love and offer expert advice along the way. Let us be your favorite partner for all things watersports and for your next BIG adventure.
Explore all of Big Adventures
Shop everything and anything you might need to get on the water and keep you there from BIG Adventures.
Questions or Concerns on a Product? No Problem!
Our Product Experts Love helping our fellow paddlers and anglers find the perfect gear.
(Or, you can just call us to talk fishing.)