Yakima

THE CONFIDENCE TO GO ROGUE.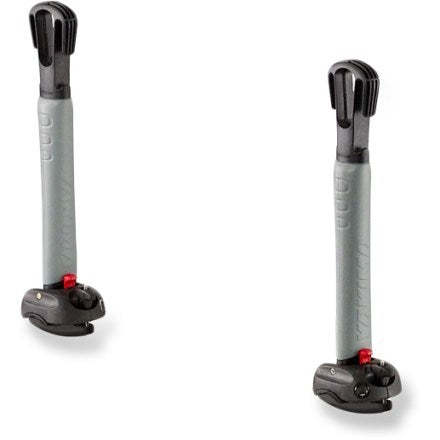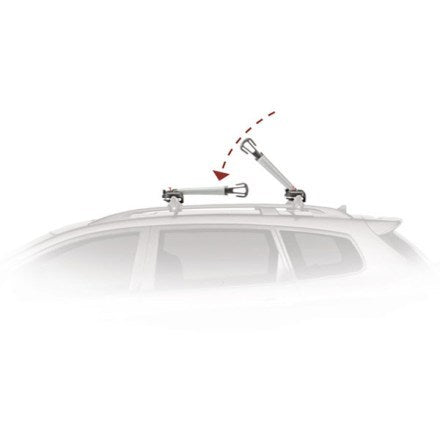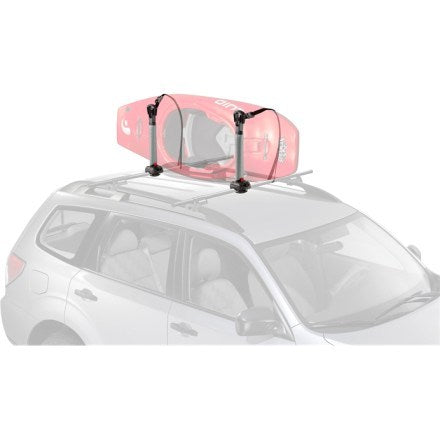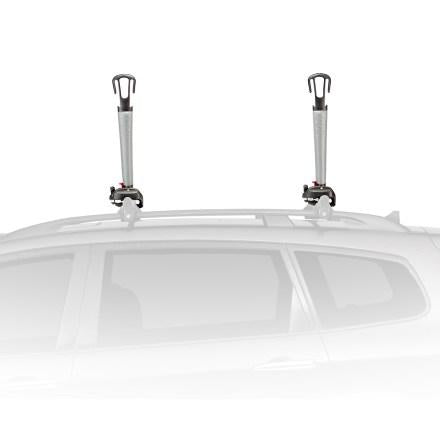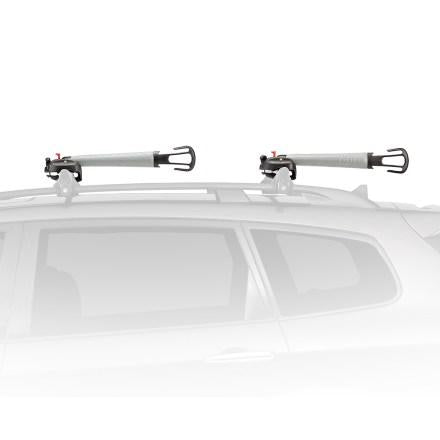 Yakima Big Stack
Folds down when not in use for better aerodynamics and easier access to your garage
Universal built-in hardware fits round, square, factory and aerodynamic crossbars right out of the box. Optimized for aerodynamic bars.
Top-of-the-line Hullguard™ padding keeps your boat protected during transport
SteelCore™ construction uses a steel tube frame for superior strength
AnchorHead™ tie down feature makes it easy to manage straps with multiple kayaks
736745040413
Now the entire posse only needs to mount up on one vehicle. The BigStack lets you carry up to 4 boats on your roof, or use that room for other gear for a multi-sport adventure. Folds down for better aerodynamics when not in use. HullGuard™padding keeps your boats safe and universal mounts fit nearly any shape crossbar.
Free Shipping on all orders over $50
Free Returns and Exchanges
We Price Match
Expert Curated
Description
BigStack PRODUCT DETAILS Folds down when not in use for better aerodynamics and easier access to your garage Universal built-in hardware fits round, square, factory and aerodynamic crossbars right out of the box. Optimized for aerodynamic bars. Top-of-the-line Hullguard™ padding keeps your boat protected during transport SteelCore™ construction uses a steel tube frame for superior strength AnchorHead™ tie down feature makes it easy to manage straps with multiple kayaks Heavy-Duty Straps and Bow and Stern Tie-Downs included (HoodAnchor, sold separately, is required for vehicles with no attatchment points for Bow and Stern Tie-Downs) Premium heavy-duty straps with coated metal buckles protect boat and vehicle Great for carrying multiple whitewater boats Lockable with SKS Lock Cores (sold separately) Minimum crossbar spreads of 24" or more PRODUCT SPECS Weight: 7.20 lbs. Dimensions: L 6.00 in x W 5.00 in x H 22.00 in Minimum Crossbar Spread 24.00in Limited Lifetime Warranty