YakAttack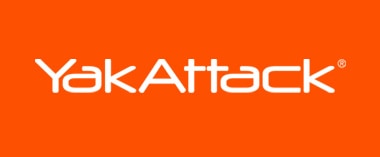 A 40-year testament to wood, willpower, and Wisconsin.
Free Shipping on all orders over $50
Free Returns and Exchanges
We Price Match
Expert Curated
Description
This product is a DIY mount and you will be required to drill holes to mount something like a Humminbird PiranhaMAX 4 to the mounting plate. Since every install will most likely be different no extra screws, nuts, or washers are included, and it is up to the user to find their own hardware for this install.

Mounting plate is 6" x 3.5"