YakAttack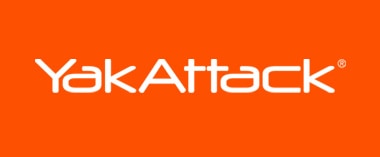 A 40-year testament to wood, willpower, and Wisconsin.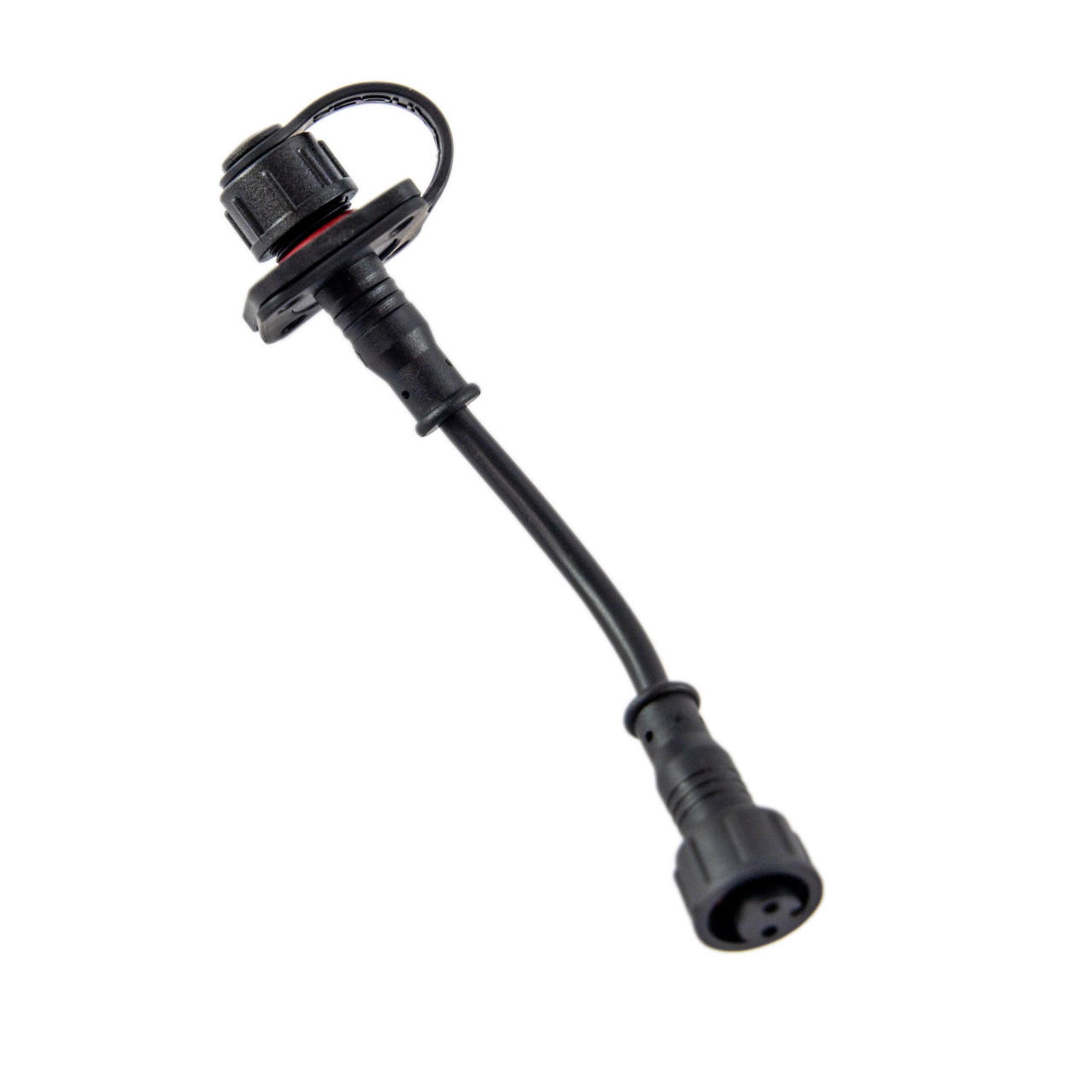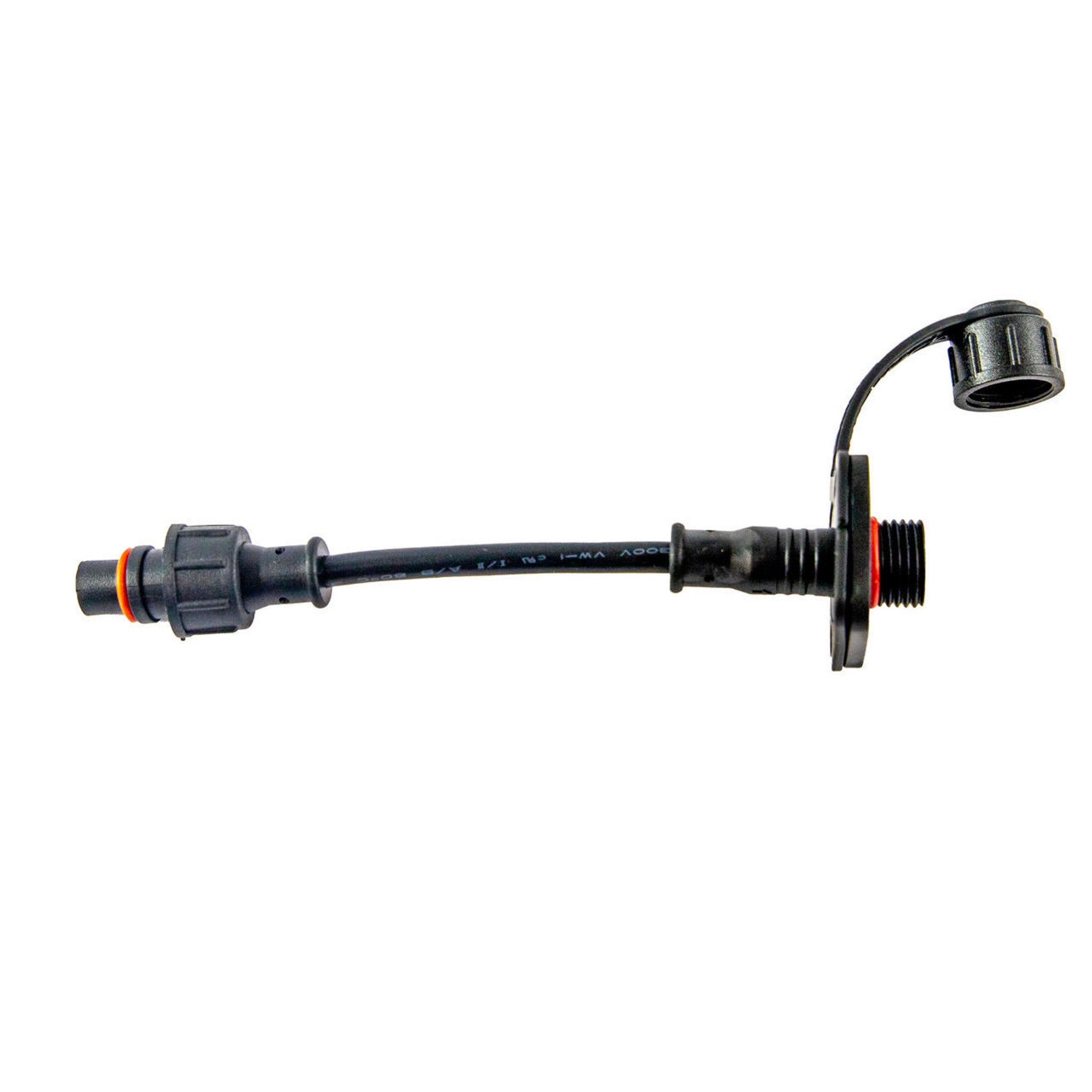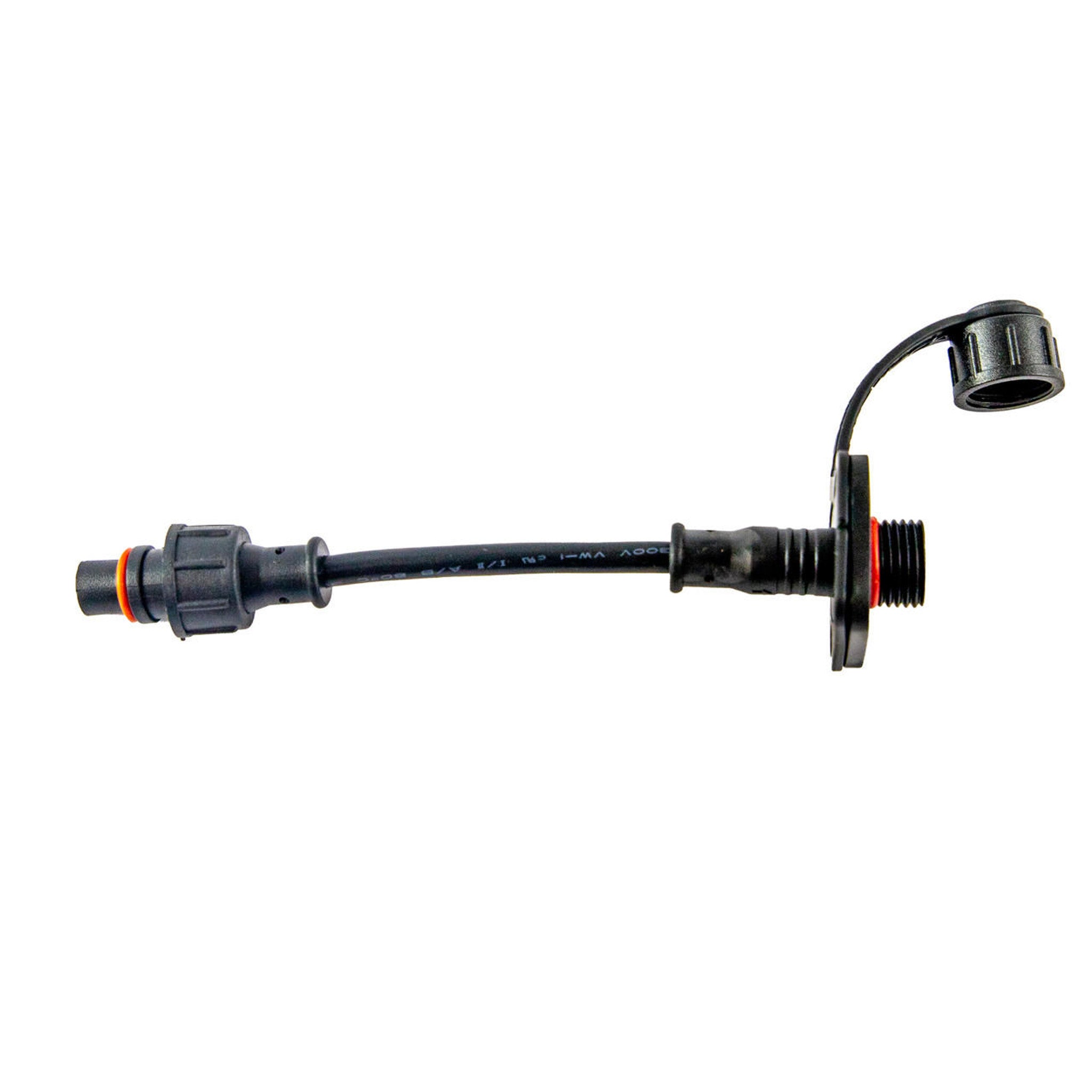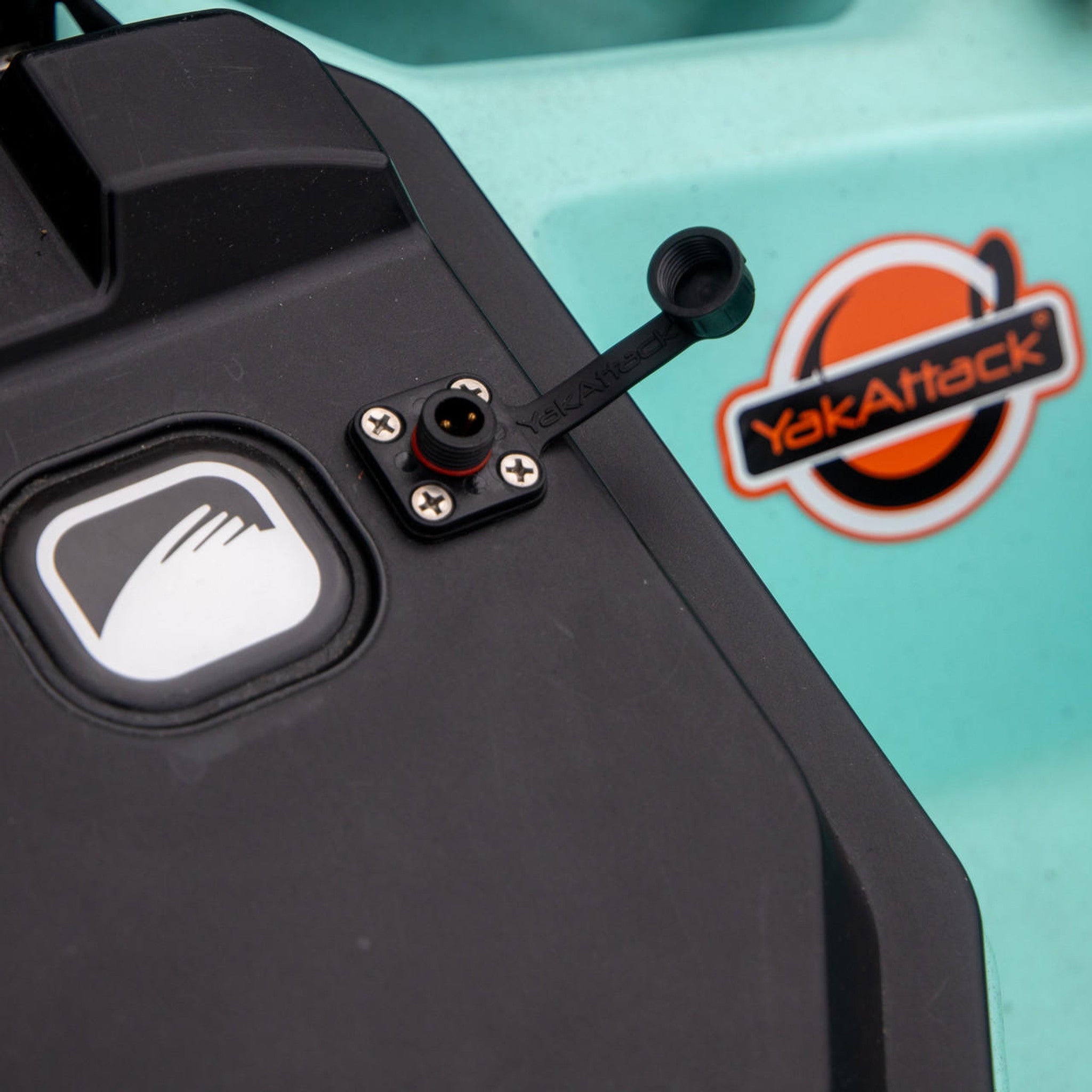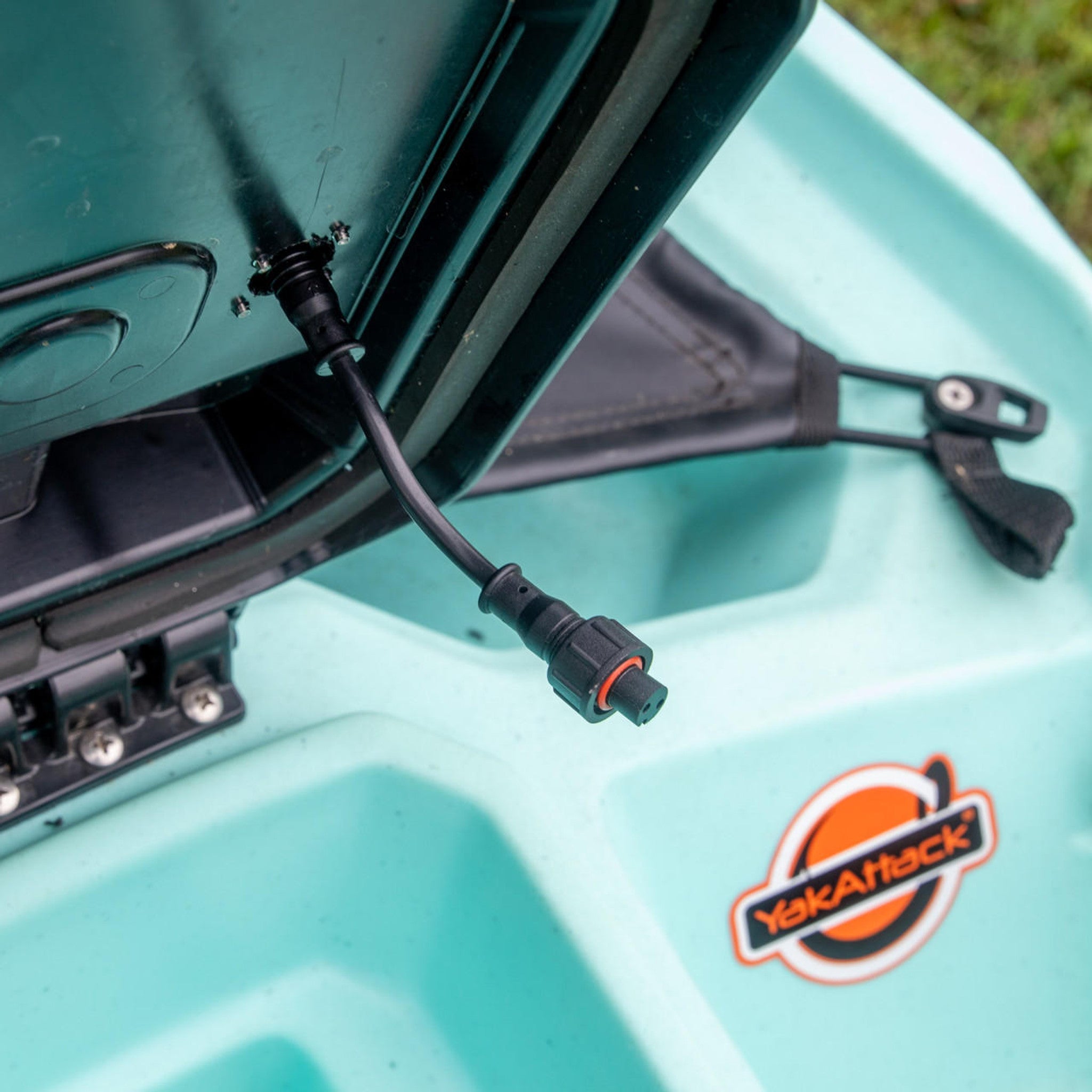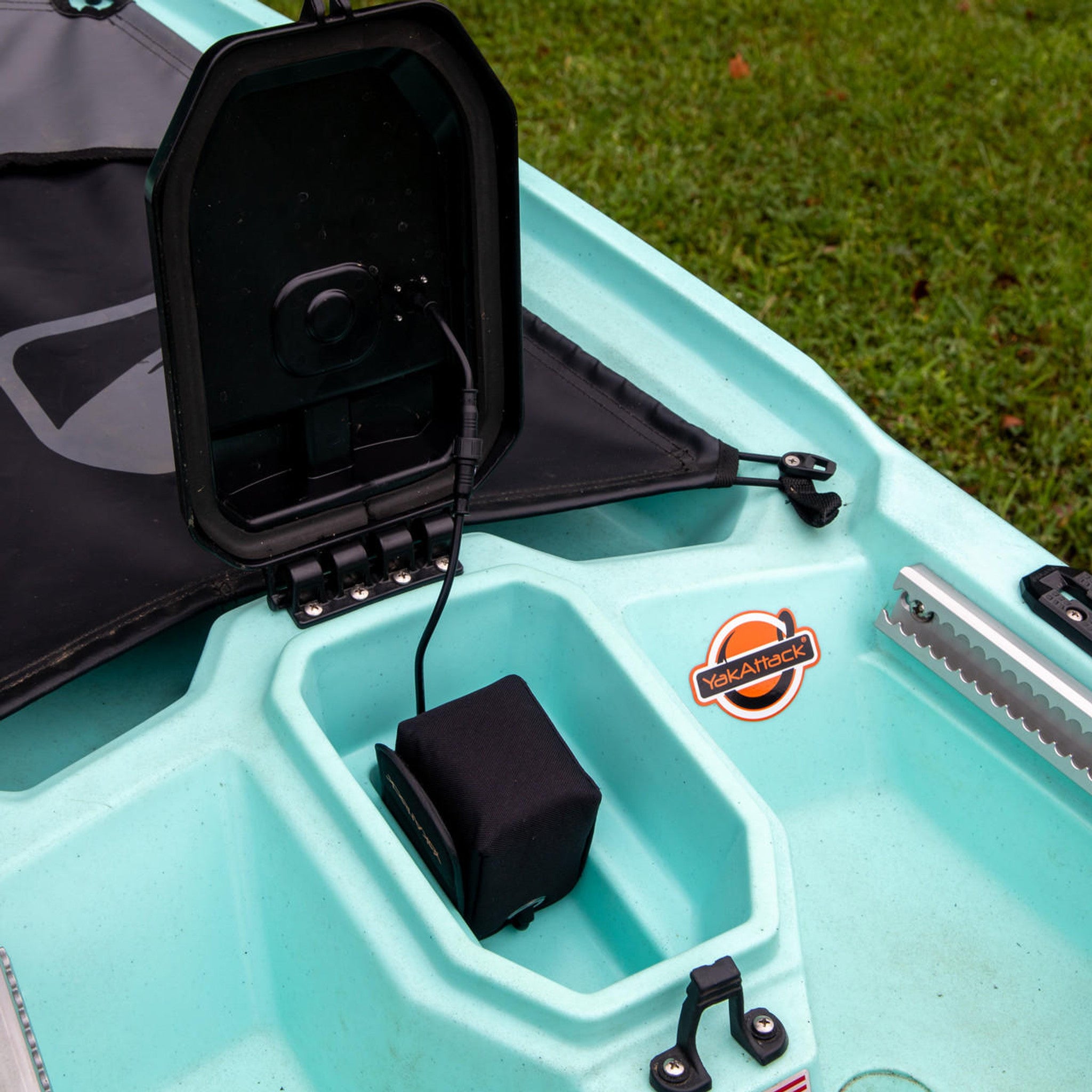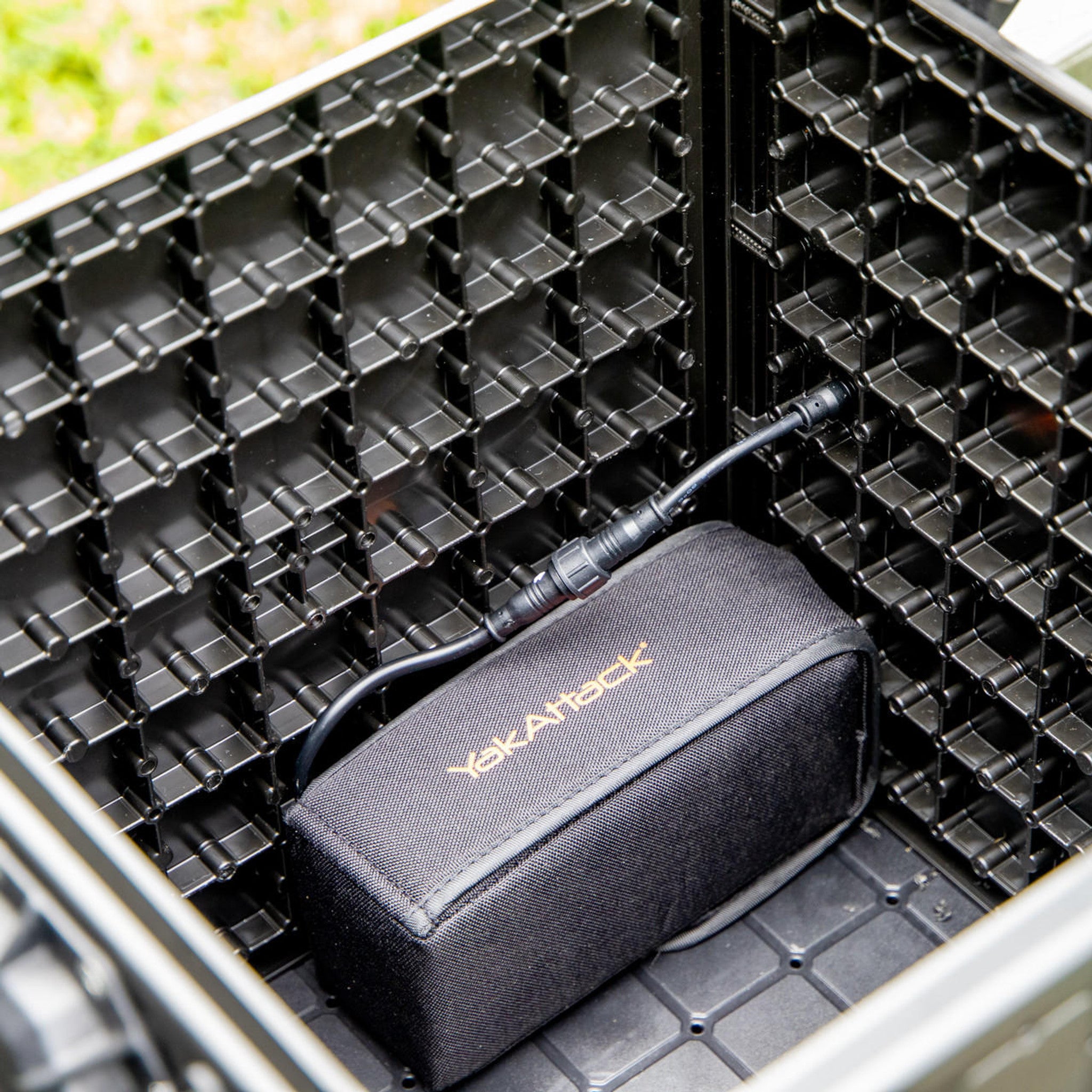 YakAttack Through Hull Panel Connector, For YakAttack/Nocqua Battery Kits
Free Shipping on all orders over $50
Free Returns and Exchanges
We Price Match
Expert Curated
Description
Product Overview
The Through Hull Panel Connector is compatible with YakAttack and Nocqua Lithium Battery Kits. This kit provides the ability to run your power connection through the hull of your kayak/boat, hatch, or some type of battery box or container. For example, you could store a YakAttack/Nocqua battery on the inside of a Bonafide Kayaks DryPod or YakAtack BlackPak Pro and have a quick disconnect port for your power cable located on the outside. The Through Hull Panel Connector features a tethered cap that allows for quick connectivity of your device's power cable when in use and creates a water tight seal with not in use. The tag end of the panel connector is 4" in length. For instillation a 5/8" hole is required and stainless steel hardware is included. If you are looking for our Through Hull Wiring Kits for other lithium ion or lead acid batteries not from YakAttack or Nocqua, check out our GridLoc Through Hull Wiring Kit and in the standard size or XL. 
Compatible with YakAttack and Nocqua Lithium Battery Kits
Requires a 5/8" hole
Footprint: 1" x 1"
Tag end measures 4" long
Stainless Steel Hardware Included
SKU: EMS-1002
UPC: 819731016231