YakAttack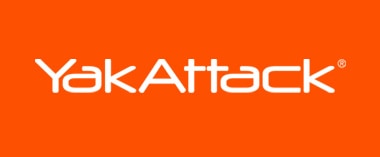 A 40-year testament to wood, willpower, and Wisconsin.
Free Shipping on all orders over $50
Free Returns and Exchanges
We Price Match
Expert Curated
Description
The YakAttack ParkNPole 7'8" is the updated version of our ParkNPole 8' that better complies with UPS shipping restrictions.
Used as a stakeout/push pole for kayaking, this product has many great features including a floating base, a fiberglass body, and a foot and tip that are UV stable and made of wear-resistant nylon. Lightweight and incredibly durable, this product makes the perfect companion for fishing in shallow waters.
Foot for paddling

Tip for staking into the ground

7' 8" long

.845'' Diameter Tubing

Made in the USA

Covered by our Built for Life Guarantee

SKU: PNP78