YakAttack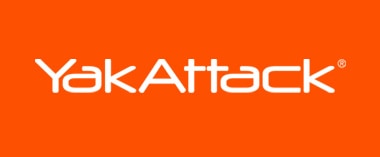 A 40-year testament to wood, willpower, and Wisconsin.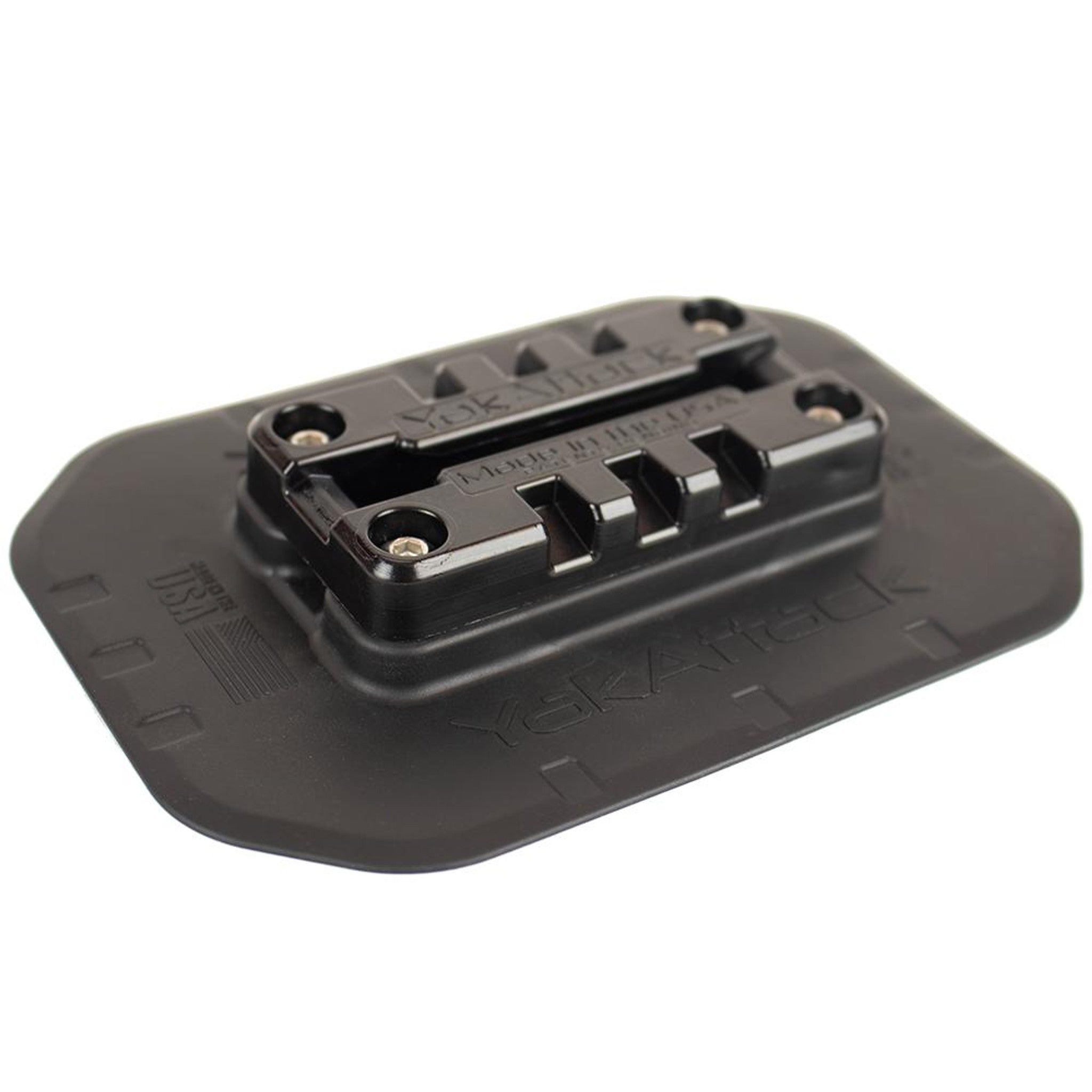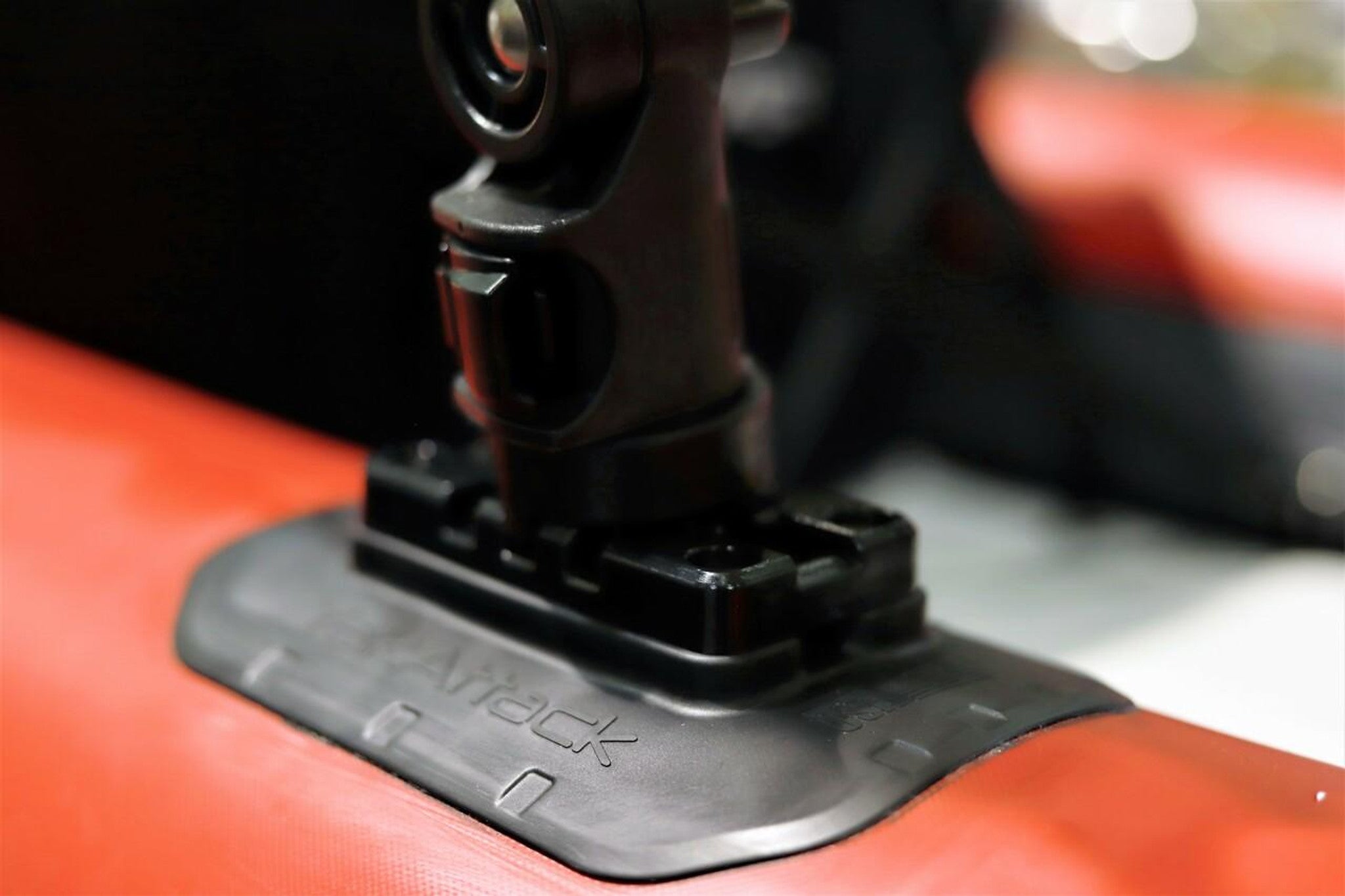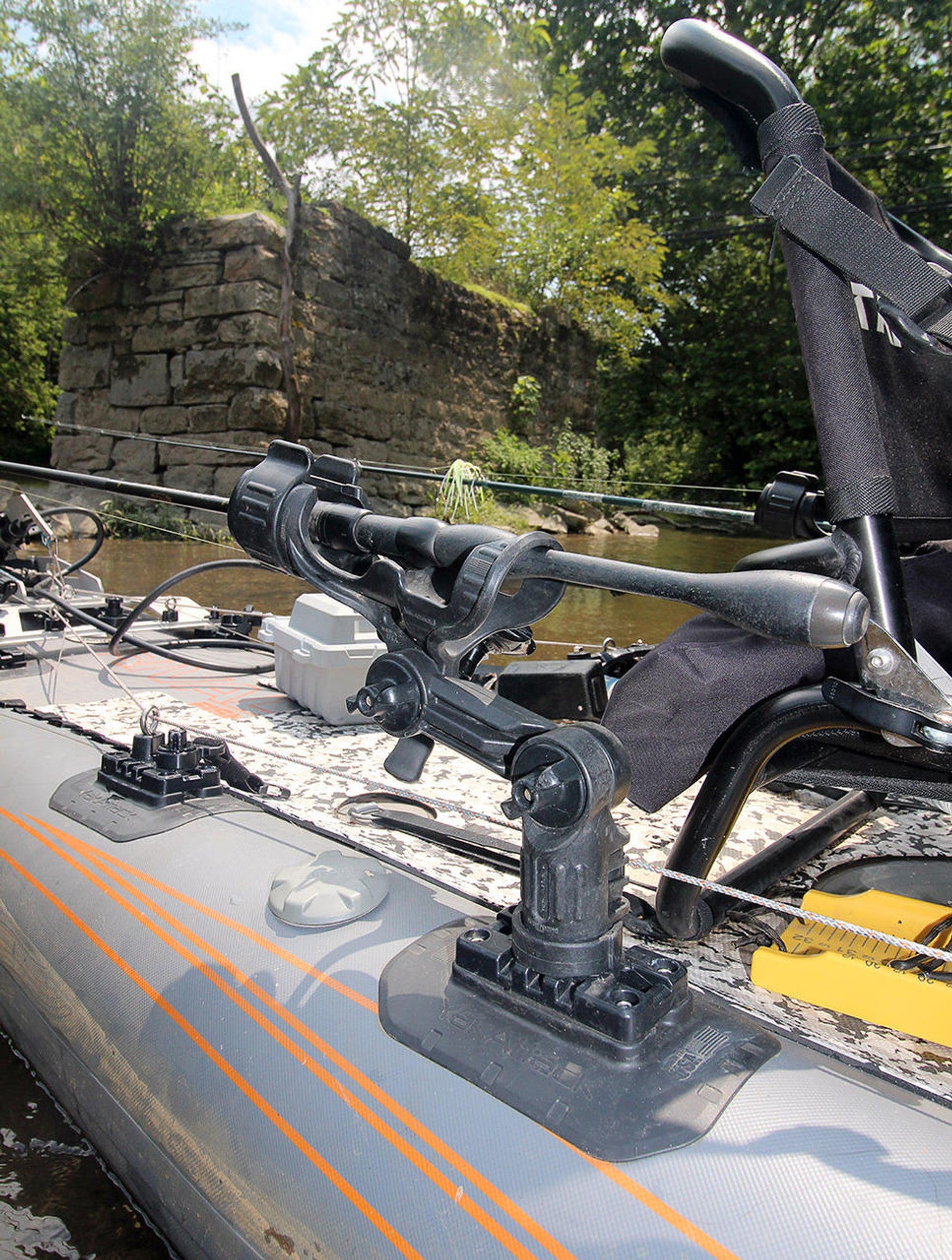 YakAttack SwitchPad™ Flexible Surface Mount with MightyMount Switch™
Free Shipping on all orders over $50
Free Returns and Exchanges
We Price Match
Expert Curated
Description
Product Overview
A track solution that can be adhered to surfaces without the need for drilling, making it the perfect solution for inflatable kayaks and rafts! Compatible with the LockNLoad™ track mount system as well as all MightyBolt™ applications.
SwitchPad is injection molded from a flexible PVC

Footprint measures 5" x 7"

For use on inflatables and other applications where drilling is impossible

Compatible with the MightyMount Switch™, HD LockNLoad Track Base and other old-school deck mounts.

Adhesive not included

Includes MightyMount Switch™

Made in the USA

Covered by our Built for Life Guarantee

SKU: MMSP-1002