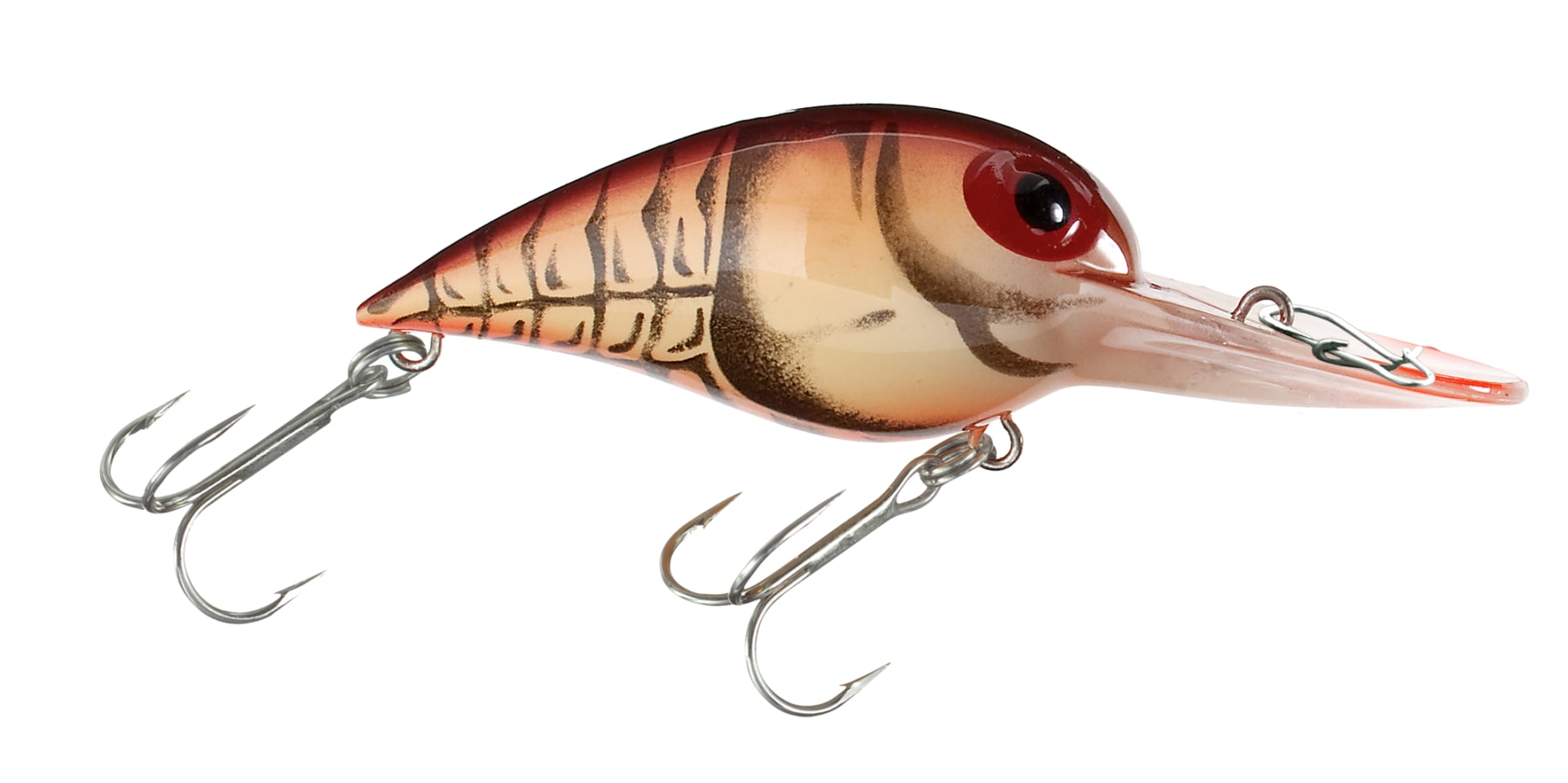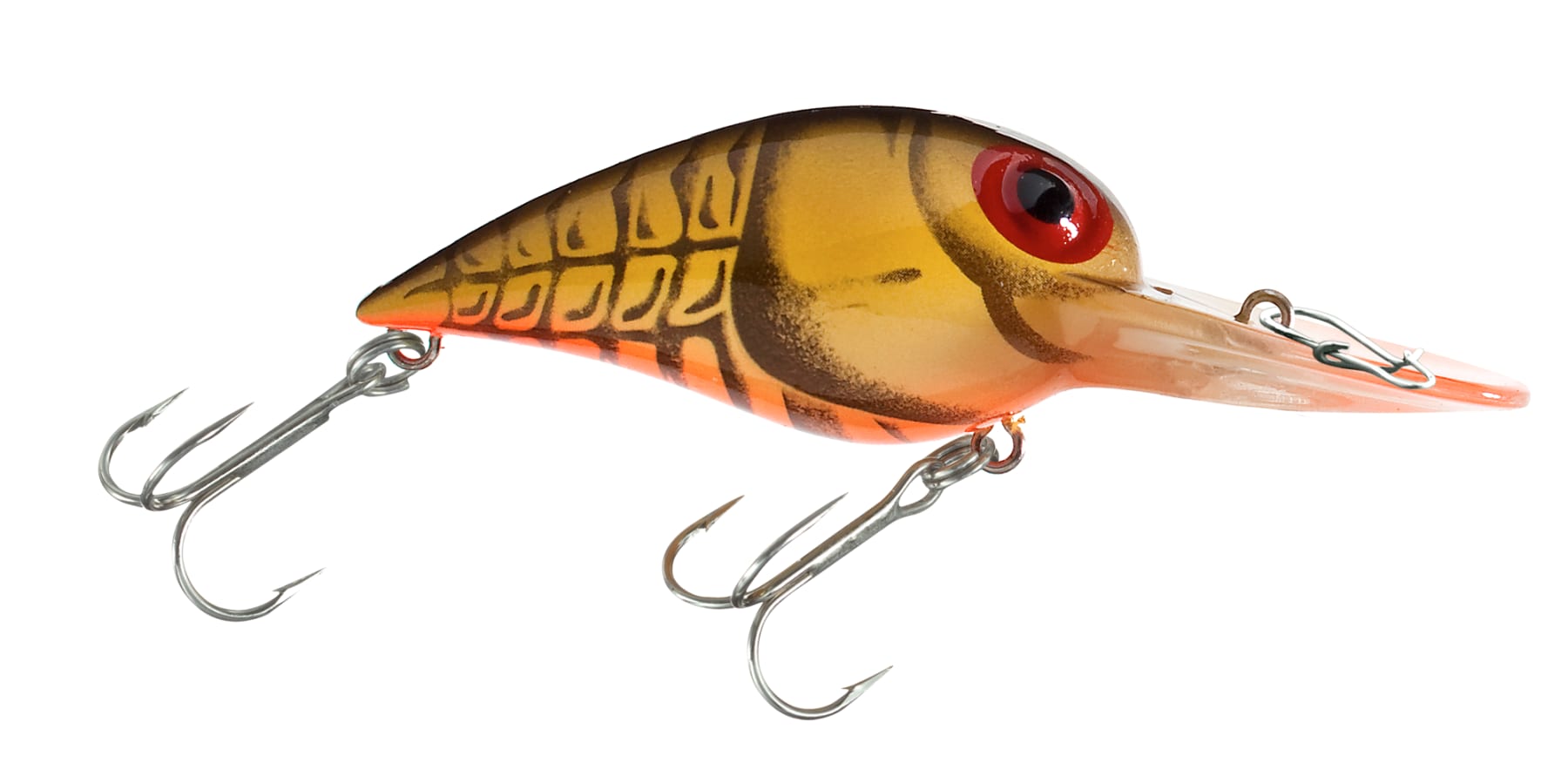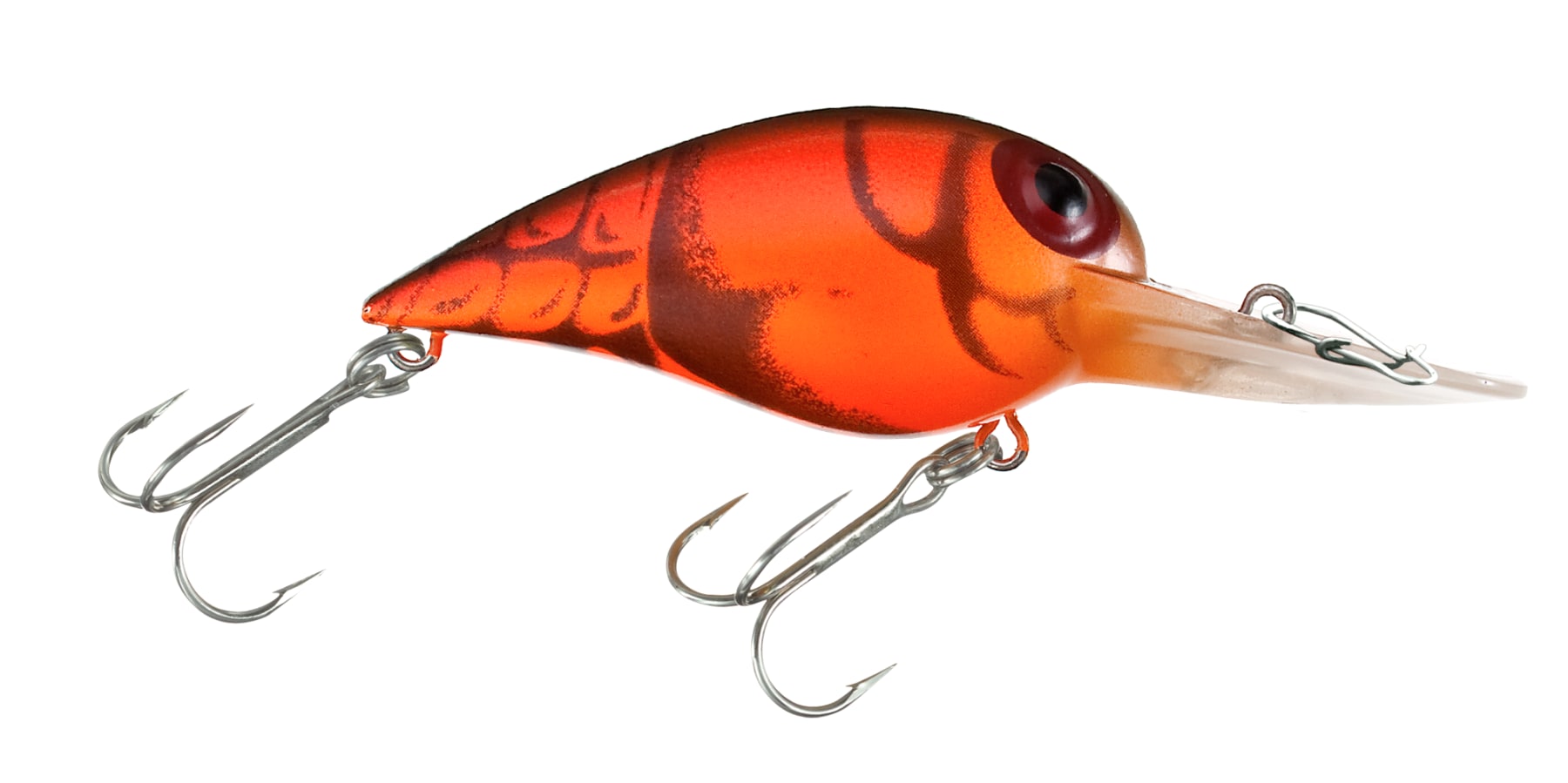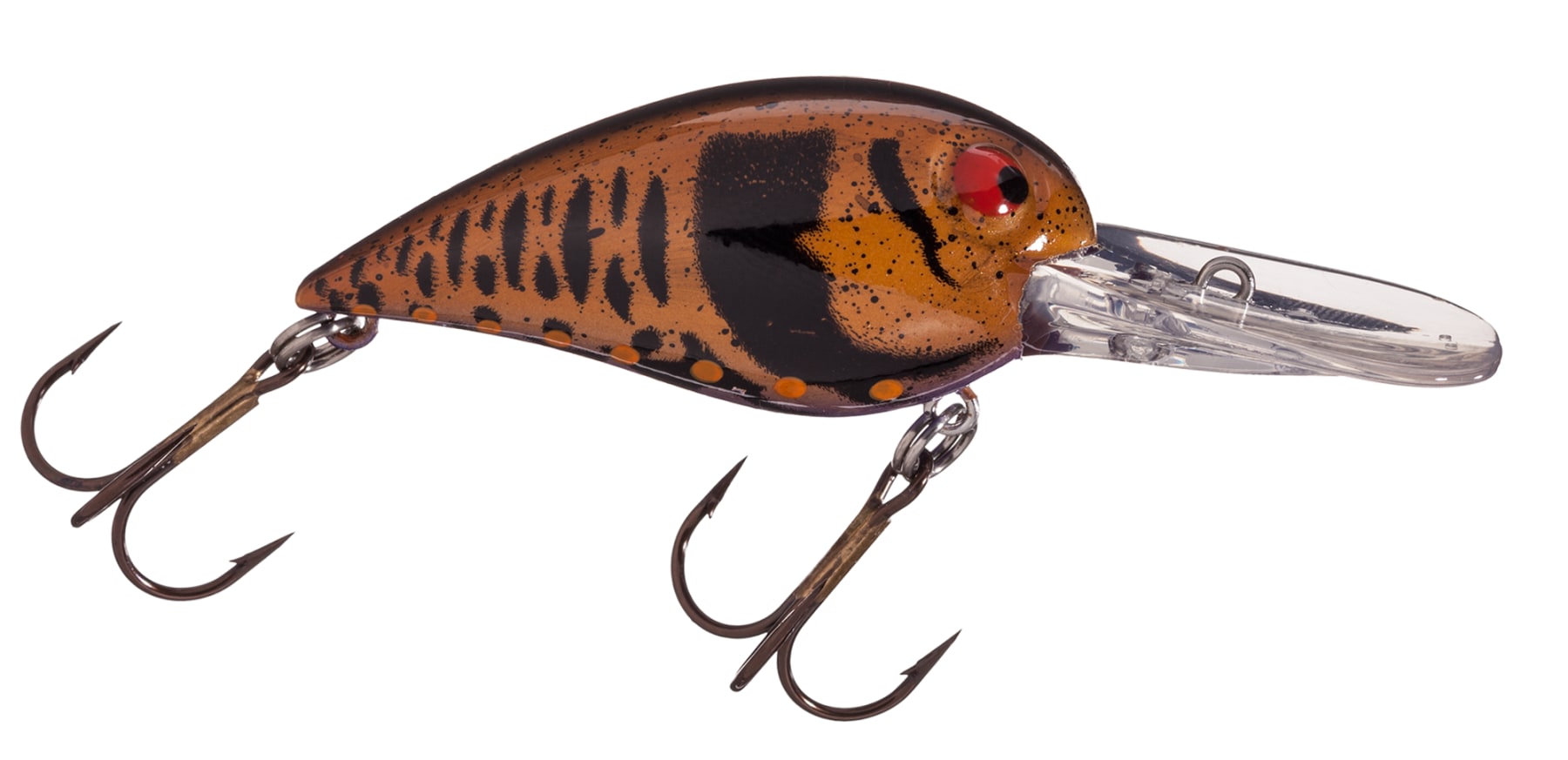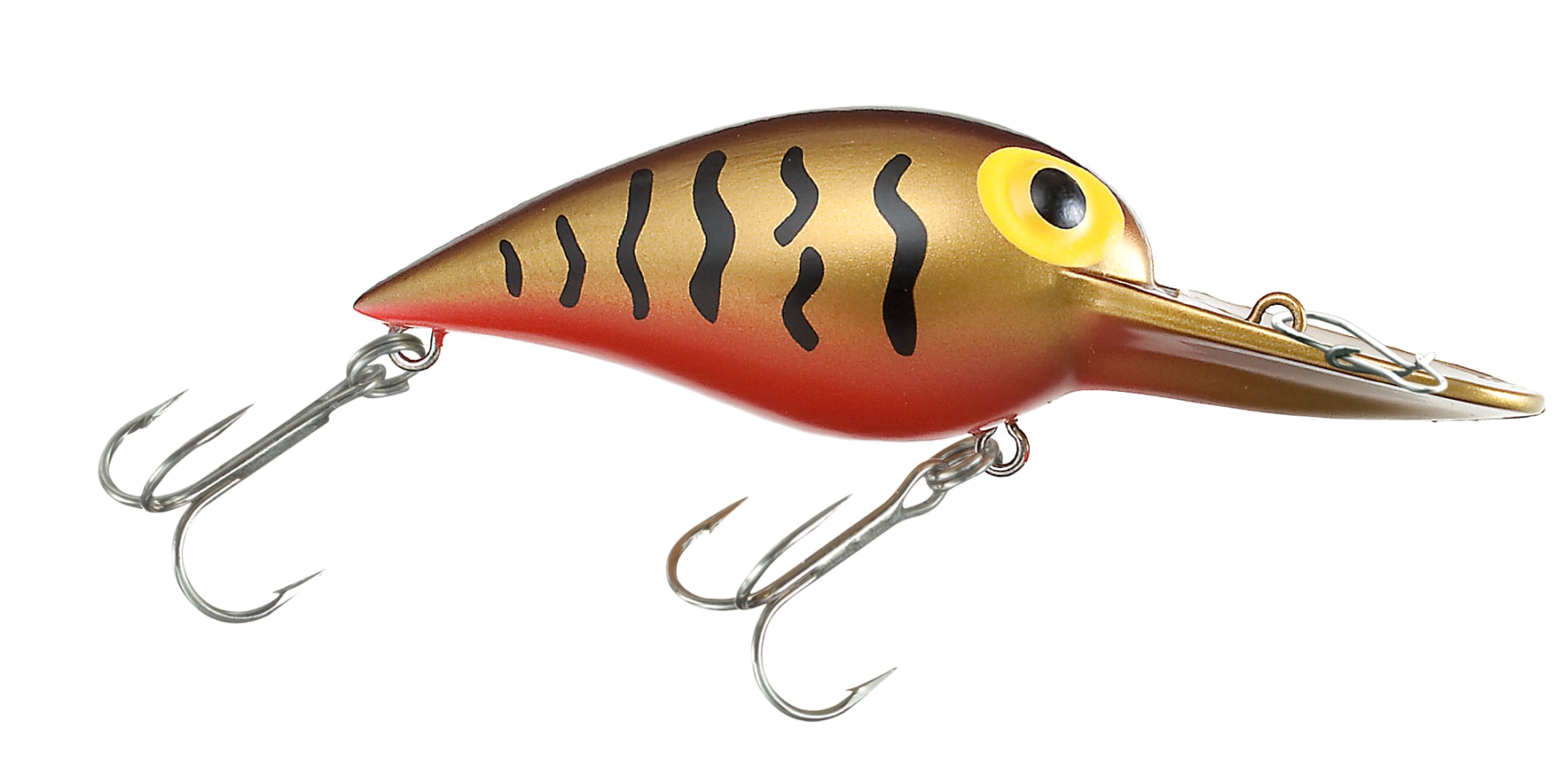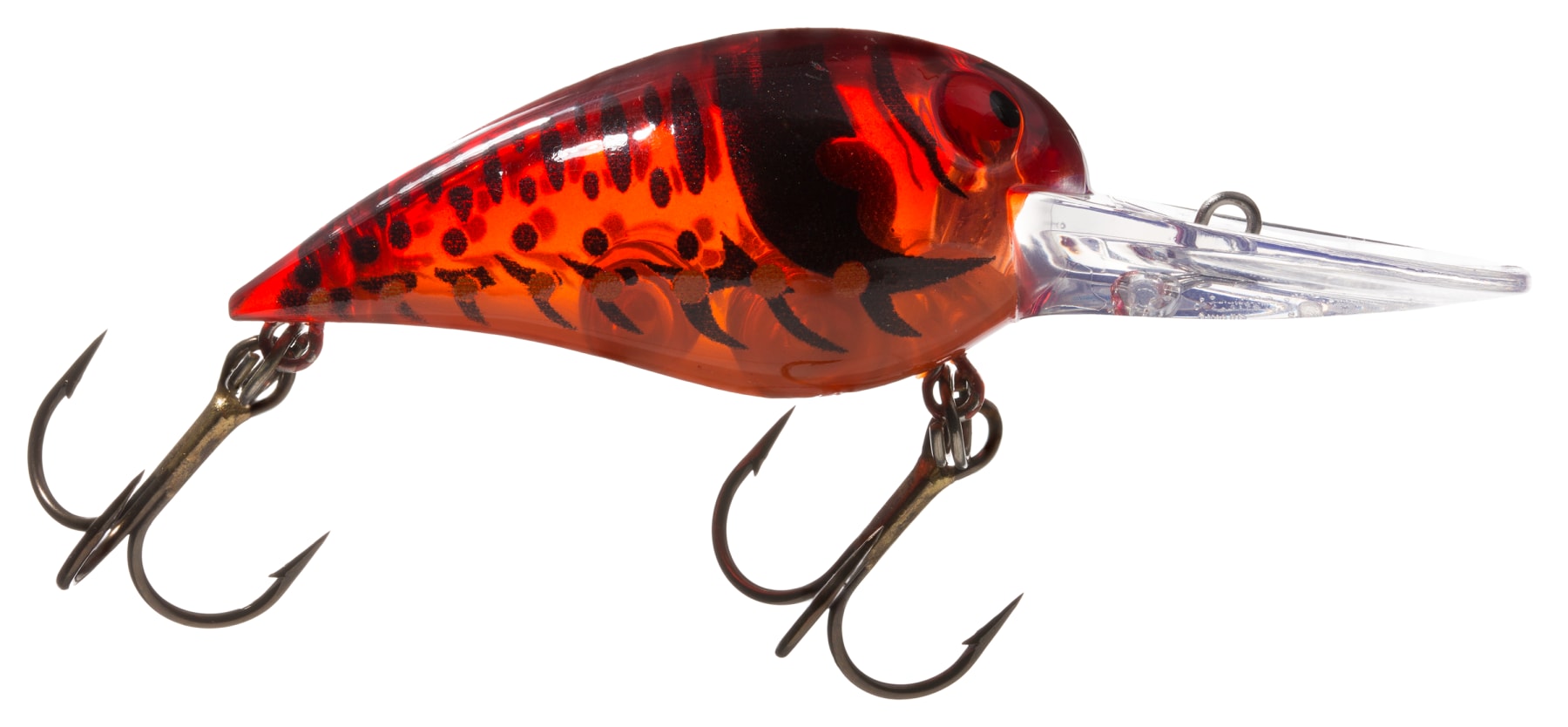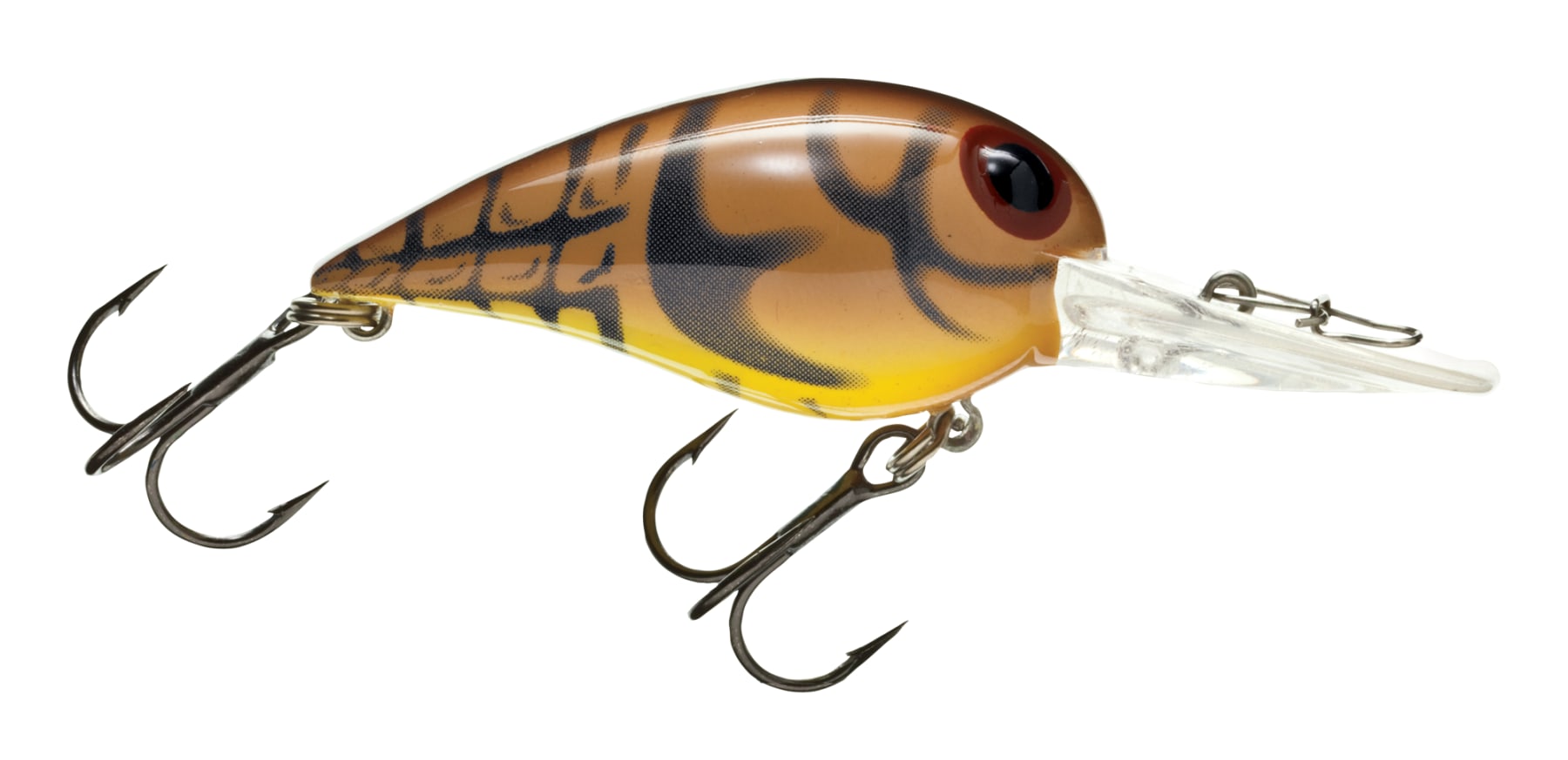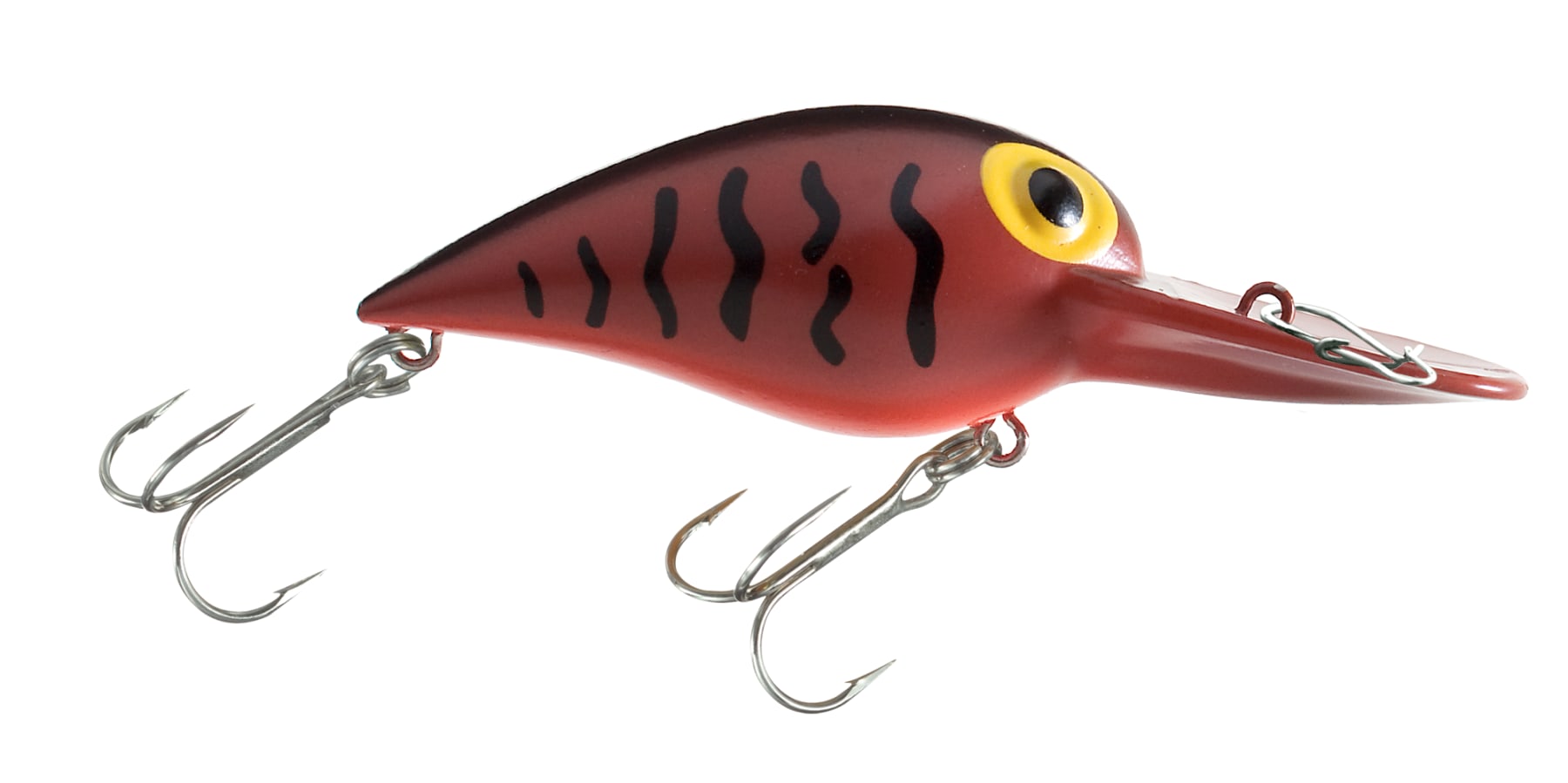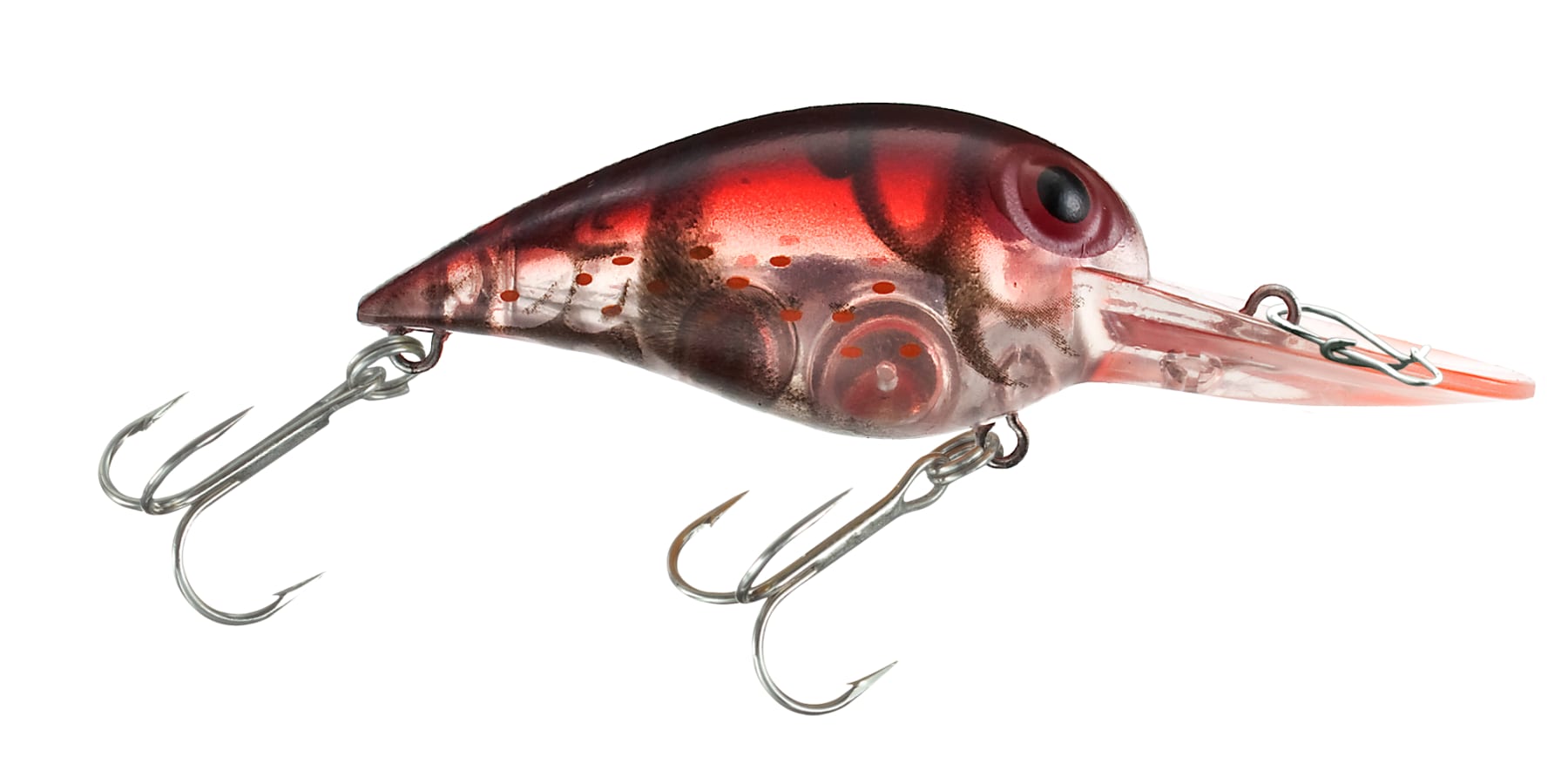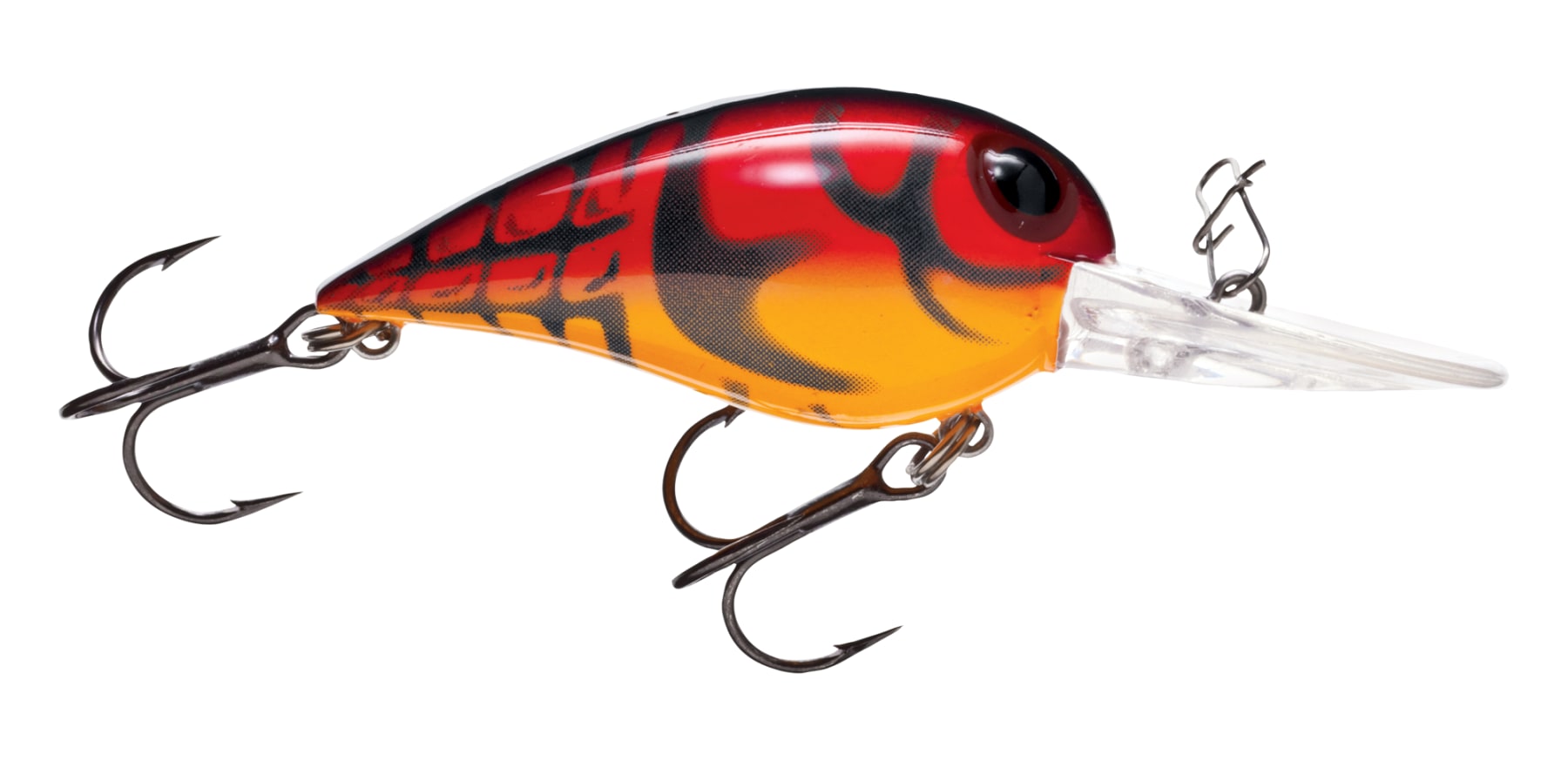 Storm Original Wiggle Wart® Crankbait
A smaller version of the Mag Wart®
Original molds, components, patterns & colors
Classic "wart" rattle
Side-to-side crayfish action
Multi-species
039984126451
Wiggle Warts are used for just about any gamefish that inhabits North America including salmon and steelhead, walleye, and of course, largemouth and smallmouth bass.
Free Shipping on all orders over $50
Free Returns and Exchanges
We Price Match
Expert Curated
Description
Great for targeting finicky fish of any species, the Wiggle Wart® is a fabled lure with many a fish story to be told. Legendary side-to-side action at all speeds with a loud rattle and just the right patterns for any condition. Featuring premium VMC® super-sharp hooks, this lure is effective fished anyway, anywhere.