Dakota Lithium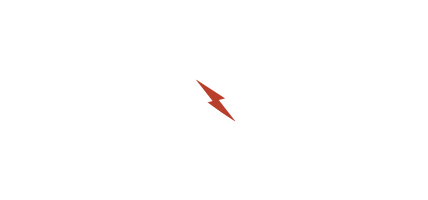 DO WHAT YOU LOVE, LONGER.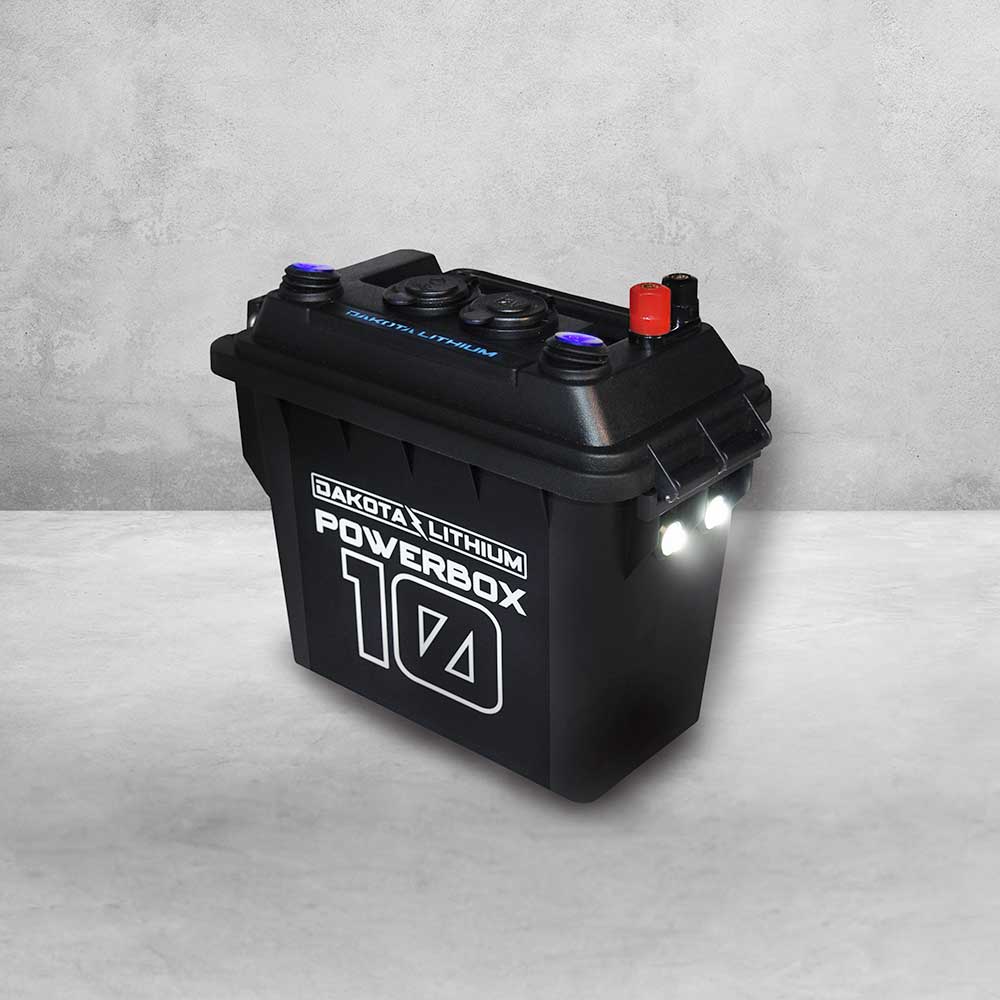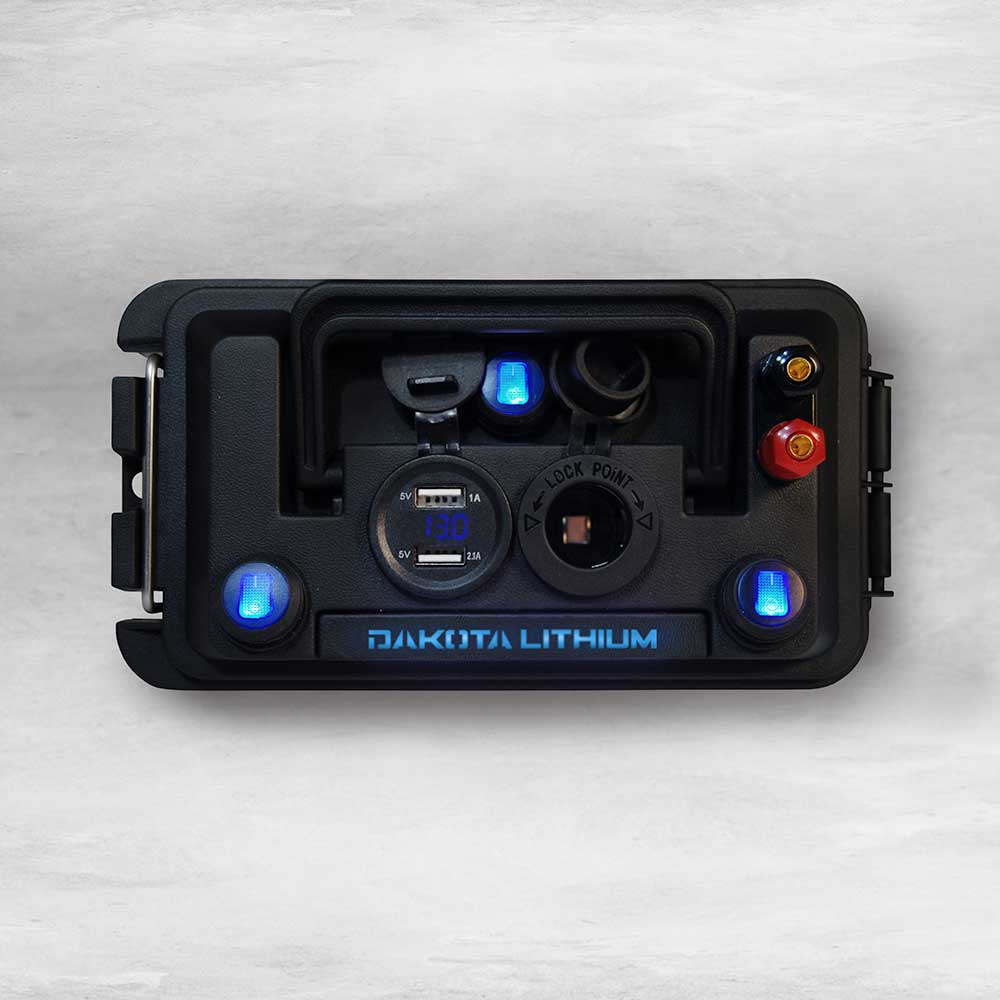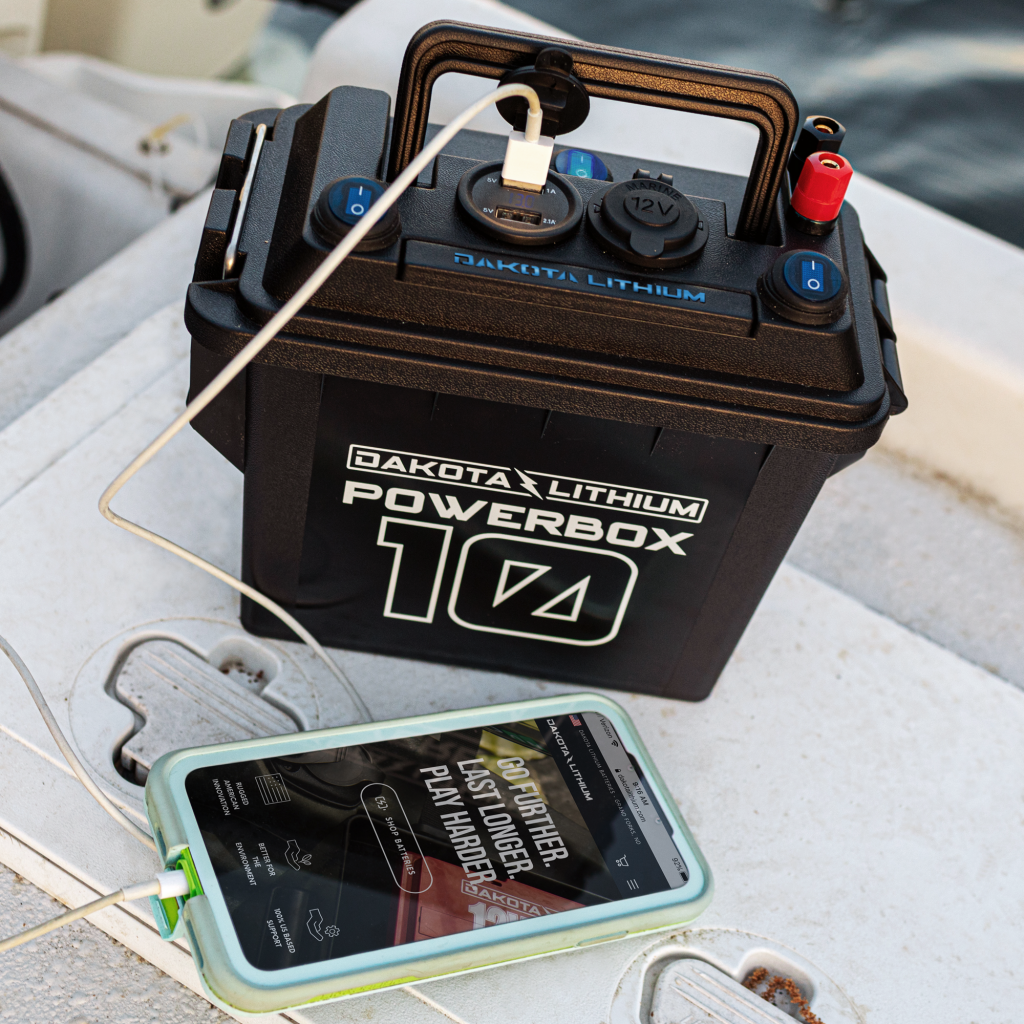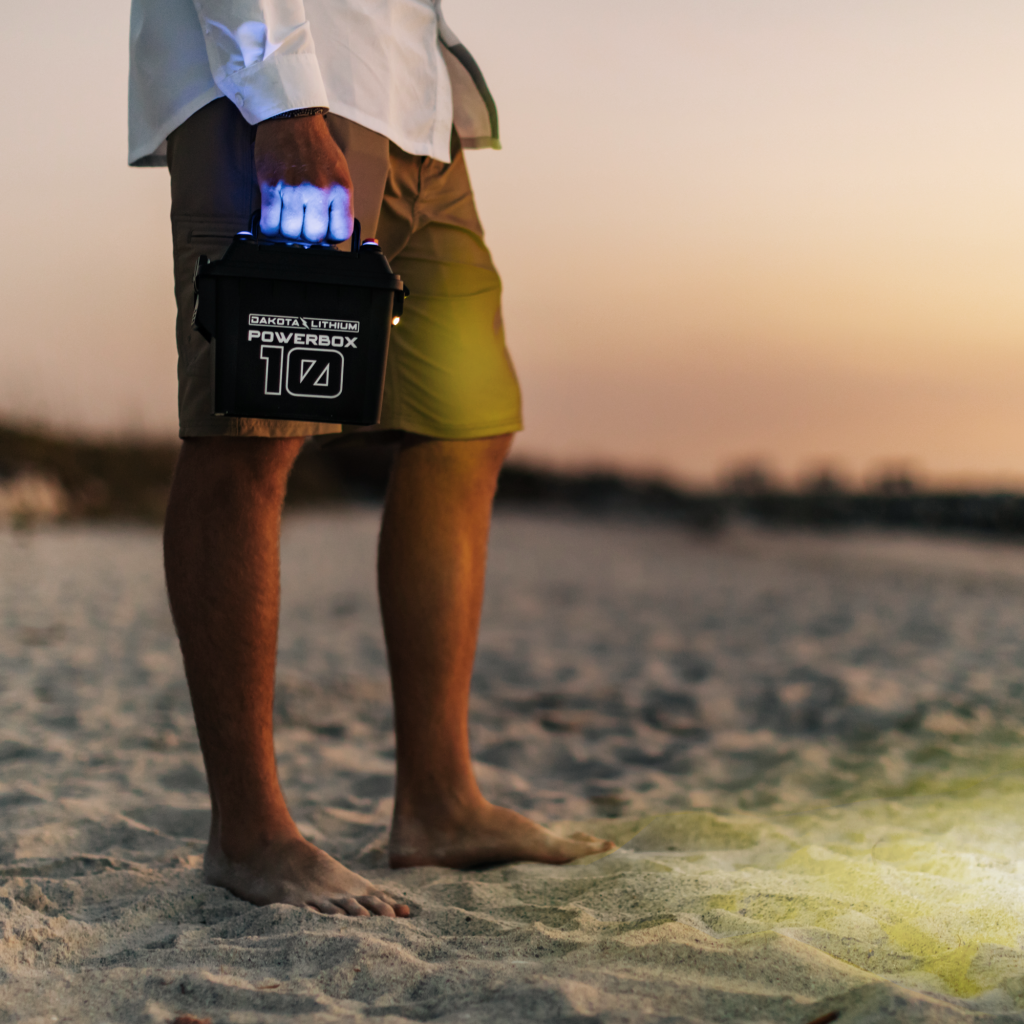 Dakota Lithium Powerbox 10, 12V 10AH Battery Included
Free Shipping on all orders over $50
Free Returns and Exchanges
We Price Match
Expert Curated
Description
Whether you are camping in a tent, cruising in your kayak, or working off grid, the Dakota Lithium Powerbox helps keep all of your electronics charged up and ready to go. Built to power all your passions, the Powerbox gives you the freedom to use one battery to power many things. Designed to be a universal & mobile power station, including two USB charging ports, a 12v car plug, and binder posts. For night time use the Powerbox 10 comes equipped with a high efficiency LED flashlight. For longer expeditions solar panels can quickly be connected to the binder posts, providing you with dependable power. All built in a water/shock resistant case. 12v Dakota Lithium LiFePO4 10Ah battery and charger included.