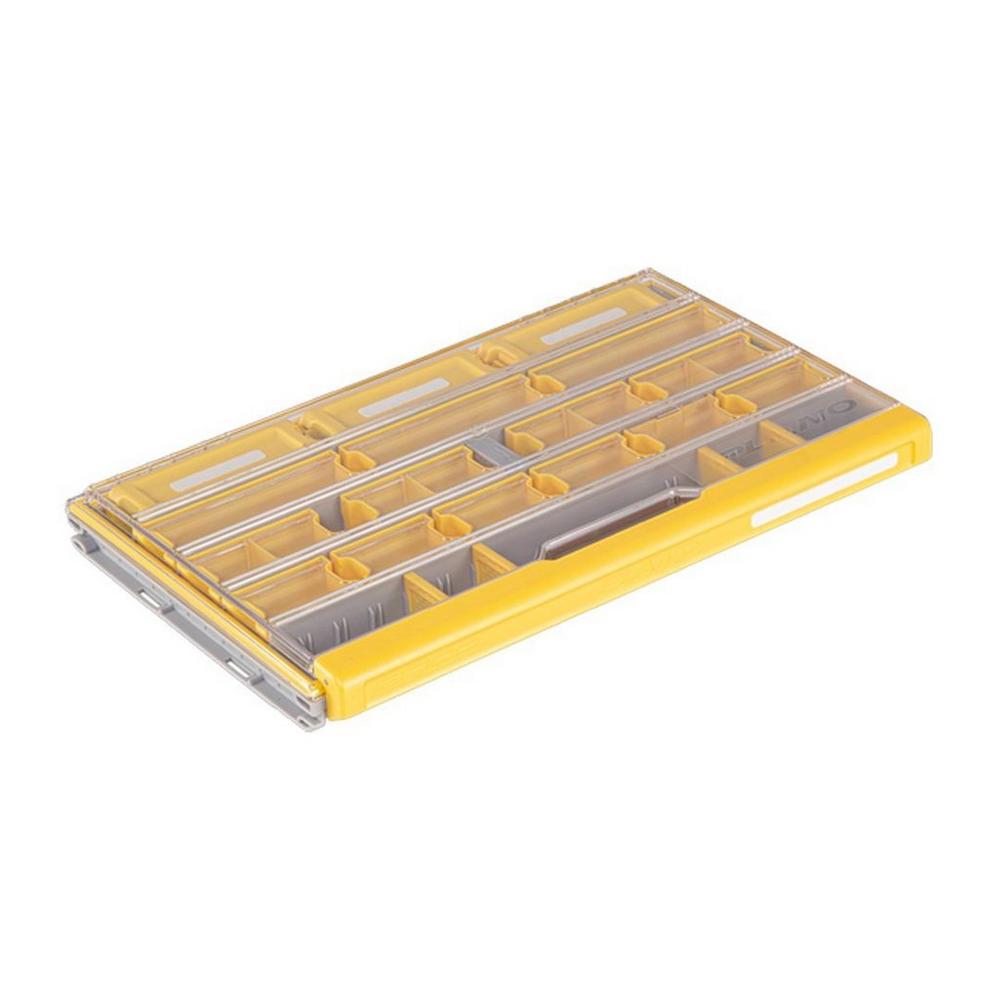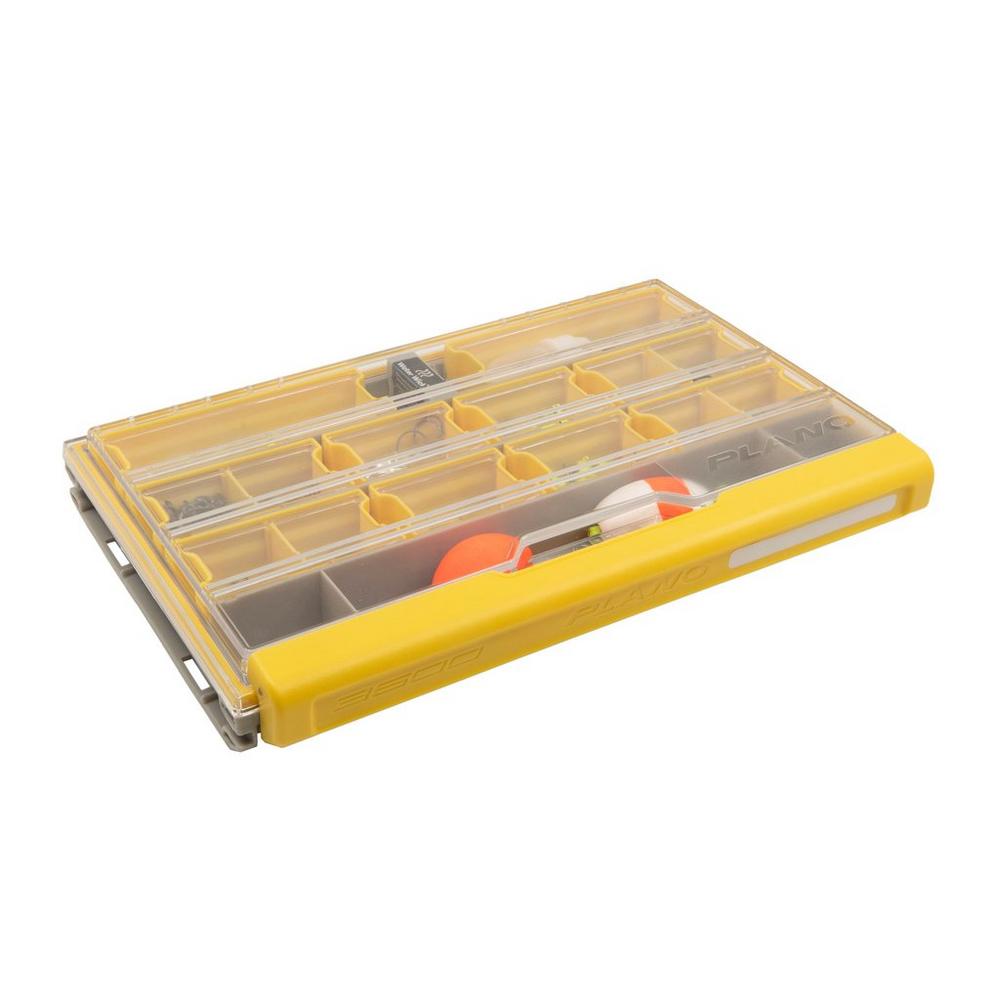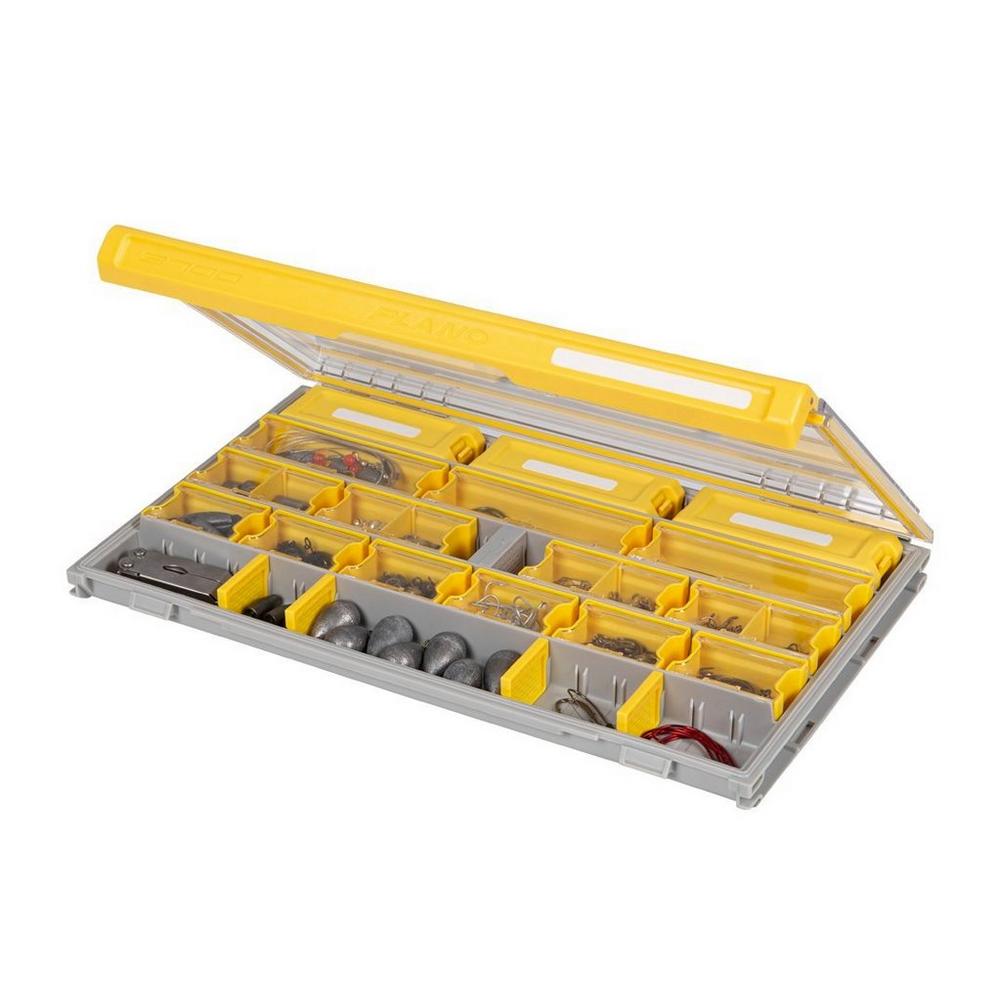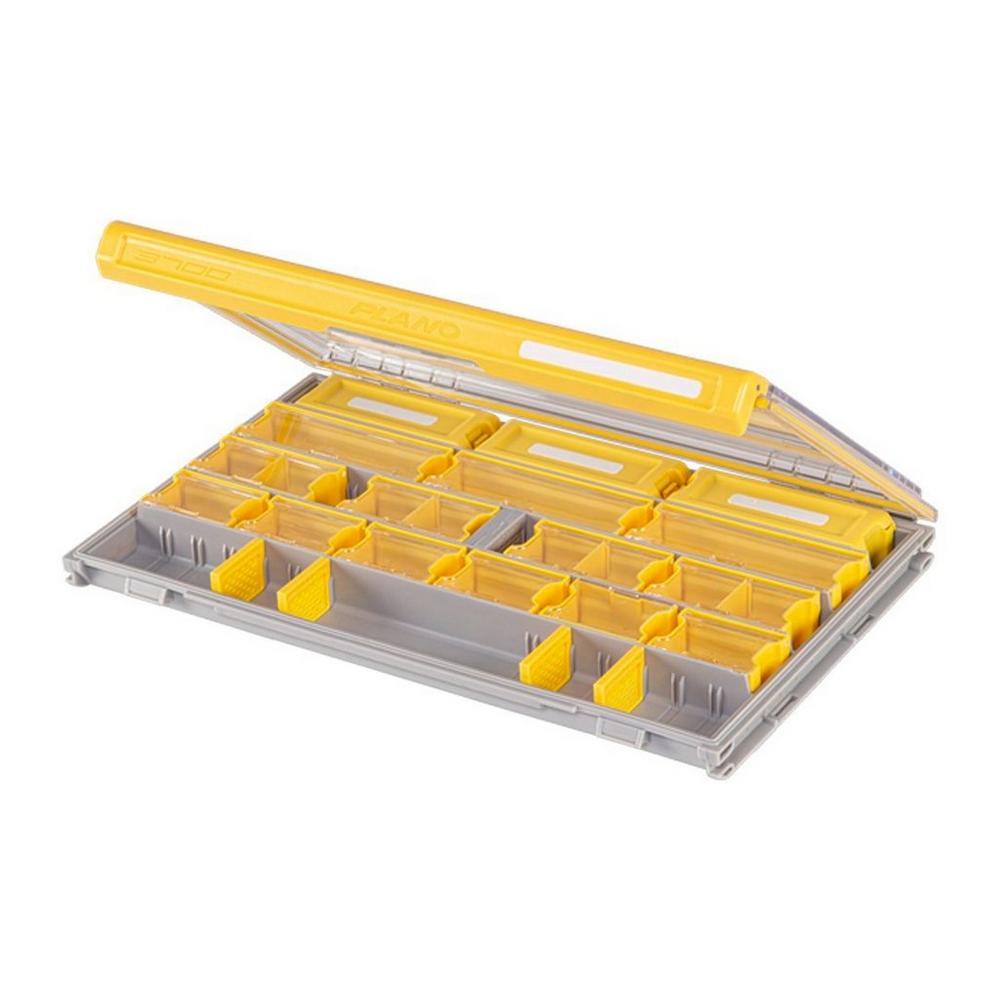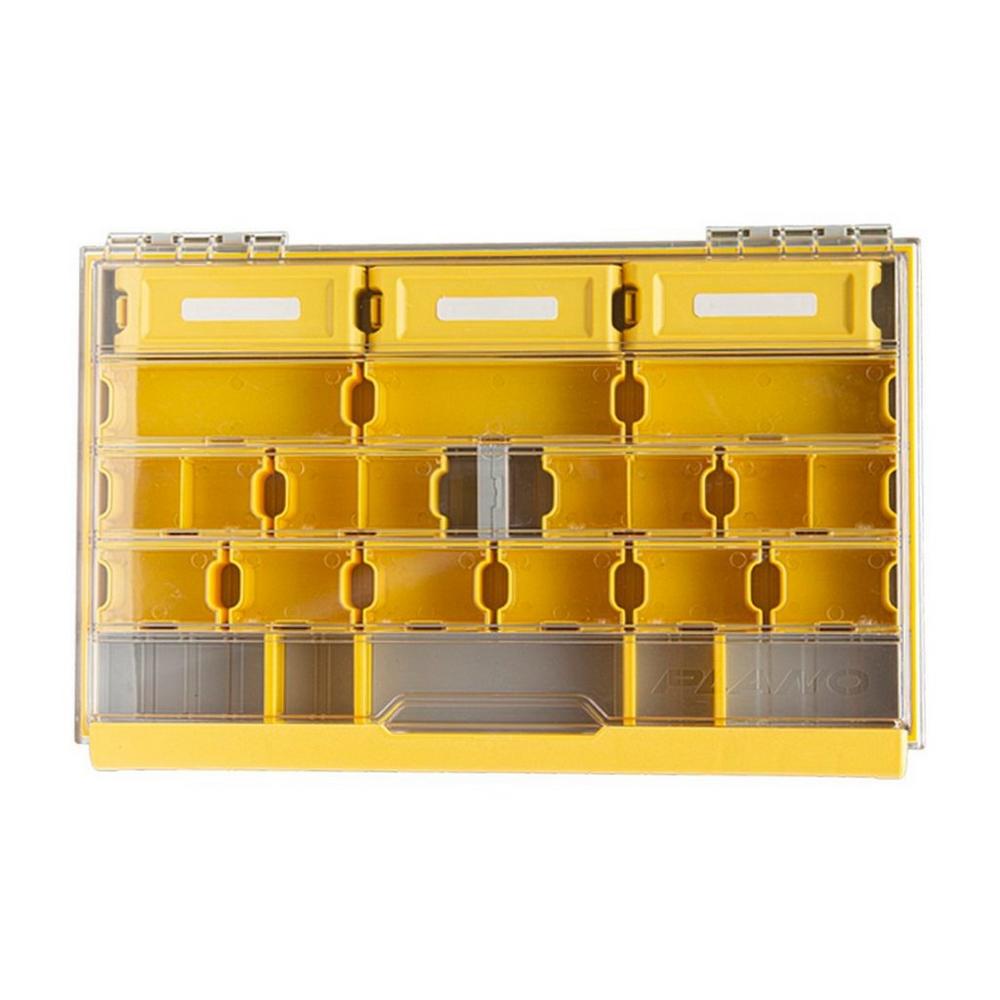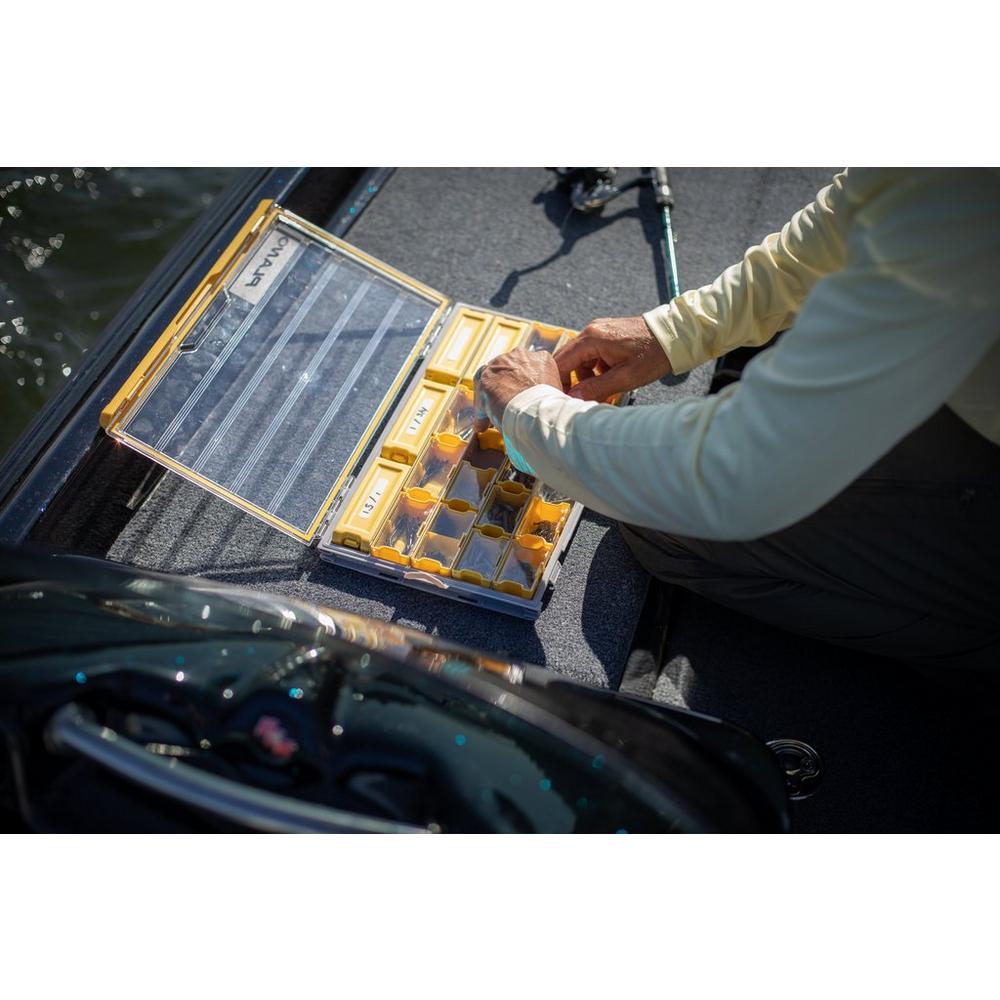 PLANO - Edge Terminal Boxes
PLANO EDGE TERMINAL TACKLE TRAY: This Edge Master premium tackle box features a new and innovative design specific to terminal tackles, with unique lift-out trays for weights, hooks, and small parts.
DEPENDABLE AND WATERPROOF: Features a Dri-Loc O-ring watertight seal to maintain waterproofing when closed and a Rustrictor rust prevention infused base delivers 360 degrees of rust-preventative protection.
EASY ACCESS AND PROTECTION: No more beat-up lures during transport to and from the water. The water-absorbing desiccant material protects valuable small crankbaits, buzz baits, swimbait, and more.
024099017930
The EDGE Terminal takes customizable organization one step further with special enhancements specifically for small items like terminal tackle. The 3700 Series size box features lift-out boxes for accessible organization, plus three boxes specifically for weights with high-density foam that eliminates rattling.
Free Shipping on all orders over $50
Free Returns and Exchanges
We Price Match
Expert Curated
Description
The Edge Master Terminal Tackle Box features a new and innovative design specific to terminal tackle. This functional tackle box kit also includes Rustrictor rust preventative in base, Dri-Loc watertight seal and is enforced with water-absorbing desiccant material for effective and safe tackle organization.&& Life can box you in. Work. Household chores. Every after-school activity ever. Ironically, the best way to break free is with a box. And not just any box, but a PLANO. We've been helping anglers, hunters, and outdoor-loving families bust out of their routines for over 70 years. From tackle boxes to storage trunks to coolers " all as smartly designed as they are rugged. So you can keep all your gear neatly stowed and ready to throw in the truck whenever adventure calls. Because being prepared means you can say Hell, yeah to that last-minute camping trip. Hit the road while the bite is hot. And be ready to make your getaway every chance you get.