YakAttack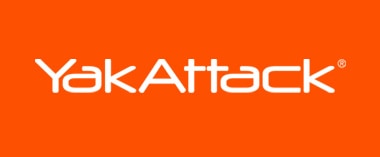 A 40-year testament to wood, willpower, and Wisconsin.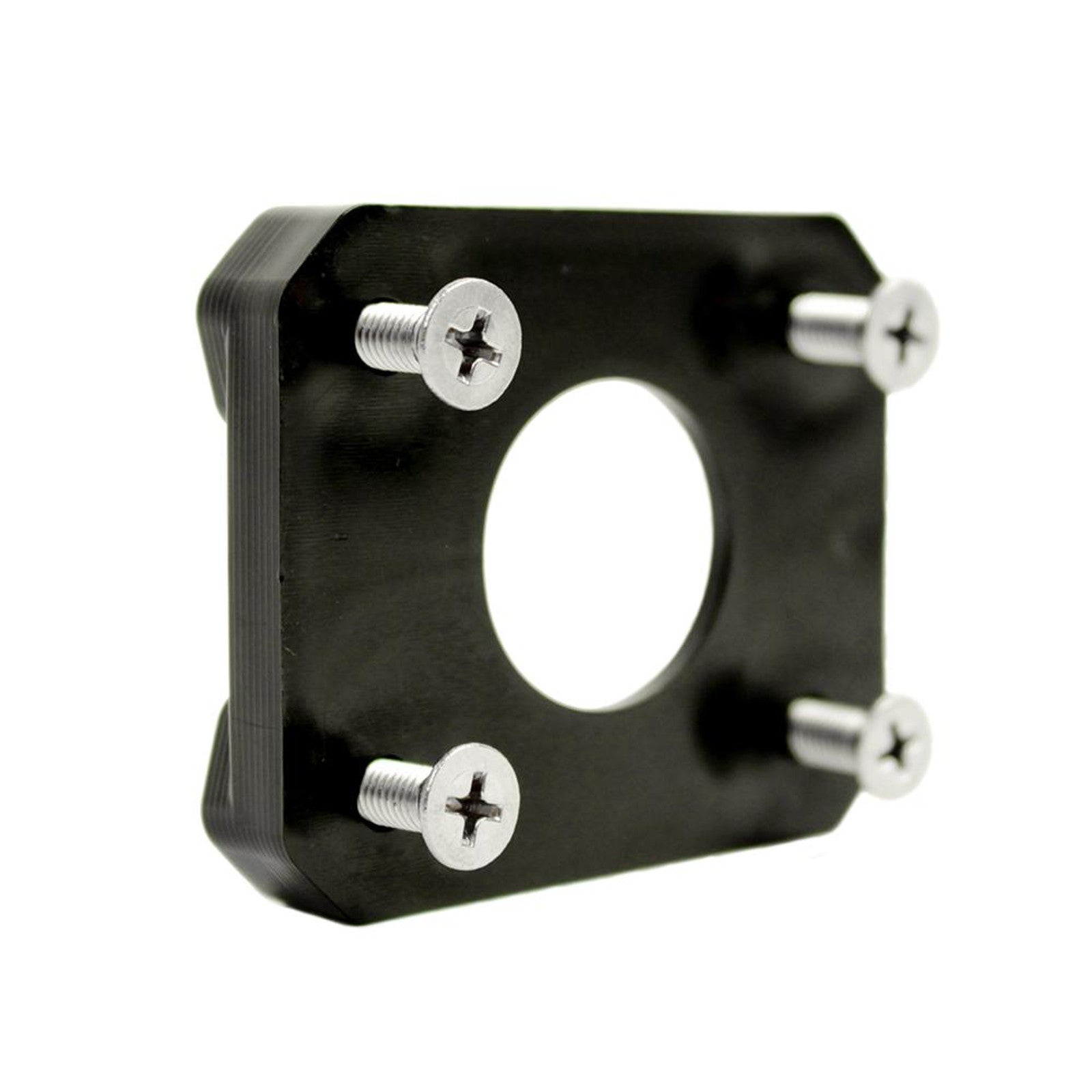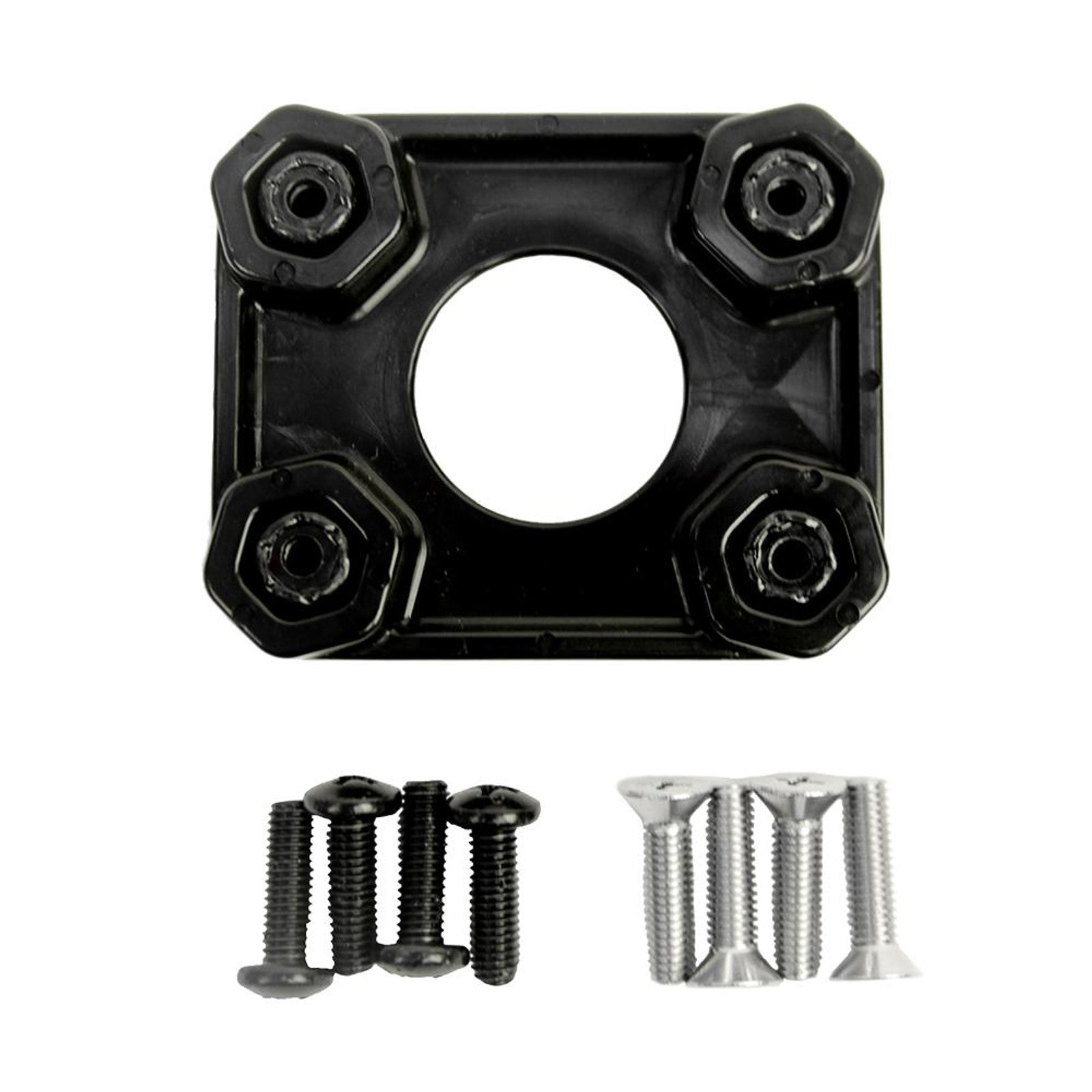 YakAttack FullBack™ Backing Plate for GT175 GearTrac with Hardware
Free Shipping on all orders over $50
Free Returns and Exchanges
We Price Match
Expert Curated
Description
Super strong backing plate is used inside the hull for ultra duty attachment of the GT175 GearTrac. Provides backing support that is superior in strength to standard self threading screw installation, and provides significantly more surface area contact than nuts and washers. One GT175 Backing Plate covers 4" of GT175 GearTrac. Sold in a single pack. Works with the classic GT175, Top Loading GT175, and the GT175 Gen II GearTrac.
Attaches with (4) #10-32 stainless steel screws (included). Anti-seize lubricant recommended for installation. For installation in tough to reach places, install with the Rigging Bullet (RB1032).
Made in the USA

Covered by our Built for Life Guarantee

SKU: FBH-GT175