Frabill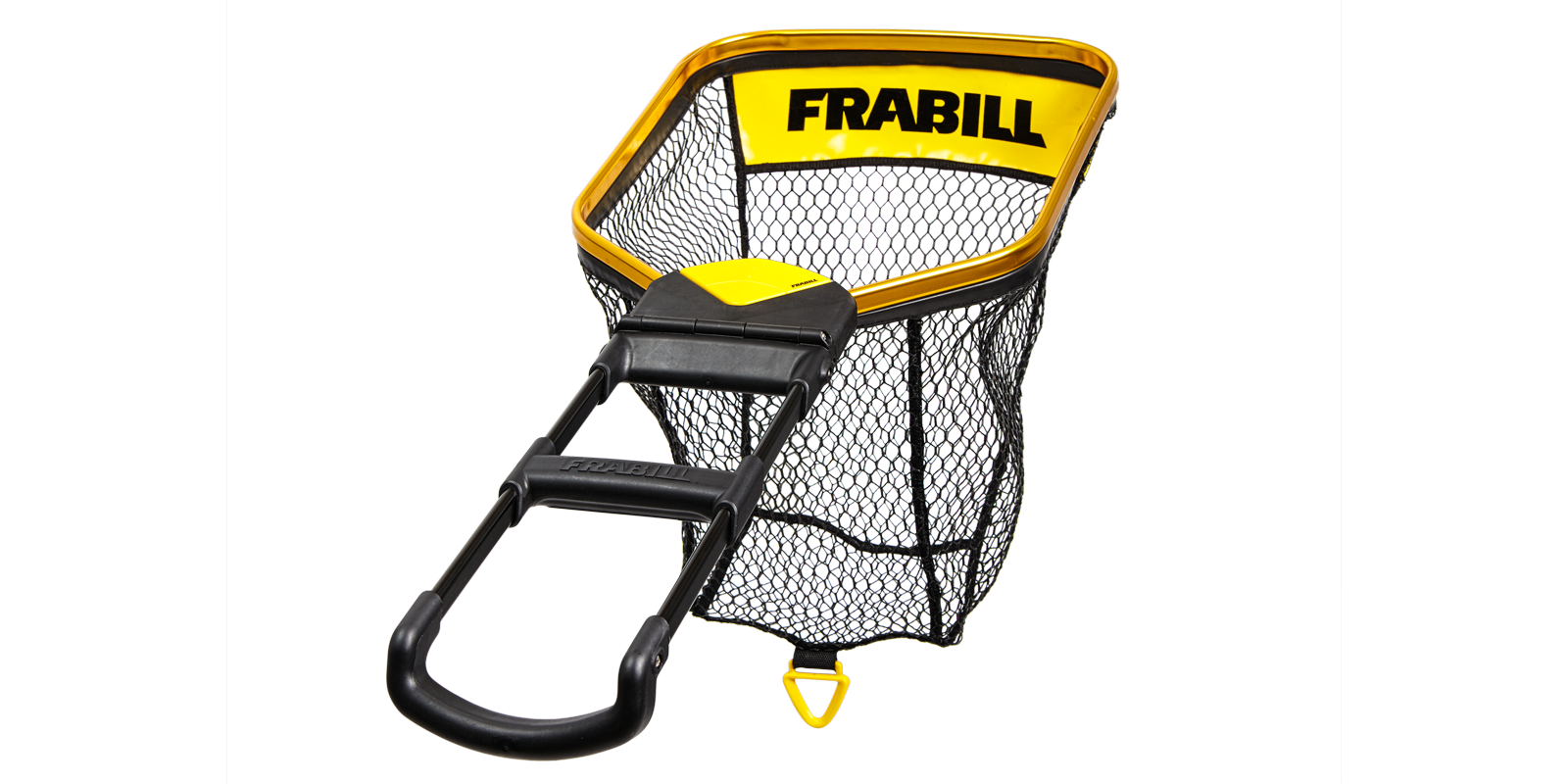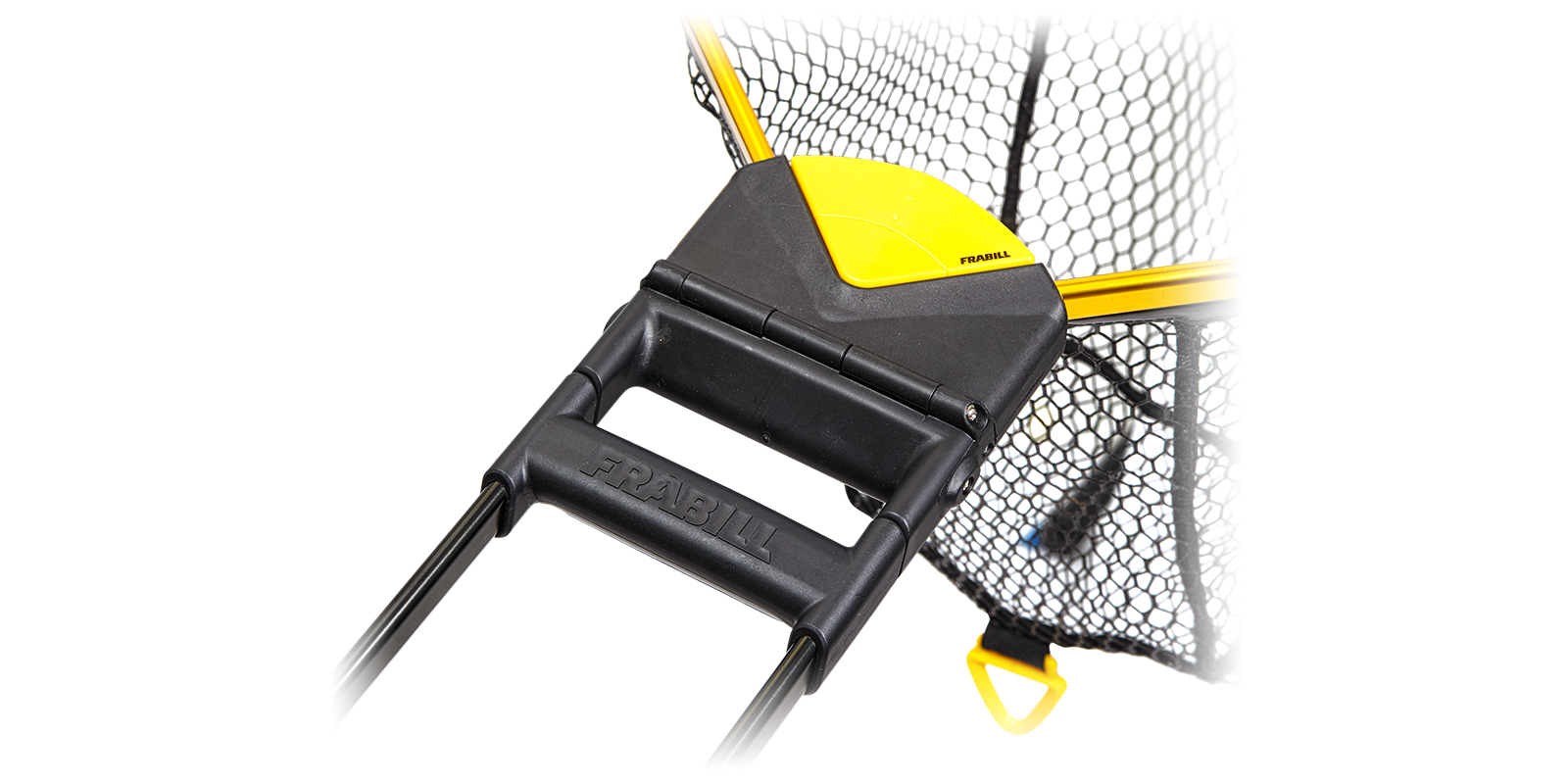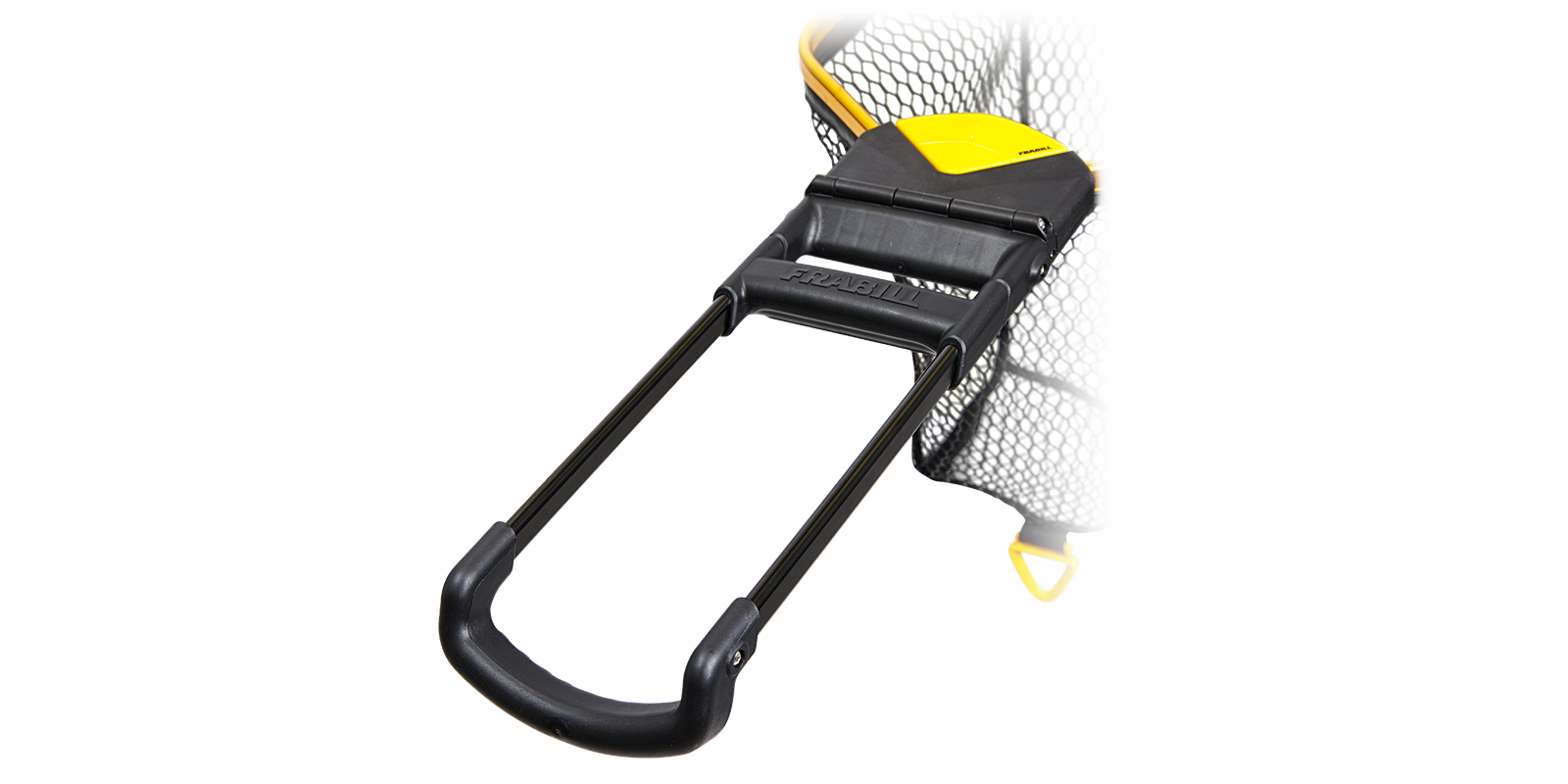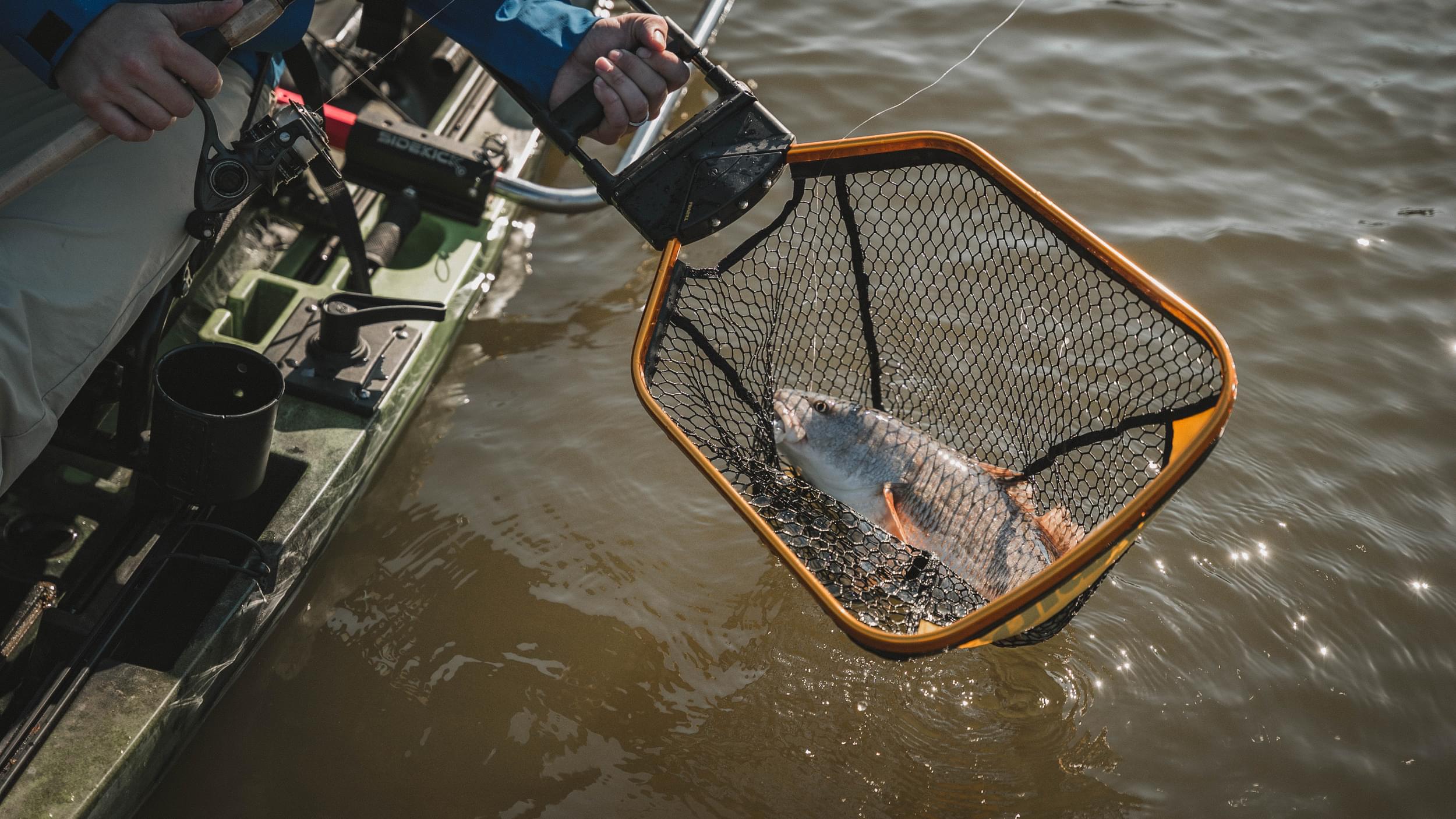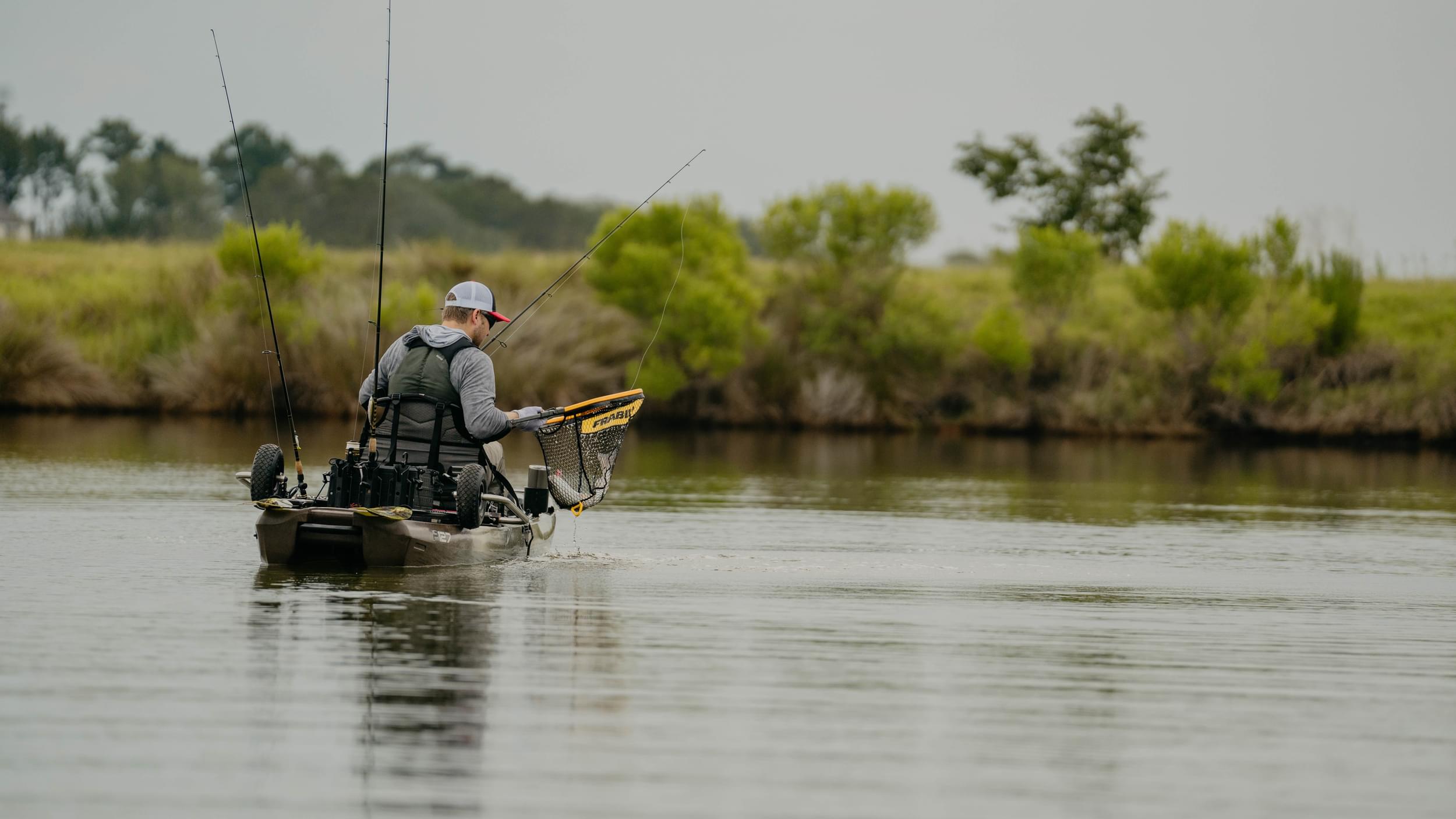 FRABILL - Bearclaw Kayak Fishing Net
HANDLE LENGTH: 18"
HANDLE TYPE: BEARCLAW
HOOP SHAPE: MESHGUARD™
HOOP SIZE: 14" X 18"
SIMPLE HANDLE TYPE: FIXED
SIMPLE NETTING TYPE: COATED
YOKE: TROPHY HAUL
082271000989
Traditional long-handled nets just aren't made for fishing from a kayak or stand-up paddleboard. The compact Frabill® Trophy Haul™ Bearclaw Landing Net makes netting even large fish an easy 1-handed operation.
Free Shipping on all orders over $50
Free Returns and Exchanges
We Price Match
Expert Curated
Description
Kayakers, paddle boarders and anyone fishing with one hand free can now achieve powerful catches with the Trophy Haul™ Bearclaw Night. Simply wrap the support bar around the forearm and grab the handle right at the yoke for easy one-handed operation. The conservation netting and asymmetrical design protect fish as they smoothly slide into the flat bottom.