Drifter Tackle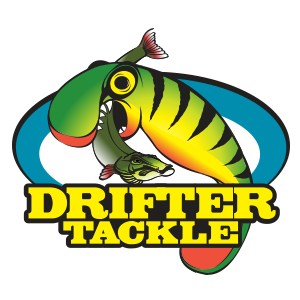 Recognized by Muskies Inc. as one of the top 10 Muskie lures of all time.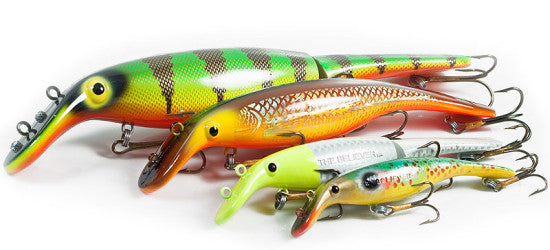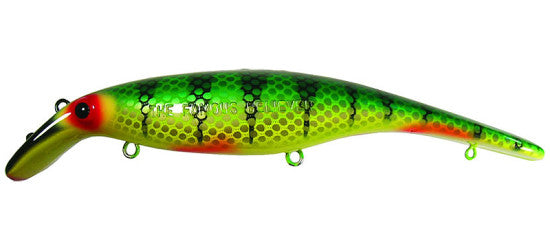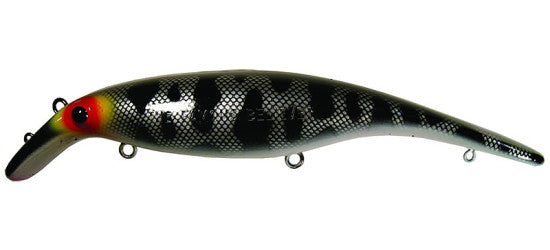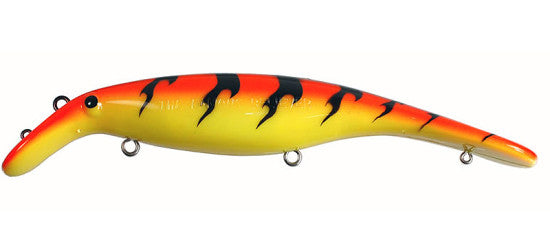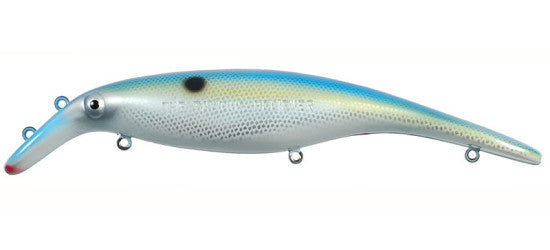 Drifter Straight Believer Musky Crankbait
Highly Versatile, Can be used as a Jerk Bait or Twitch Bait
The name speaks for itself. For over 25 years the Believer has, and continues to, consistently produce RECORD CATCHES for anglers from around the world. It's unique and erratic action, which we refer to as "CONSTRUCTIVE CHAOS", triggers strikes from trophy predators who have seen everything!
Free Shipping on all orders over $50
Free Returns and Exchanges
We Price Match
Expert Curated
Description
The Believer™ is one of the most versatile lures available today. Its unique shape and design, combined with a deep and shallow eyelet, allow this bait to be fished from the surface or down to depths of up to 20'. Retrieve it slowly as a surface bait over thick vegetation. Work it as a jerk or twitch bait, over and through emerging weed growth. Cast and deep troll it into rocks, timber, and heavy cover as a crankbait. The name speaks for itself. For over 25 years the Believer has, and continues to, consistently produce RECORD CATCHES for anglers from around the world. It's unique and erratic action, which we refer to as "CONSTRUCTIVE CHAOS", triggers strikes from trophy predators who have seen everything! 6″ Straight and Jointed: 1.25 oz 7″ Straight: 1.56 oz, Jointed: 1.8 oz 8″ Straight: 1.8 oz, Jointed: 2 oz 10″ Straight and Jointed: 3.6 oz 13″ Straight and Jointed: 9 oz