Dakota Lithium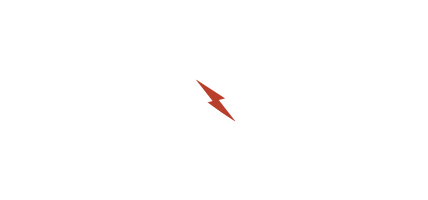 DO WHAT YOU LOVE, LONGER.
Free Shipping on all orders over $50
Free Returns and Exchanges
We Price Match
Expert Curated
Description
A deep cycle work horse, the DL 54 is built for high performance in the most rugged of conditions. Engineered with Lithium Iron Phosphate (LiFePO4) technology this battery has twice the power, half the weight, and lasts 4 times longer than a lead acid battery – providing exceptional lifetime value. 54 Amp hours of capacity provides a full day of power for mid sized trolling motors or for long days on the open road in your RV. Ideal for deep cycle applications where you need lots of power for a long time. Easily link in series to create 24V, 36V, or 48V systems. LiFePO4 charger included.