Dakota Lithium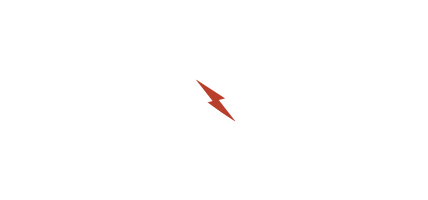 DO WHAT YOU LOVE, LONGER.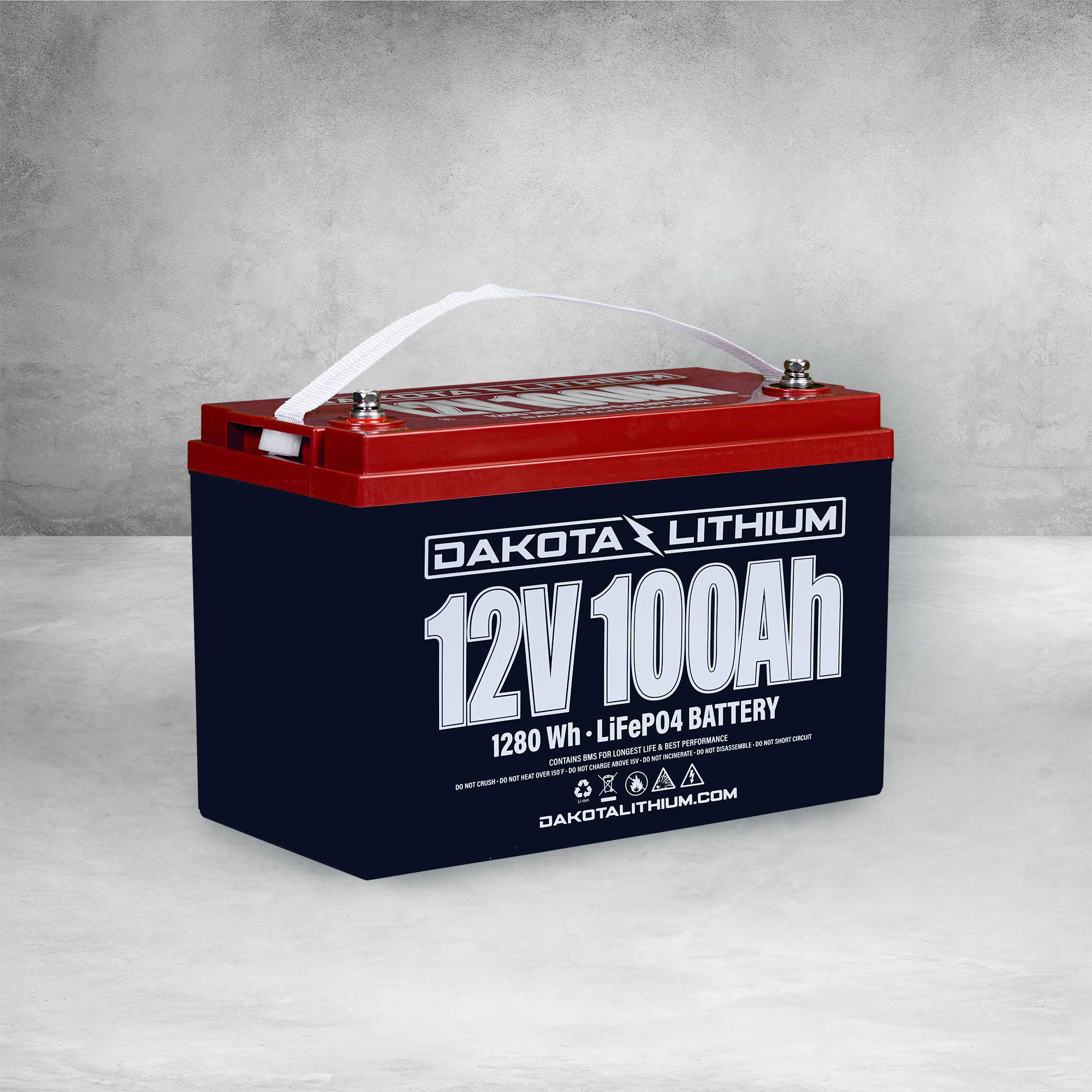 Dakota Lithium 12V 100Ah
STORAGE CAPACITY
100 Ampere hours (Ah). Dakota Lithium batteries provide consistent power for all 100 Amp hours. DL LiFePO4 batteries have a flat voltage curve, which means they have a steady power output as the battery discharges. The power output will not dramatically drop like similar sized SLA batteries. You get all the juice down to the last drop.
VOLTAGE
12.8V (Dakota Lithium 12V batteries can be used in series for up to 48V systems)
ENERGY
1280 Watt-hours (Wh)
TERMINALS
F12 Terminals (posts that screw in) with M8 post bolts included. (Max torque 15 ft. lbs.)
857006006563
The DL 100Ah battery is built with Dakota Lithium's legendary LiFePO4 cells. 2,000+ recharge cycles (roughly 5 year lifespan at daily use) vs. 500 for other lithium batteries or lead acid. Optimal performance down to minus 20 degrees Fahrenheit (for winter warriors). Plus twice the power of lead-acid batteries at half the weight.
Free Shipping on all orders over $50
Free Returns and Exchanges
We Price Match
Expert Curated
Description
Built Dakota tough, this 12 volt lithium battery packs a big punch. Engineered with Lithium Iron Phosphate (LiFePO4) technology this battery has twice the power, half the weight, and lasts 4 times longer than a sealed lead acid battery – providing exceptional lifetime value. 100 Amp hours of capacity provides a full day of power for high amp draw trolling motors or for long days on the open road in your RV. Ideal for deep cycle applications like trolling motors, solar energy storage, or boating, where you need lots of power for a long time. Same performance as our legendary 10 Ah battery, but with 1,000% more capacity. All backed up by a best in class 11 year warranty. LiFePO4 charger included.