BerleyPro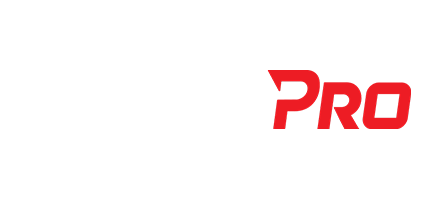 MAKE THE MOST OF YOUR TIME ON THE WATER.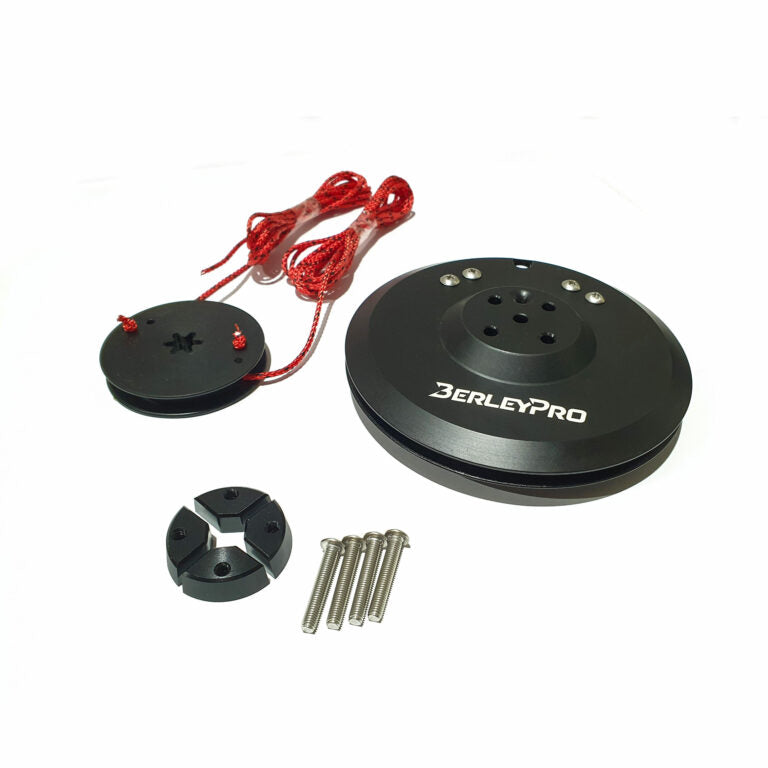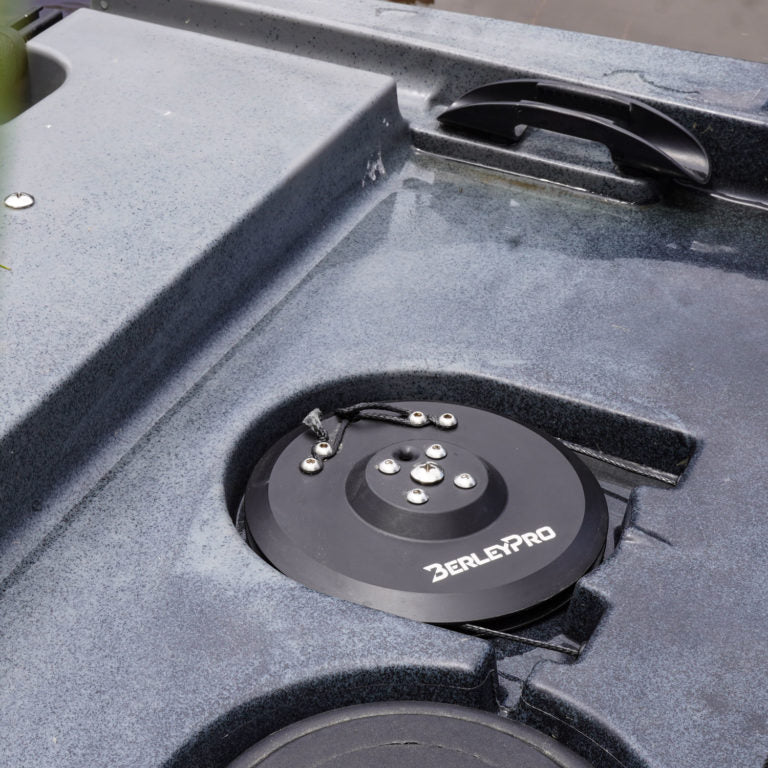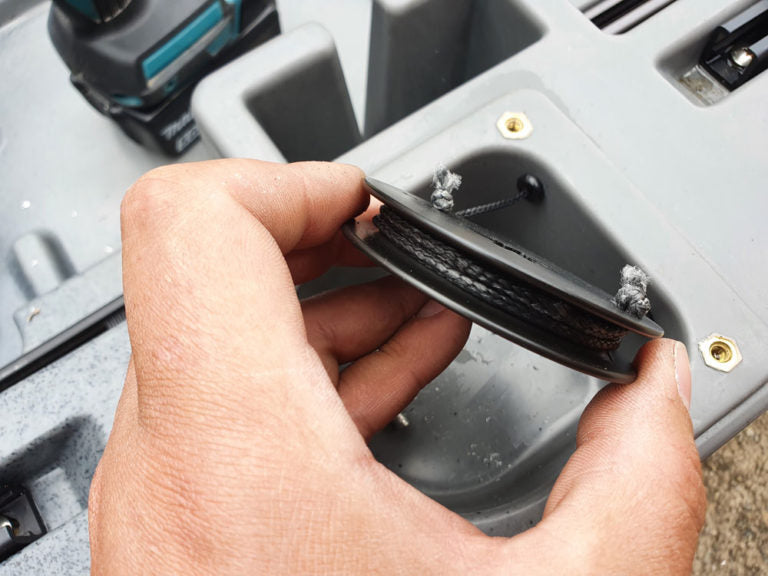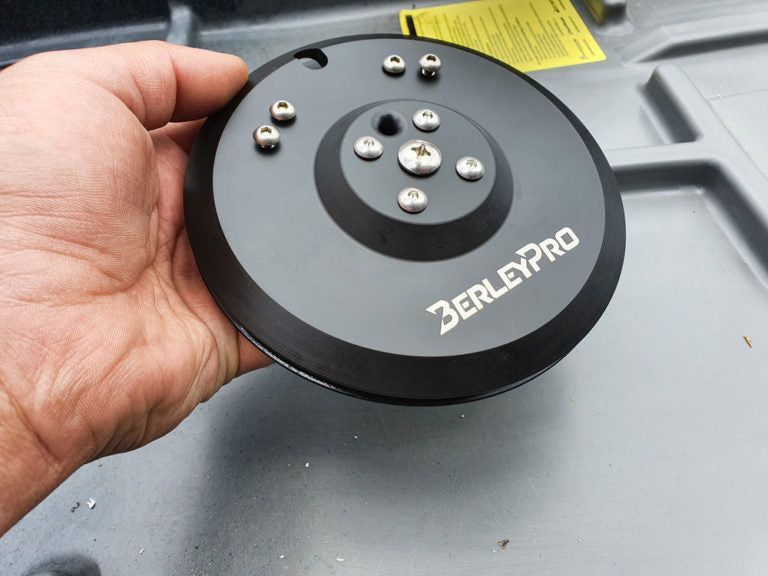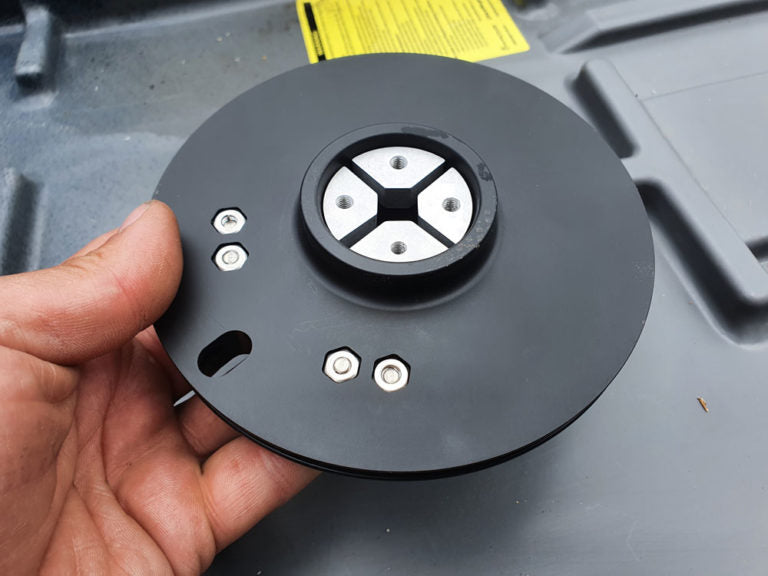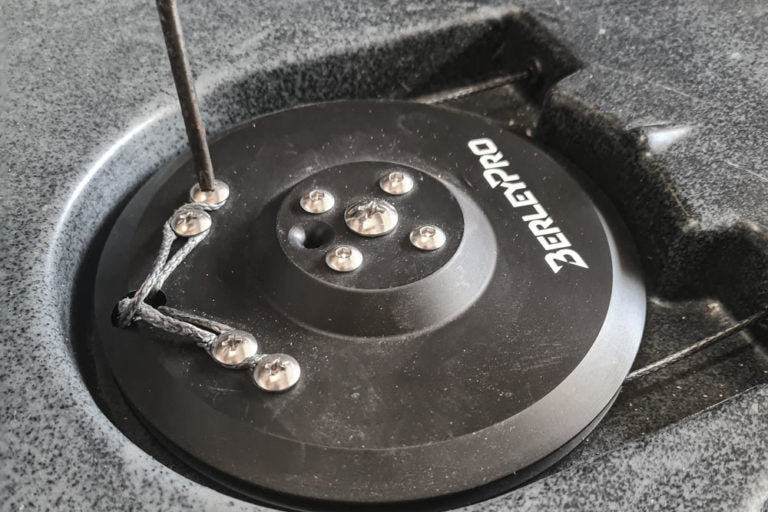 BerleyPro Native Watercraft T Lock Steering
Free Shipping on all orders over $50
Free Returns and Exchanges
We Price Match
Expert Curated
Description
The new T-Lock Steering is the newest version of our most trusted steering upgrades for Native Watercraft kayaks with a new single piece, zero play rear drum design.
This kit is the ultimate in complete steering installations for the Native Watercraft range. We took our old trusted steering conversion that has been used and trusted by thousands of anglers around the world and improved it! The things we wanted to remove was having to drill into the original steering plate, the separate tension plate on the top, smooth finish over the top, added a hole for retractable rudders pull cords, and designed a unique T-Locking system for the rudder shafts to ensure there is zero play from the shaft to the rudder and removes the single reliance on the top screw to hold the rudder in place.
This kit comes with the following:
Handle drum with top and bottom routing to let the cord pass over itself
Spectra Cord with a core treated and polyester jacket for high strength and minimal strength spectra cord. 295kg/650lb breaking strength
Tension cover with twin cord locking inserts so you can lock the cord down and be sure it won't pull out
Single Piece T-Lock Rudder Drum Housing
Anodized Aluminium T-Locking
Stainless Steel Fasteners
Pull through braid