BerleyPro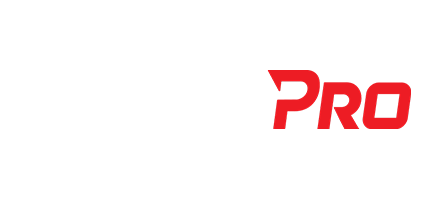 MAKE THE MOST OF YOUR TIME ON THE WATER.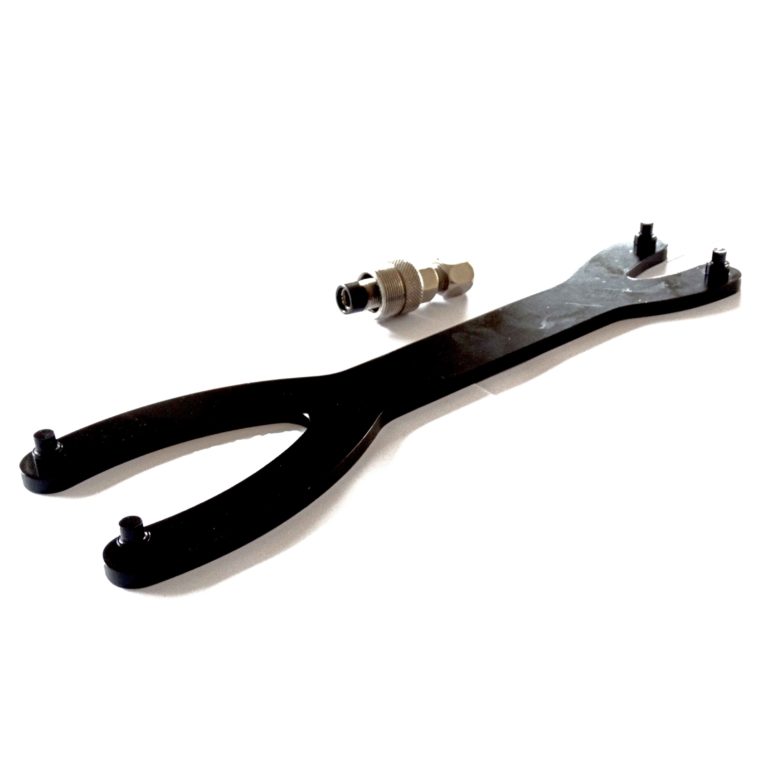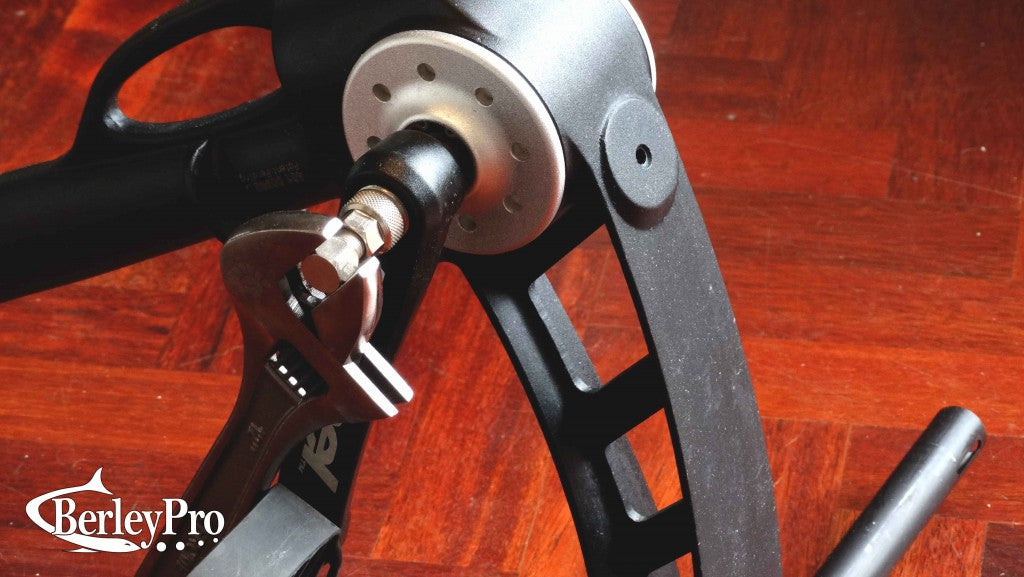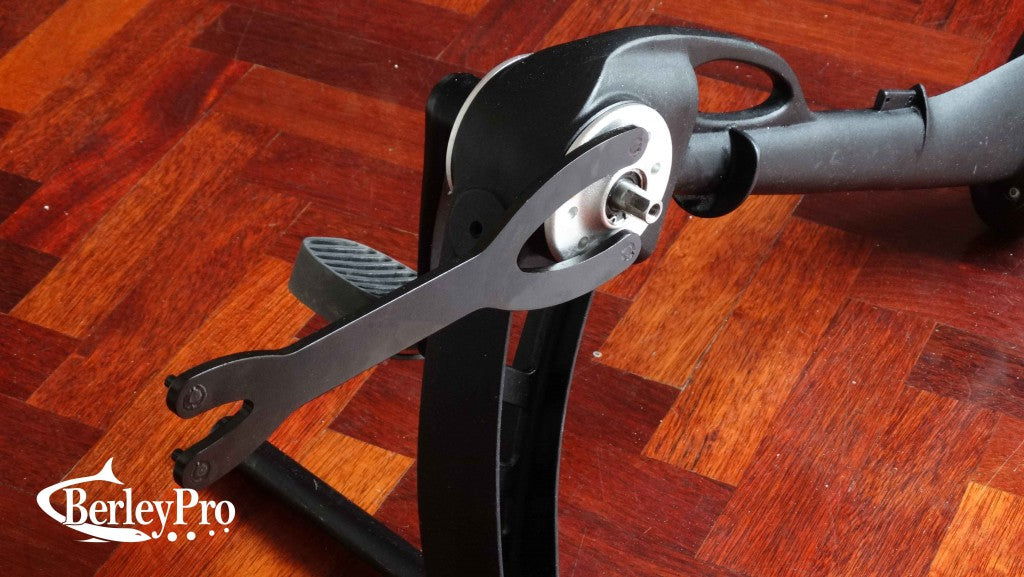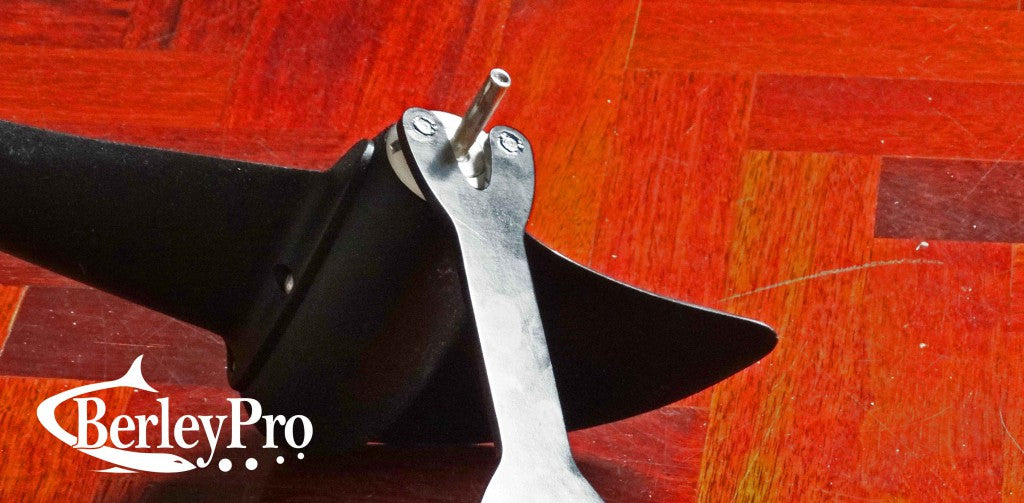 BerleyPro Native Watercraft Propel Service Kit
Free Shipping on all orders over $50
Free Returns and Exchanges
We Price Match
Expert Curated
Description
This spanner wrench is designed to fit the upper and lower cartridge's on the Native Watercraft Propel series. This allows you to maintain and service your drive unit to keep it reliable on the water.
This kit provides the tools required to remove the peddles and upper and lower housings of your propel drive. This contains a custom 8mm steel spanner with tool steel ends, TIG welded to give you the strength required in dissembling the components for service. The spanner has been Electrolysis-coated to resist corrosion. This also contains a peddle puller to allow you to remove the pedals to get to the upper housings.
*NOTE – This service kit only fits the newer style Propel drives with the curved upper housings as shown in photos*