Berkley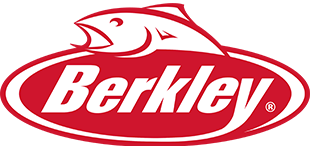 YOUR FISH. OUR SCIENCE.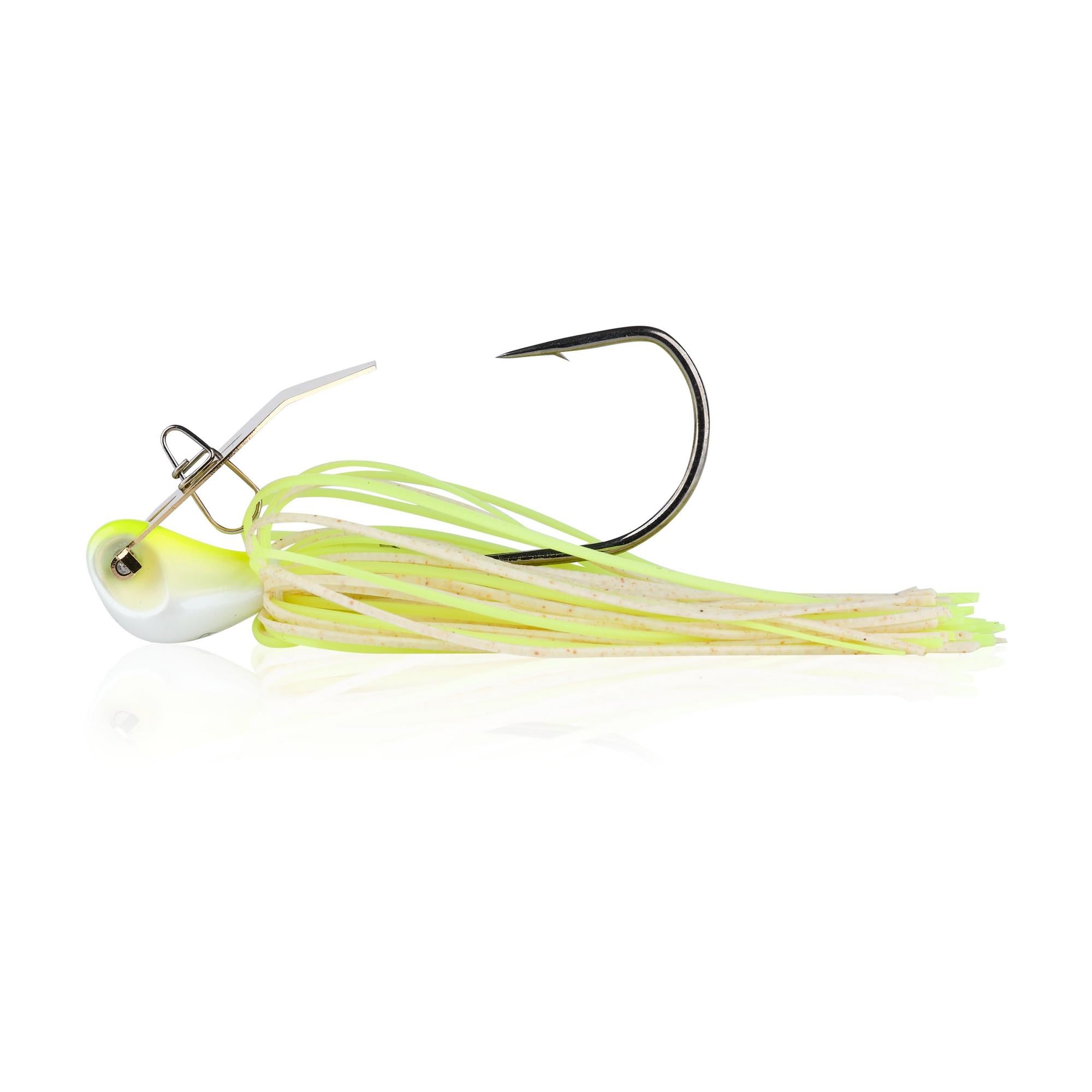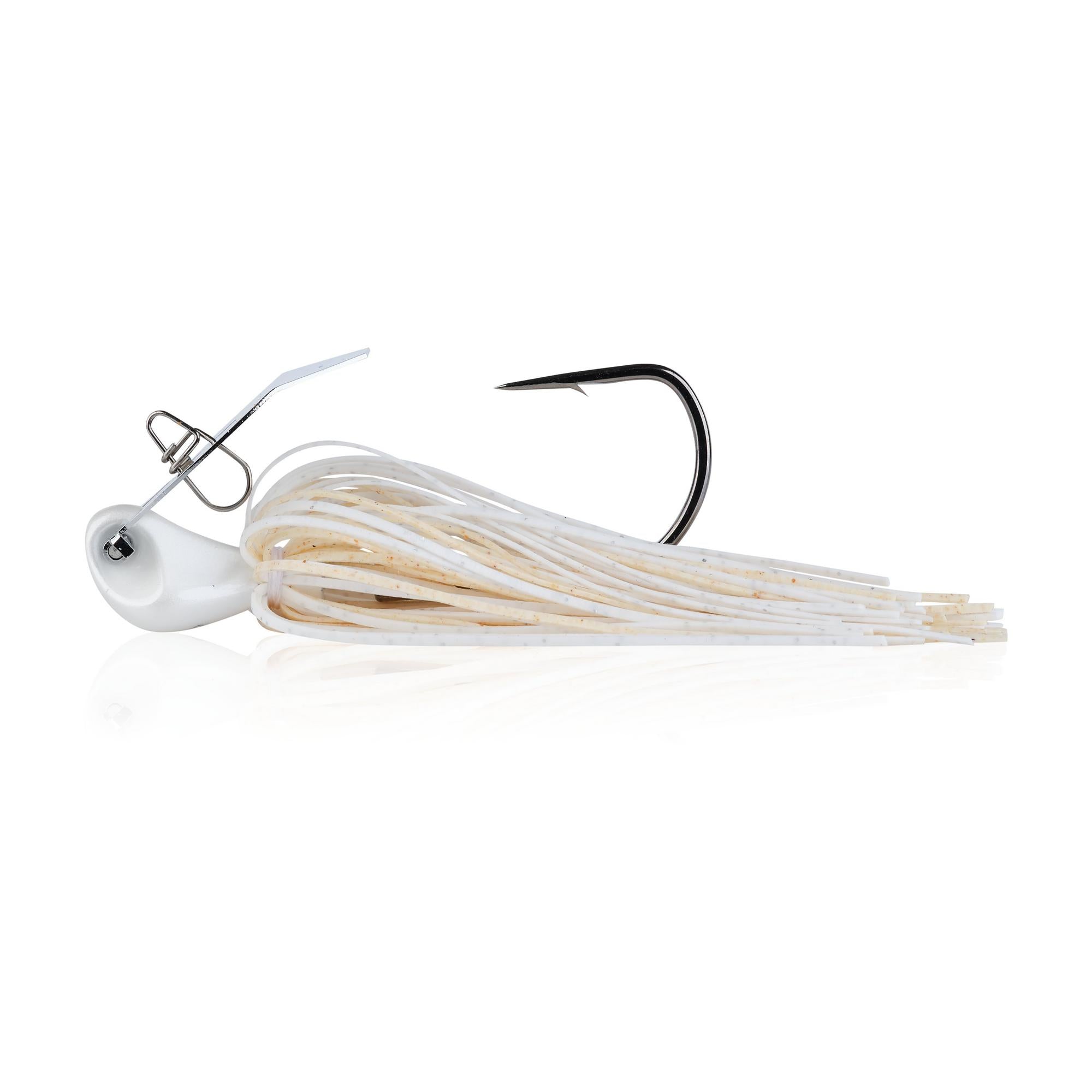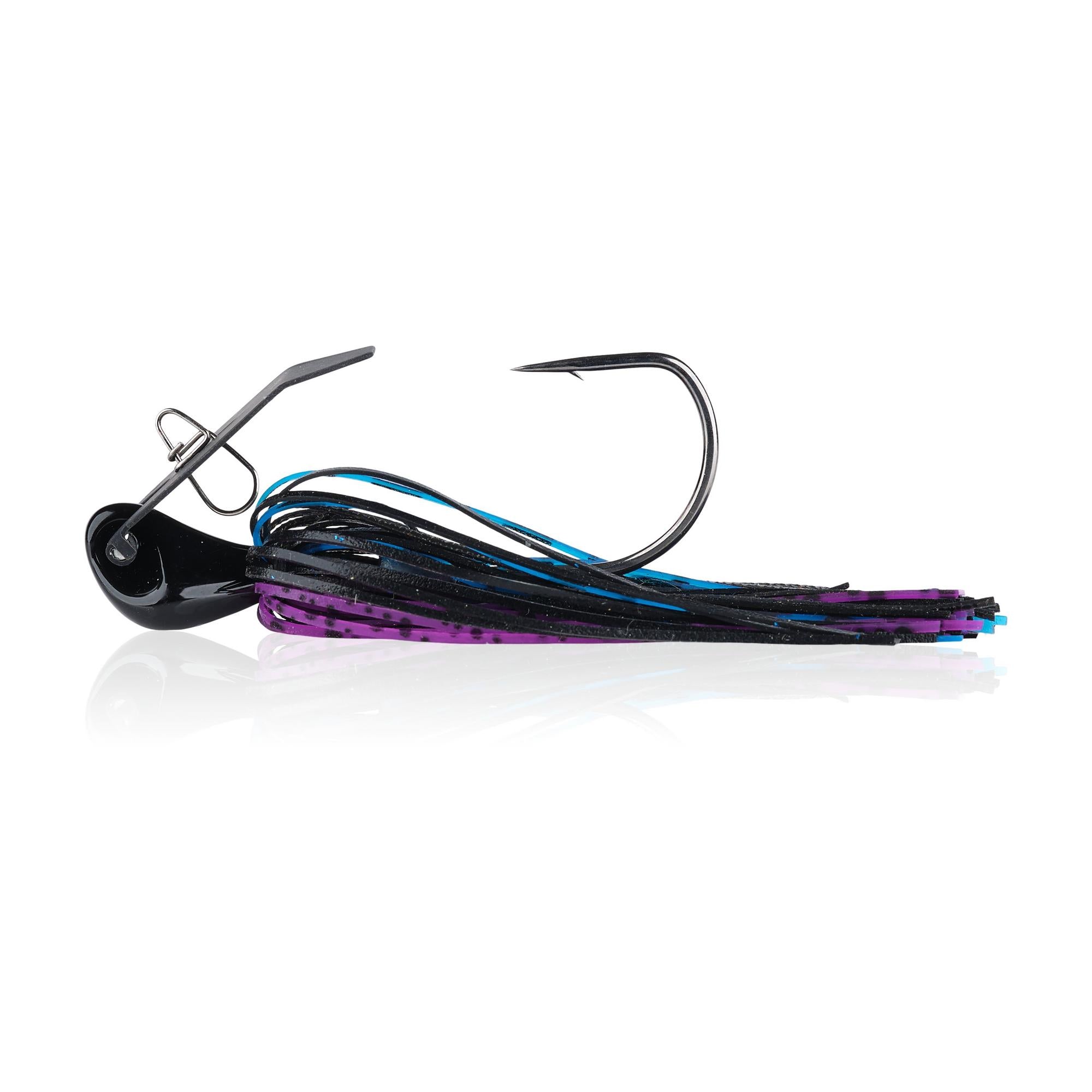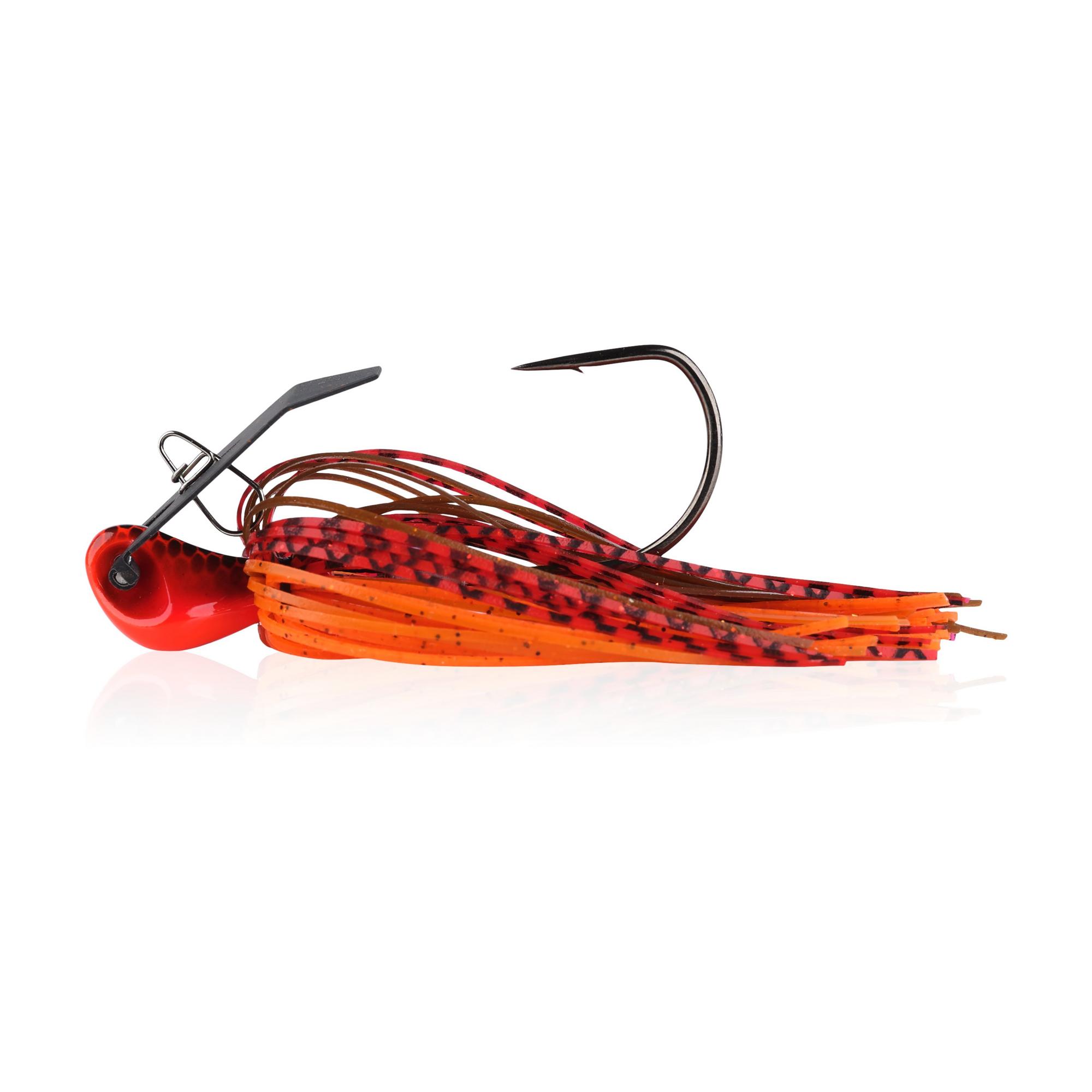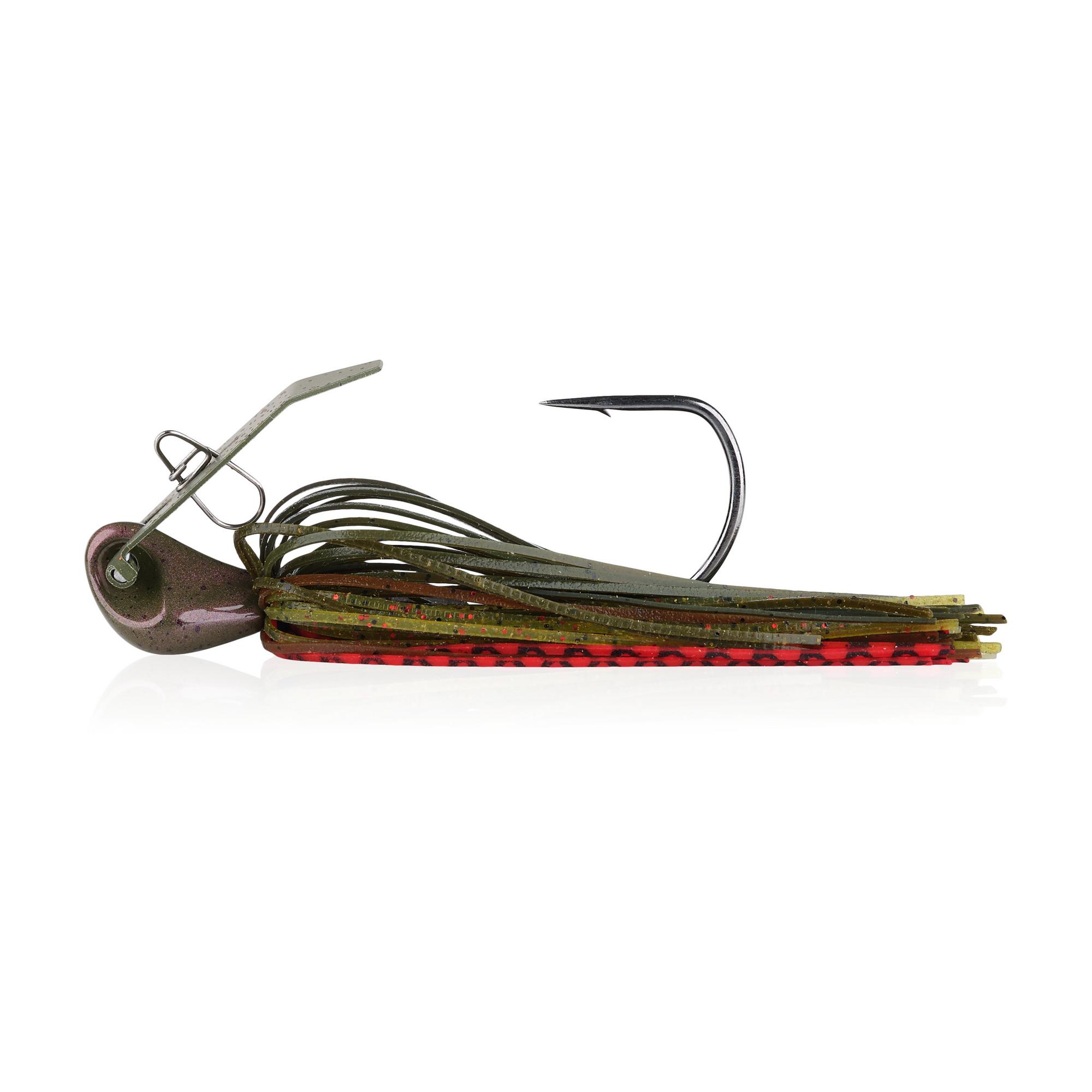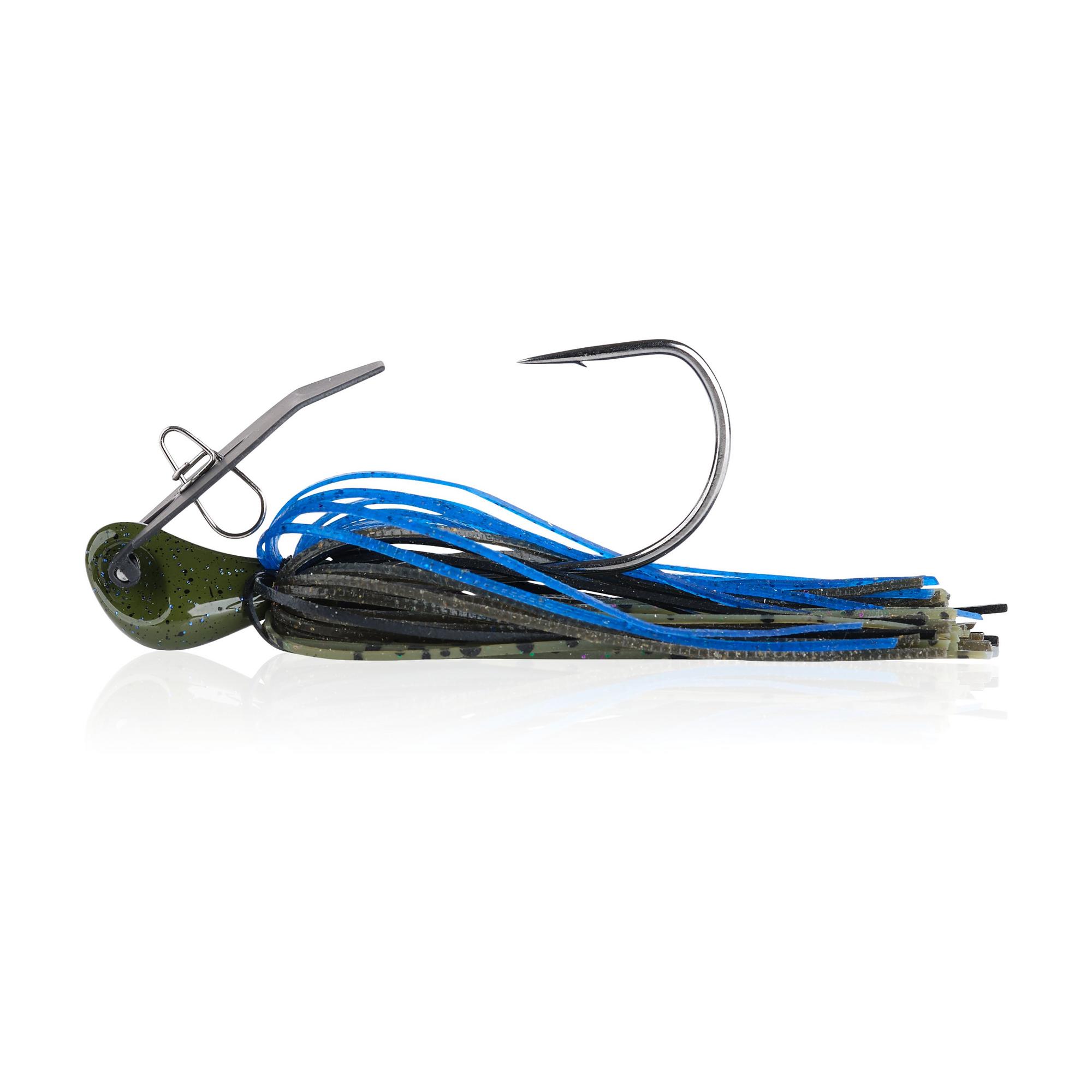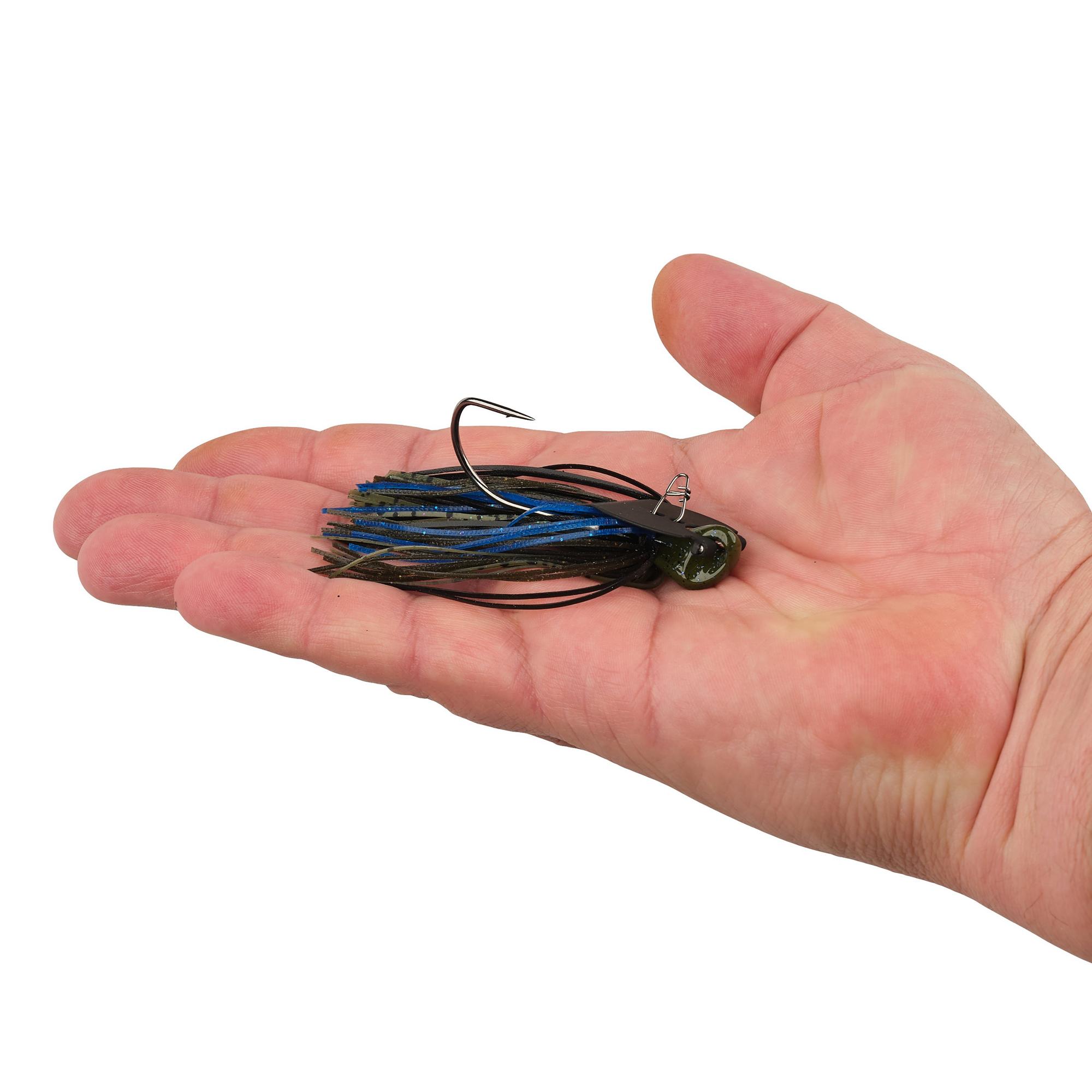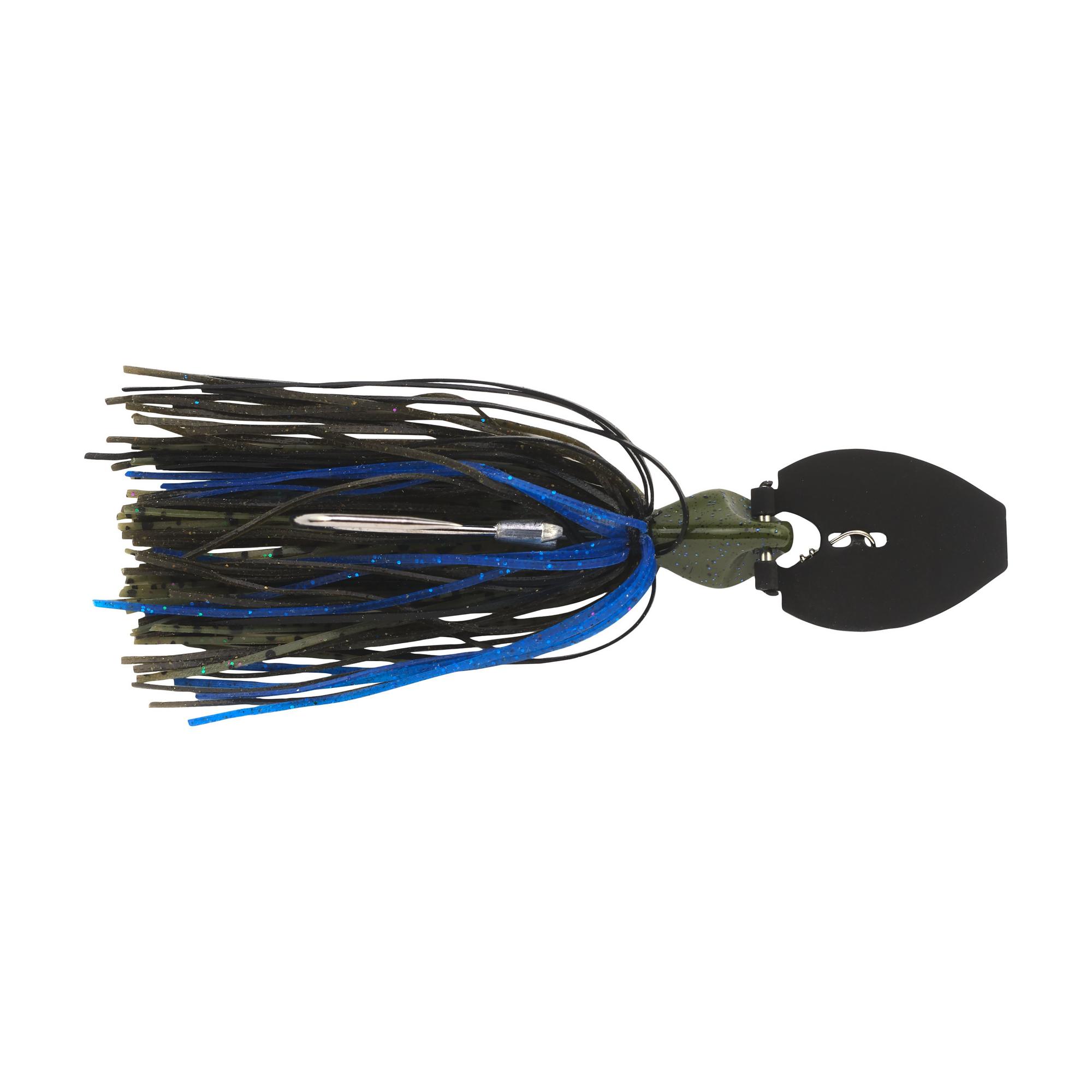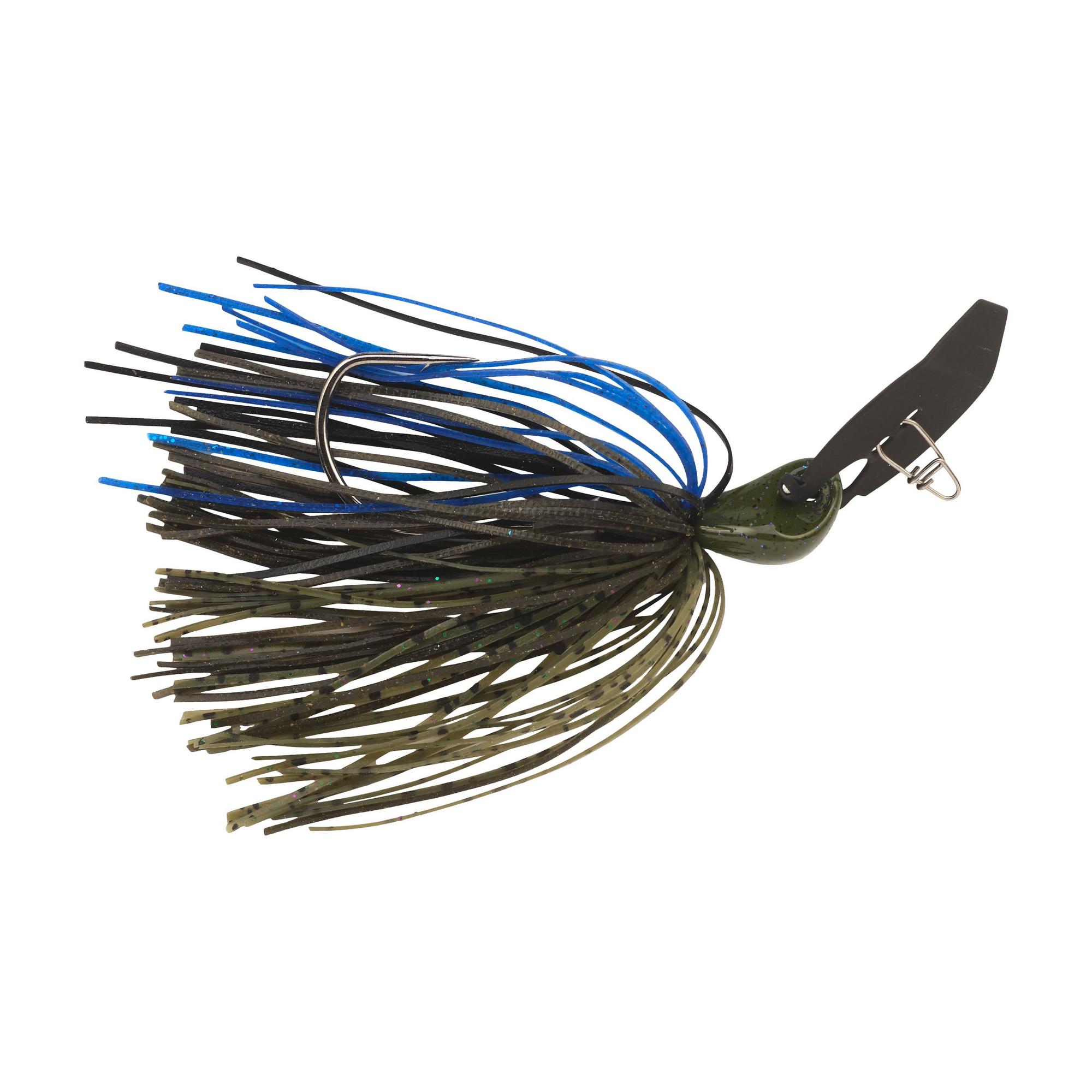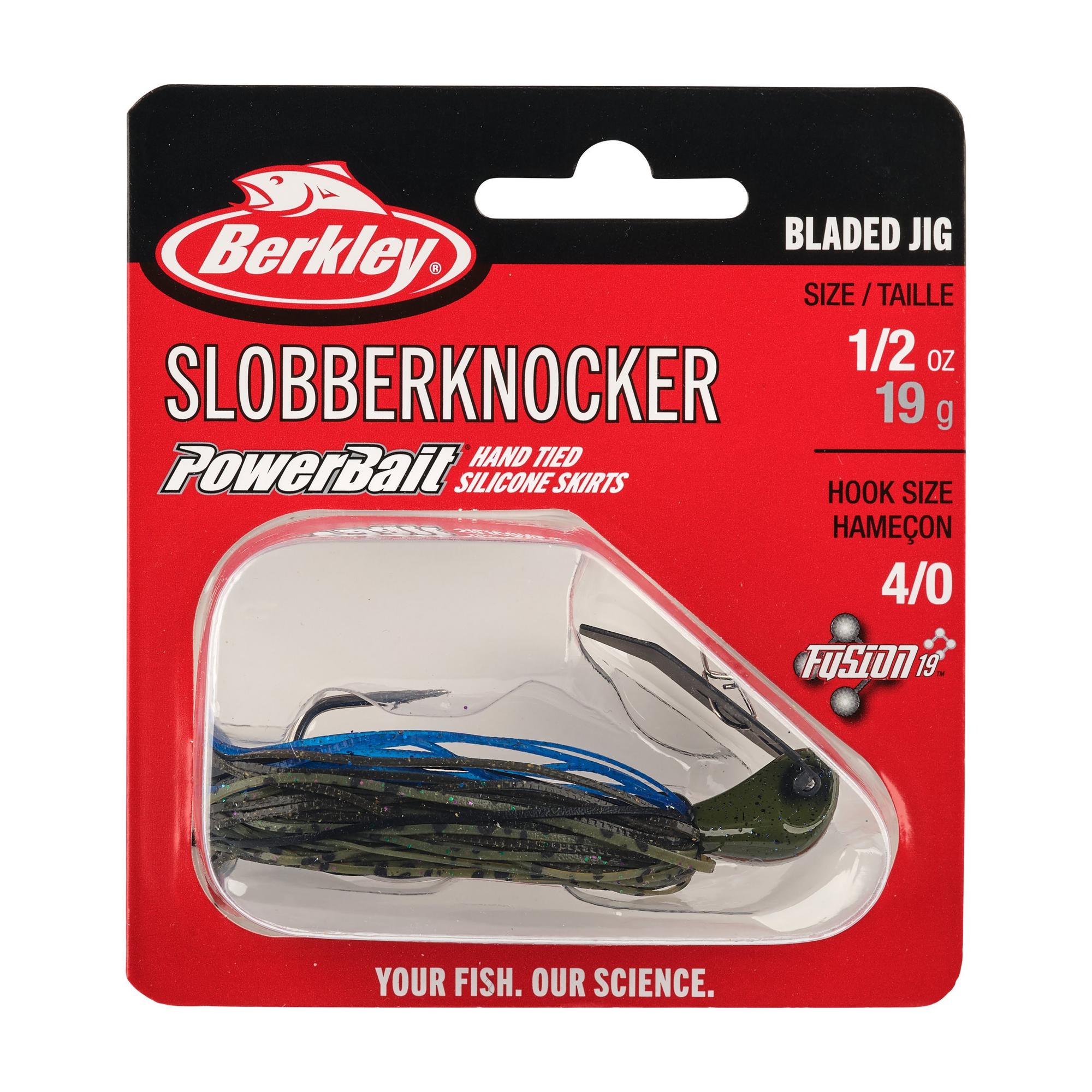 Berkley SlobberKnocker
Durable through head blade design
Hard knocking sound
Amplified rolling action
Hand tied PowerBait silicone skirt
Stout, needle point Fusion19 hook
Talon-style keeper locks trailer in place
Printed weight for easy identification and selection
28632314098
The Berkley Slobberknocker features an innovative through-head design and a PowerBait infused skirt, making it completely unique to other bladed jigs. Fine-tuned by the scientists at Berkley Labs, this unique design not only delivers a consistent vibration, but is also perfectly suited to come through heavy cover while remaining engaged.
Free Shipping on all orders over $50
Free Returns and Exchanges
We Price Match
Expert Curated
Description
Built to outperform any other bladed jig, the Berkley Slobberknocker combines innovative design and proven Berkley features in one fish catching package. Through exhaustive acoustic and vibrational studies, the Slobberknocker packs a punch where it matters most to fish. The through head design features a durable dowel-eliminating blade break off. Additionally, the Slobberknocker excels at barreling through vegetation and traversing wood or other forms of hard structure. Topped off with a hand tied PowerBait flavored skirt, Fusion19 hook, and intricate color options, we are raising the bar and delivering exactly what anglers need in a bladed jig.