Berkley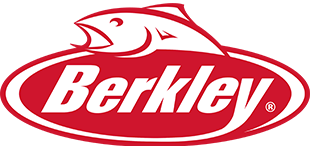 YOUR FISH. OUR SCIENCE.
Free Shipping on all orders over $50
Free Returns and Exchanges
We Price Match
Expert Curated
Description
Designed by two time Bassmaster Classic® winner Jordan Lee, the Berkley® PowerBait® The Champ Craw features a lifelike profile and high-definition colors that mimic real bait. Its large claws float for more lifelike action. The body shape is ideal for Texas and punching rigs, as well as jig trailers. 
Pro-Designed by Jordan Lee
Now available in a 2.5" size perfect for ned rigs and micro trailers
Lifelike profile and high-definition colors mimic real bait
Large claws float for more lifelike action
Body shape is ideal for Texas rigs, punching rigs, and jig trailers