Bending Branches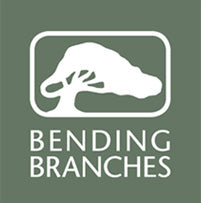 A 40-year testament to wood, willpower, and Wisconsin.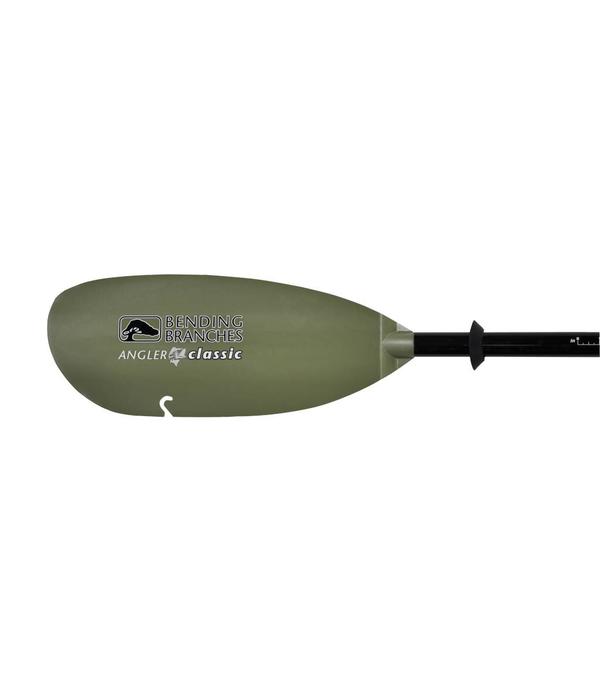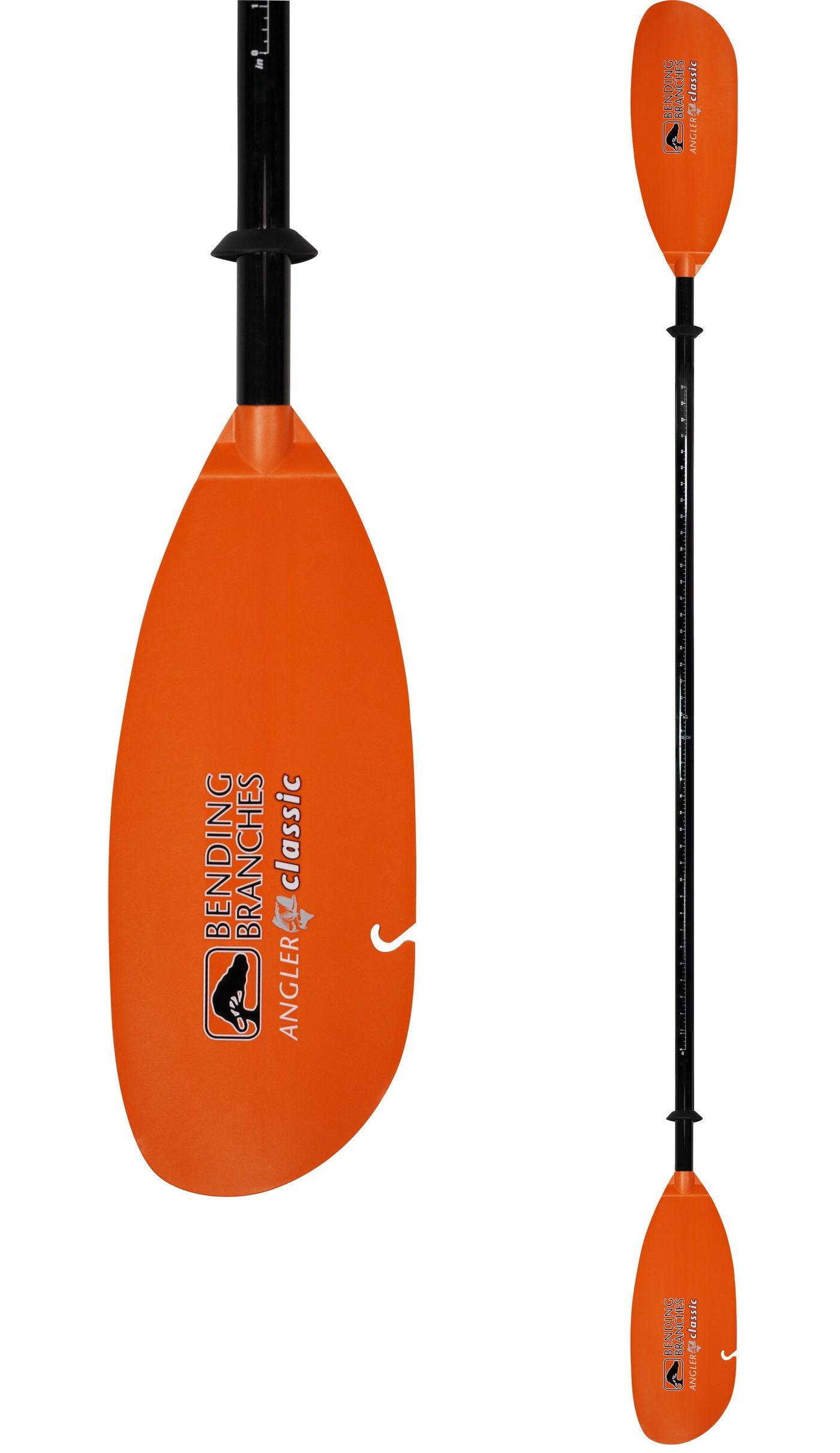 Bending Branches Angler Classic Paddle
Free Shipping on all orders over $50
Free Returns and Exchanges
We Price Match
Expert Curated
Description
The best-selling kayak fishing paddle on the market, the Angler Classic is the staple of durability on the water.
A step up from entry level paddles
Built-in hook retrieval system
Check the length of your catch with the dual tape measure sizing guide on the shaft (in both inches and centimeters)* 
Available in orange or sage green blades
Shaft Material: Fiberglass
Blade Material: epX Engineered Polymer, Fiberglass Reinforced
Blade Size: 6.9 x 17.5 in. (18 x 44 cm.) 
Blade Surface Area: 95 sq. in. (613 sq. cm.)
Weight: 34 oz. (964 g) 
Ferrule Angles: 0° & 60° (L or R)
*Tape measure is not an official measuring tool for competitive angling or to determine the legality of a catch. Tape measure print may vary in accuracy due to the manufacturing process.
Bending Branches paddles are guaranteed against manufacturing defects for one year from date of purchase.