Bending Branches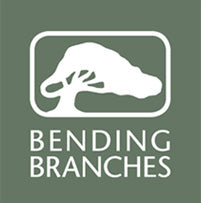 A 40-year testament to wood, willpower, and Wisconsin.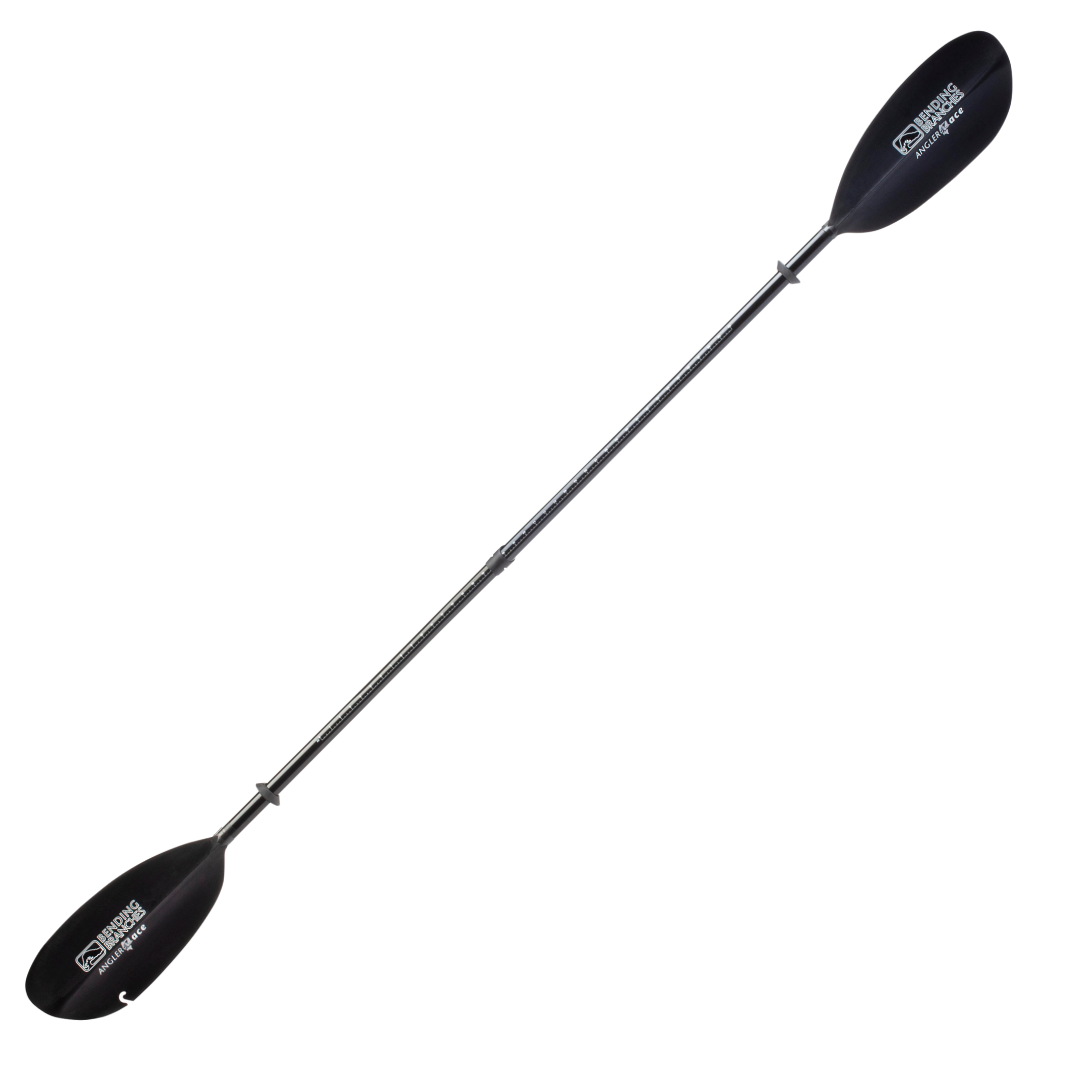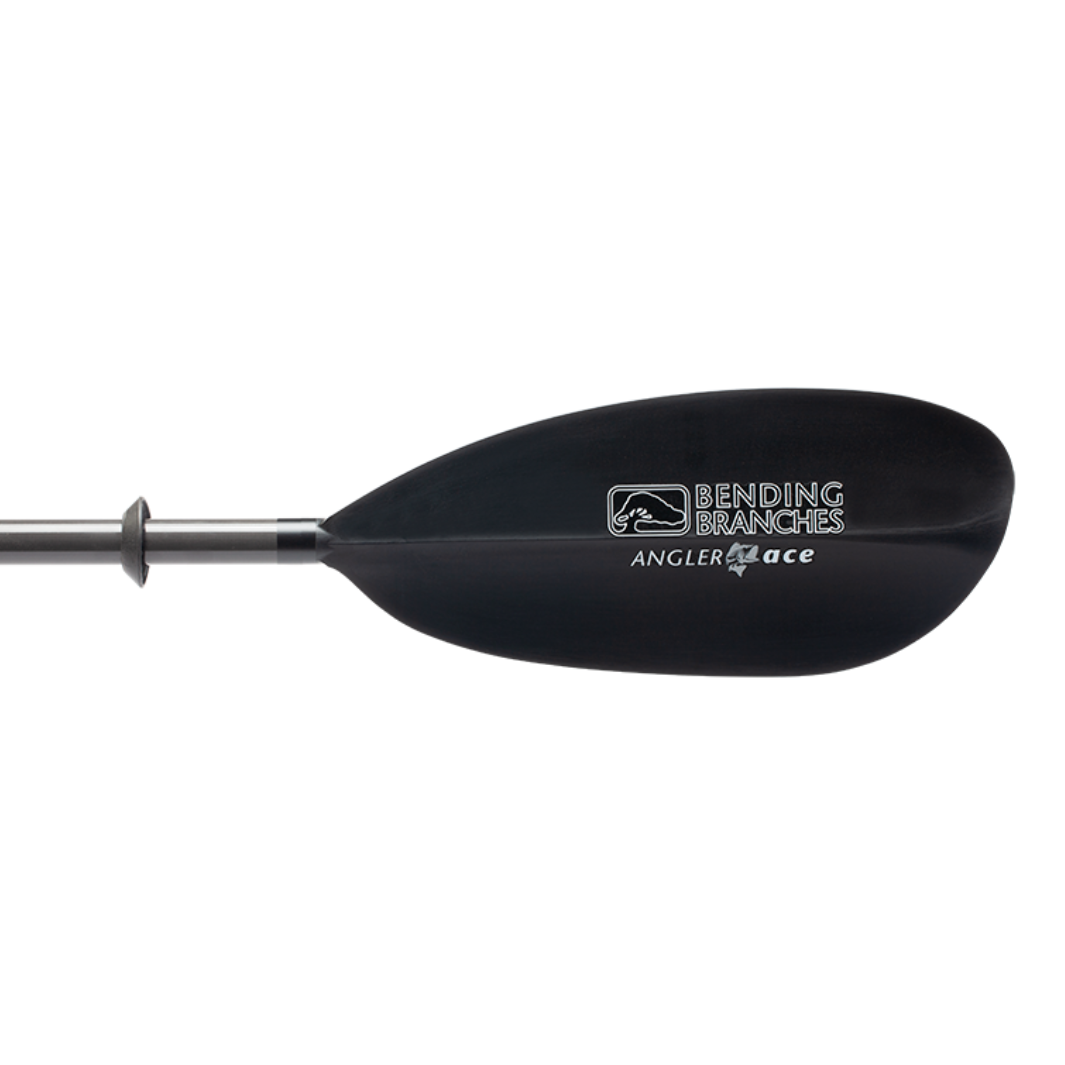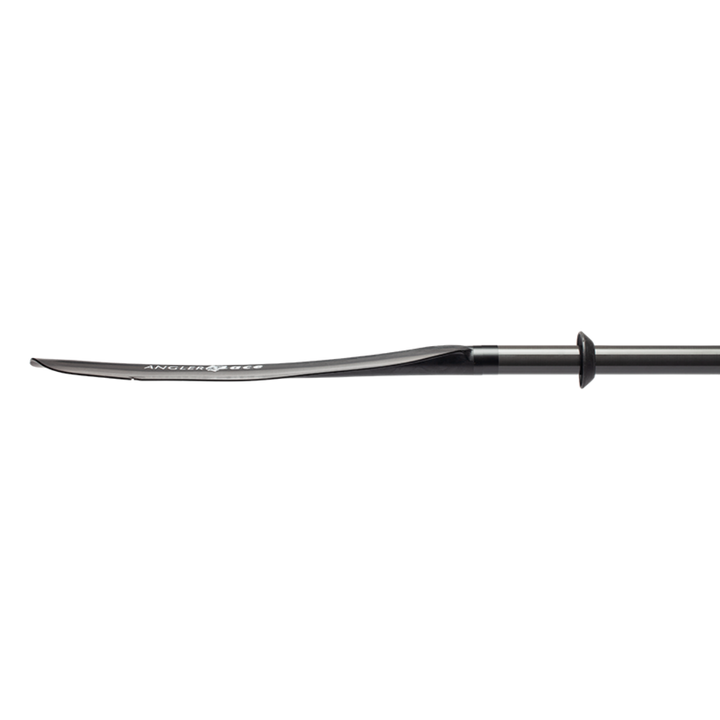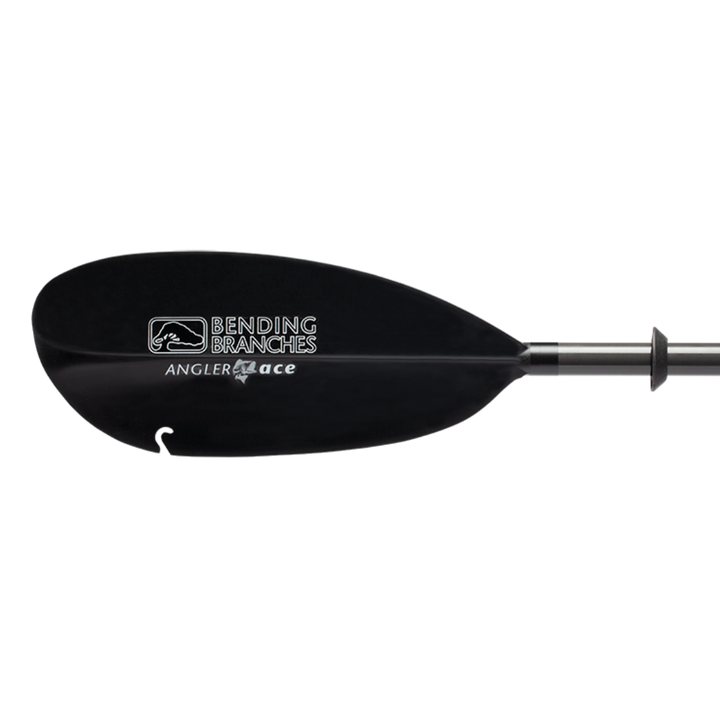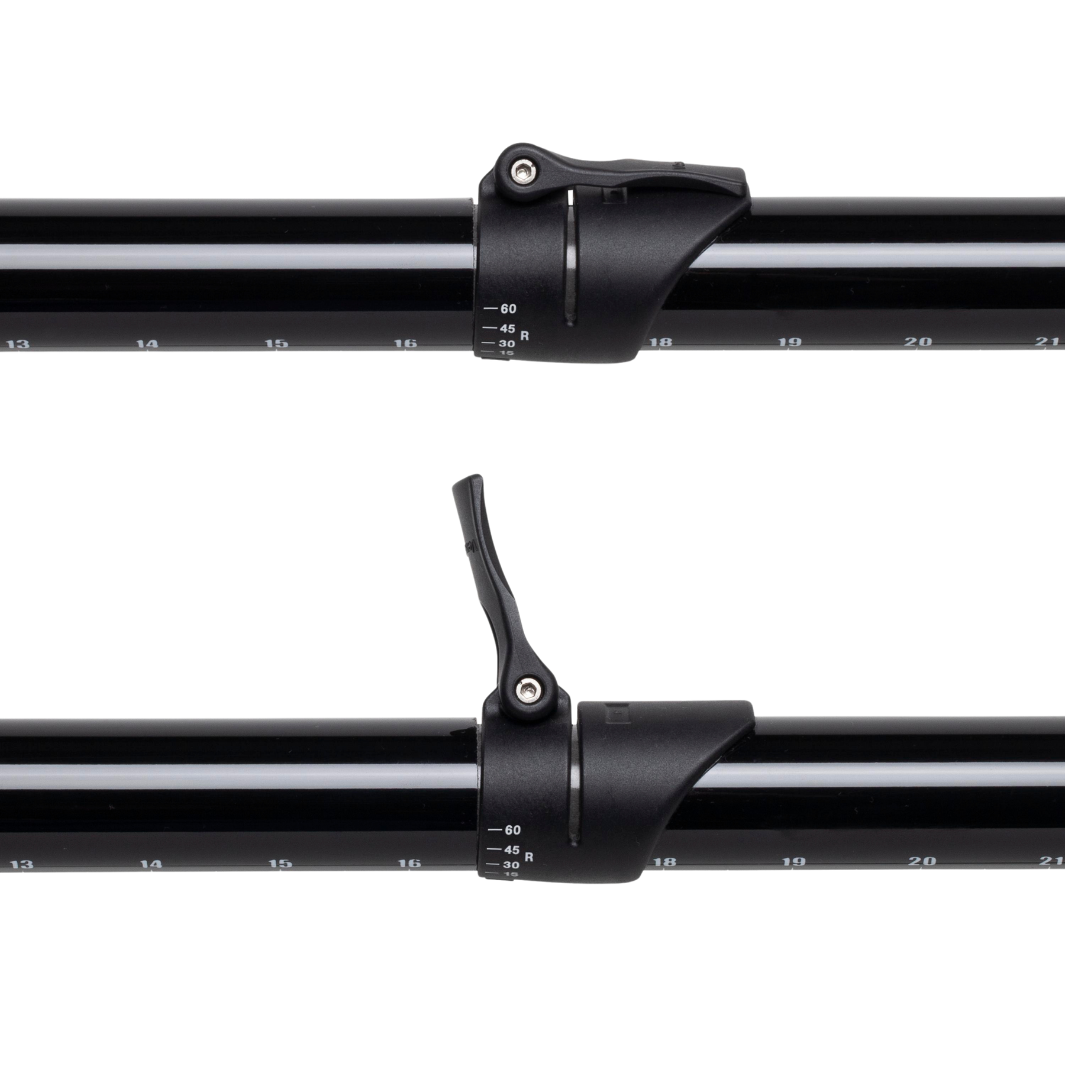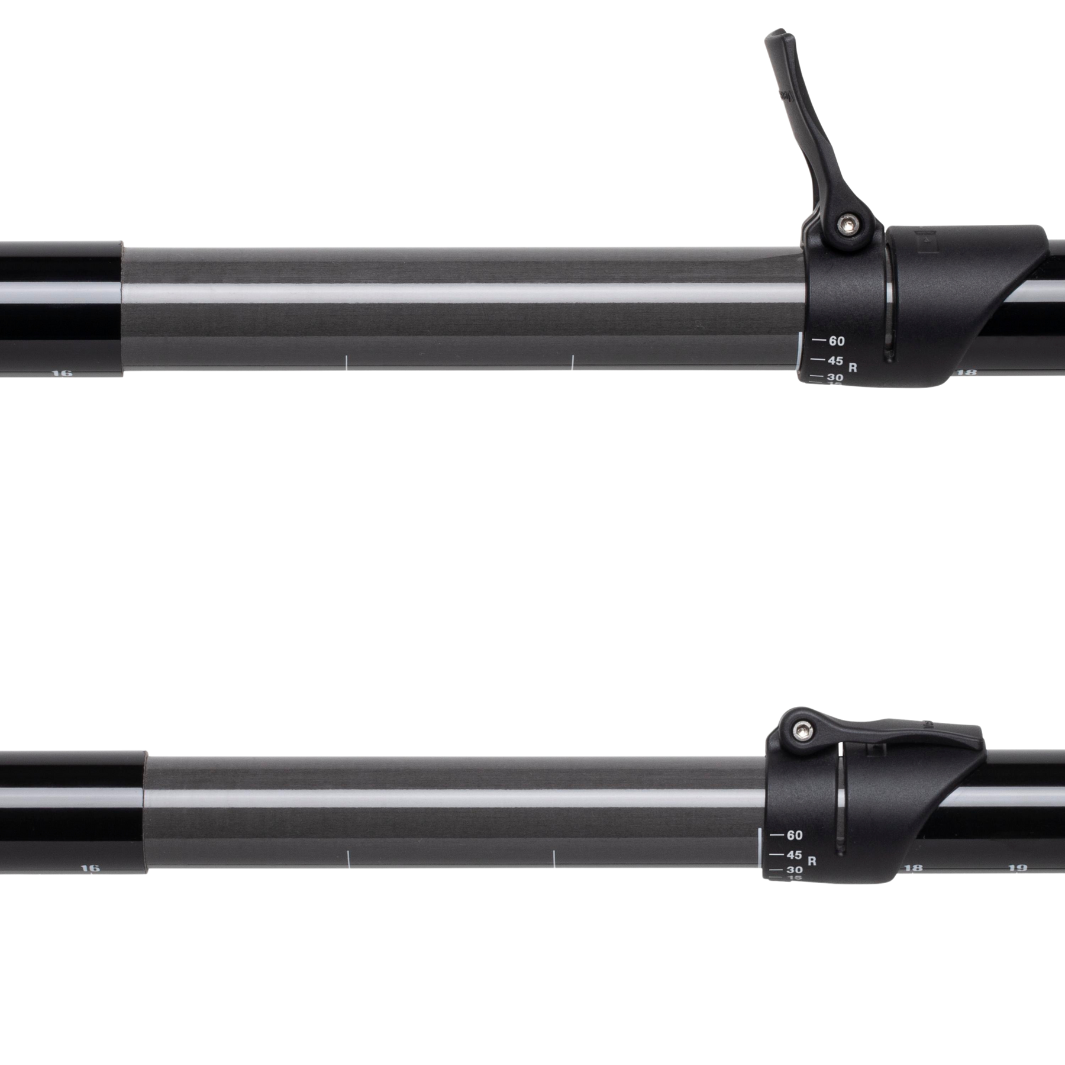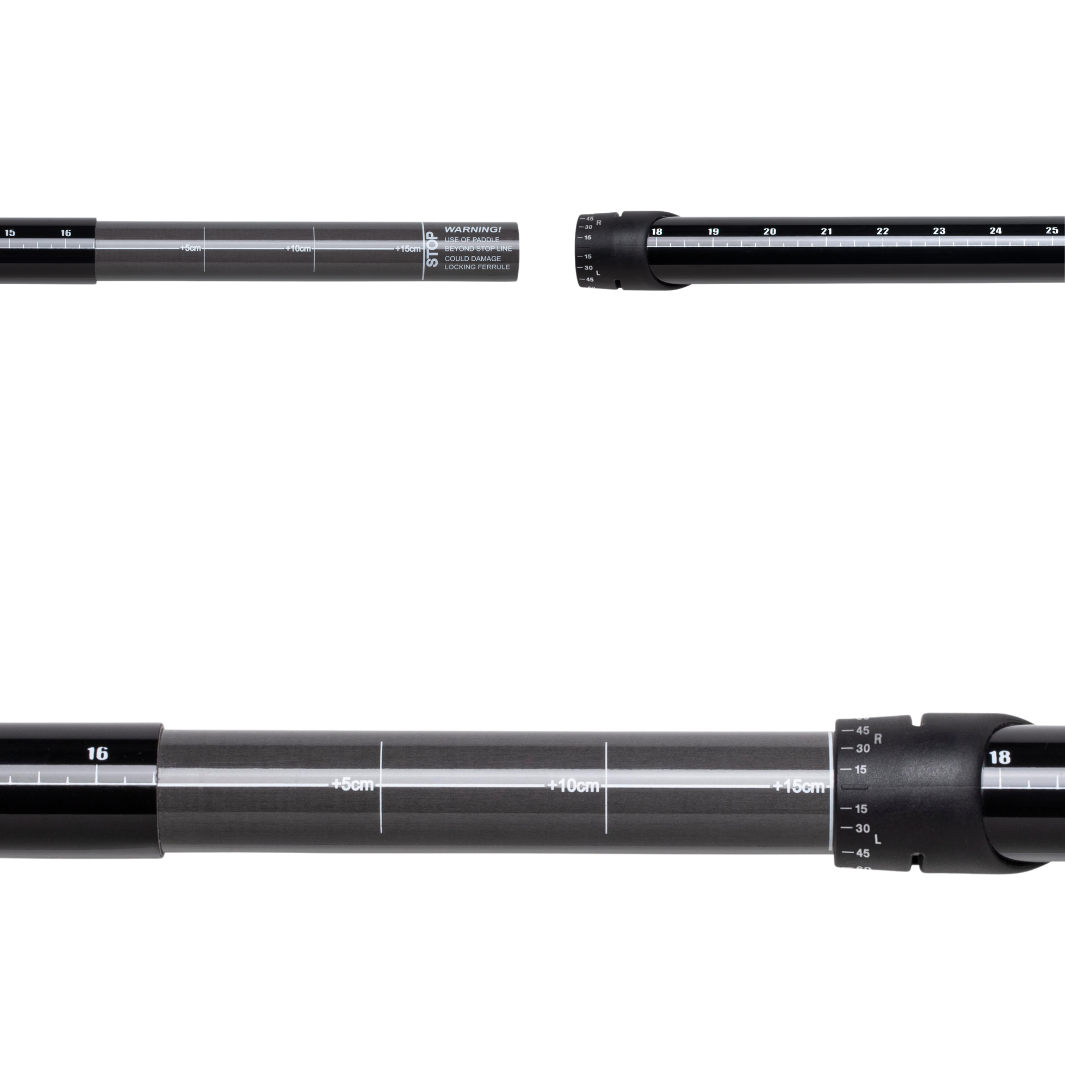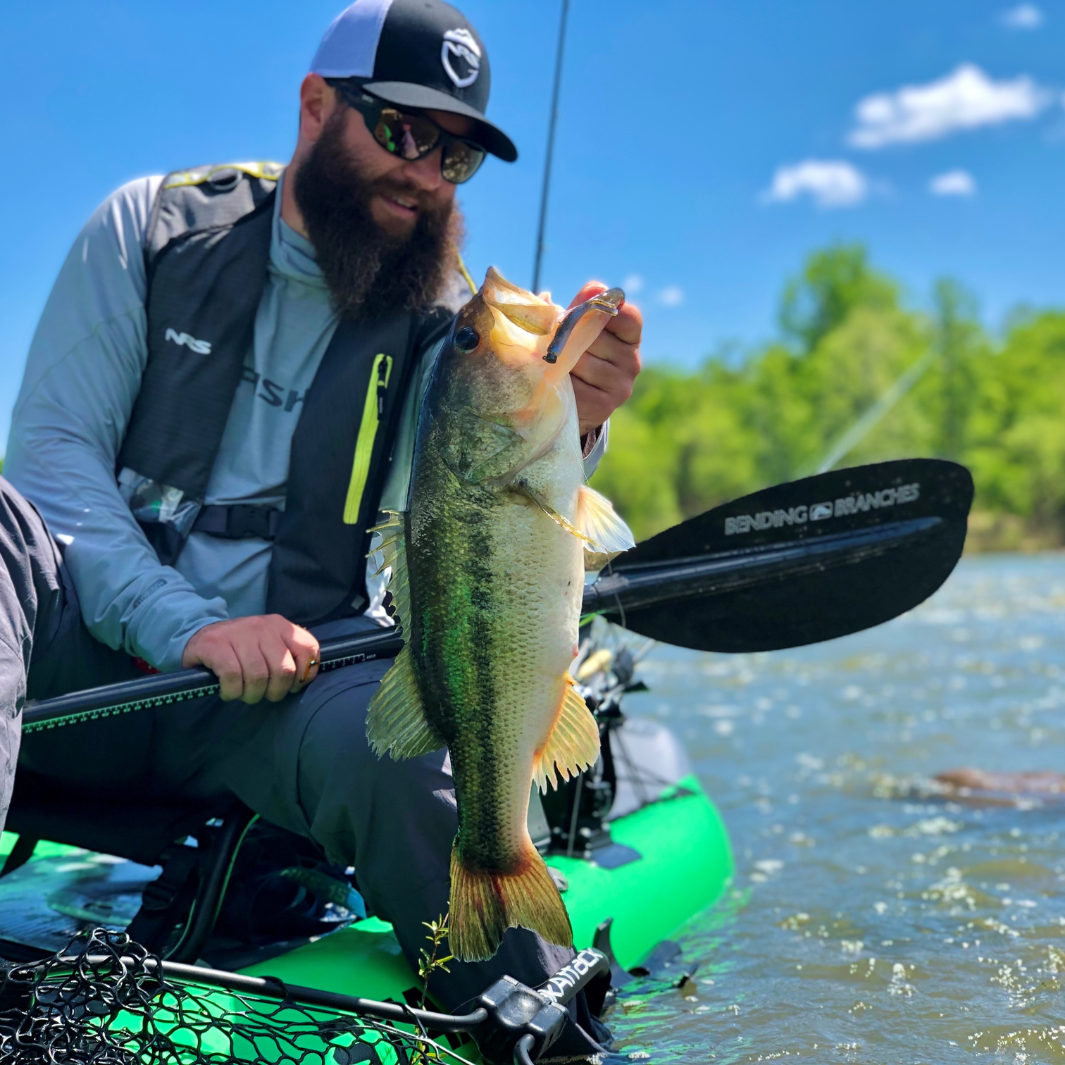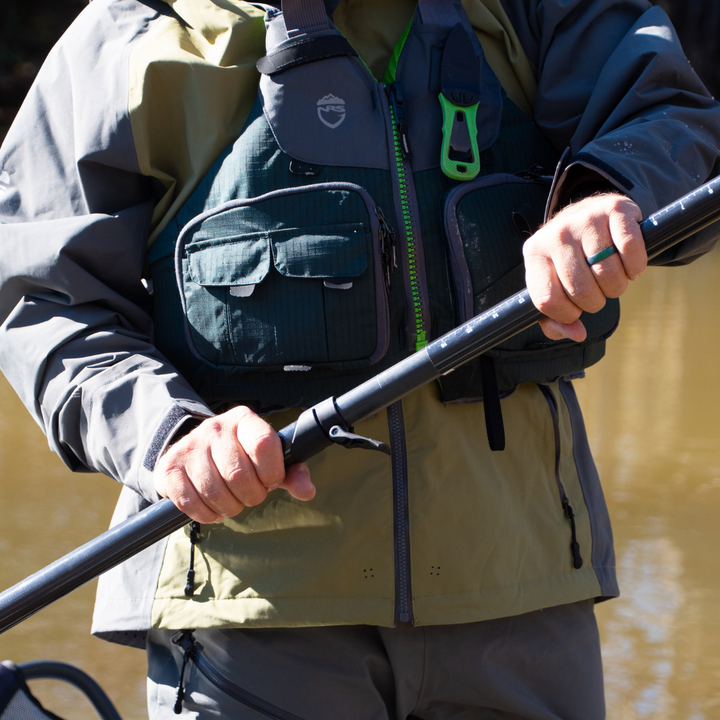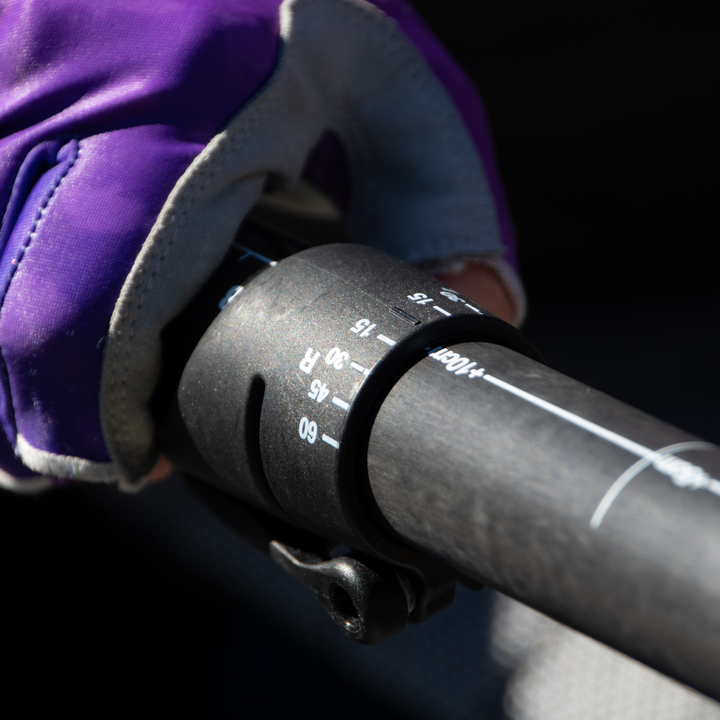 Bending Branches Angler Ace II Versa-Lok Paddle
Free Shipping on all orders over $50
Free Returns and Exchanges
We Price Match
Expert Curated
Description
Updated for 2023! A carbon shaft combined with carbon/nylon blades make the Ace the best value in kayak fishing paddles. Add in 15cm of adjustable length, and you have a steal.

New for 2023: Redefined, stronger blade. The new blade shape provides a smoother forward stroke with less chances for flutter, stiffer feel, and quieter entry and exit. The upgraded carbon + nylon blade material is stronger (meaning less flex) and thicker, making it more durable and robust long-term.
Carbon-reinforced nylon blades are designed to take a beating, providing more torque and efficiency for loaded down fishing kayaks.
102.5 sq. inch blade it the ideal size for horsepower and control with the heavily loaded fishing kayaks, but not overly fatiguing, heavy, or flexible.
100% carbon shaft is the lightest material available, so paddling is less fatiguing and more enjoyable on longer trips. The carbon weave is tight and secure, making it one of the strongest options available.
The shaft is ovalized where the hands go for more comfort and control, and to limit the chances for blisters.
Versa-Lok

™

 

offers 15cm of additional length and infinite feathering options, and does so with an easy to use and understand system that is secure (no disengagement), robust (will hold form for a very long time), and resistant to corrosion (nylon plastic and stainless steel parts).
Versa-Lok

™

 

offers longer sizes than the previous generation of paddles, making it ideal for wider or bigger kayaks and the high seat position.
The Versa-Lok

™

 

clamping system is backed by structural and cyclical testing, plus a decade of on-water use.
Built-in hook retrieval system for retrieving a snagged lure
40-inch tape measure on shaft is a sizing guide, allowing you to verify catches on the spot 
Proudly hand built in Osceola, Wisconsin, USA, by a team of paddlers and outdoor enthusiasts.
Shaft Material: 100% Carbon
Blade Material: Carbon Reinforced Nylon
Blade Size: 7.5 x 18 in. (19 x 46 cm) 
Blade Surface Area: 102.5 sq. in. (661 sq. cm) 
Weight: 32 oz. (907g)
Ferrule Angles: Infinite