Anchor Wizard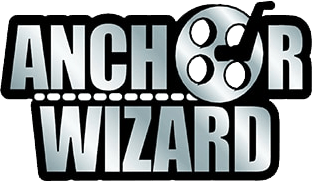 Free Shipping on all orders over $50
Free Returns and Exchanges
We Price Match
Expert Curated
Description
This Triangle mounting plate makes it simple to mount the kayak anchor chute to your kayak. Working around a rudder can be difficult, and this mount can be mounted to a track or permanently down to your kayak.
Includes:
Triangle Mounting Plate
Dimensions: 10 5/8" x 11 7/8" x 5 3/4" 
Thickness: 1/4"
Made from 6061 Alum.