Dakota Lithium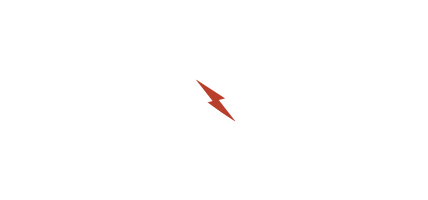 DO WHAT YOU LOVE, LONGER.
Free Shipping on all orders over $50
Free Returns and Exchanges
We Price Match
Expert Curated
Description
Built Dakota tough, this 12 volt lithium battery packs a big punch. Engineered with Lithium Iron Phosphate (LiFePO4) technology this battery has twice the power, half the weight, and lasts 4 times longer than a sealed lead acid battery – providing exceptional lifetime value. The #1 battery for fishing electronics, outdoor use, and SLA replacement. Replaces UB1280 battery and many more. LiFePO4 charger recommended. 11 year warranty.