YakAttack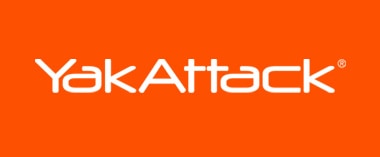 A 40-year testament to wood, willpower, and Wisconsin.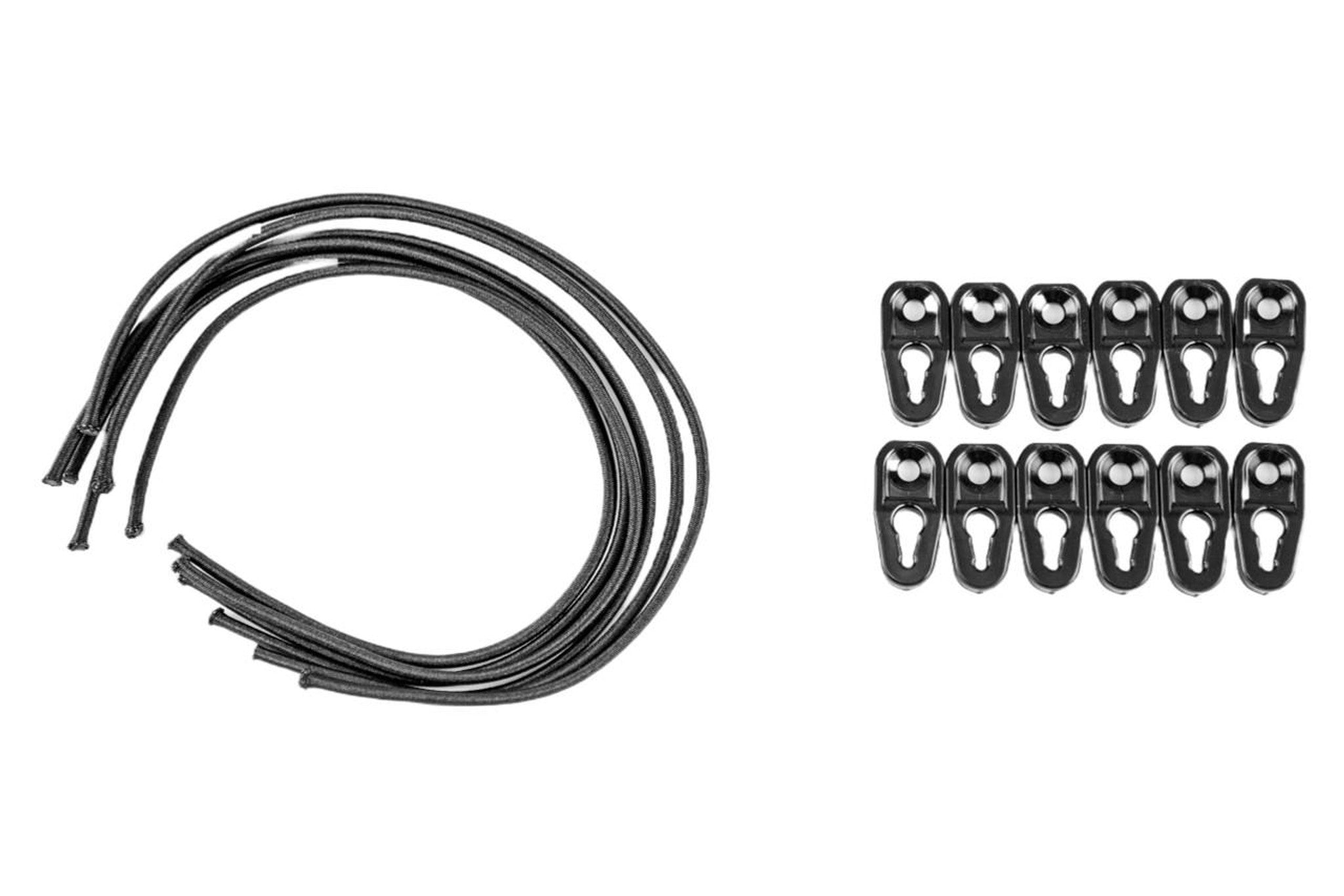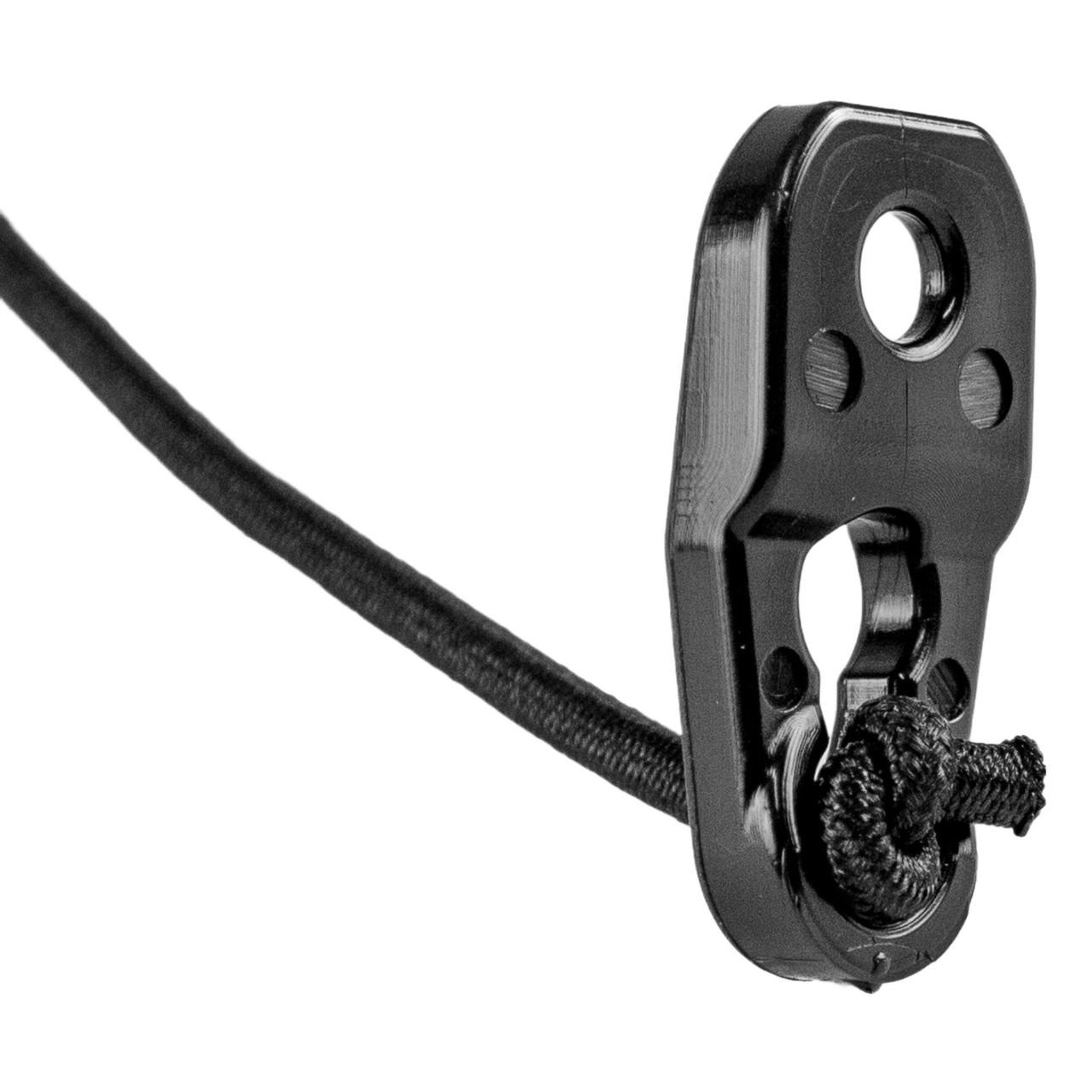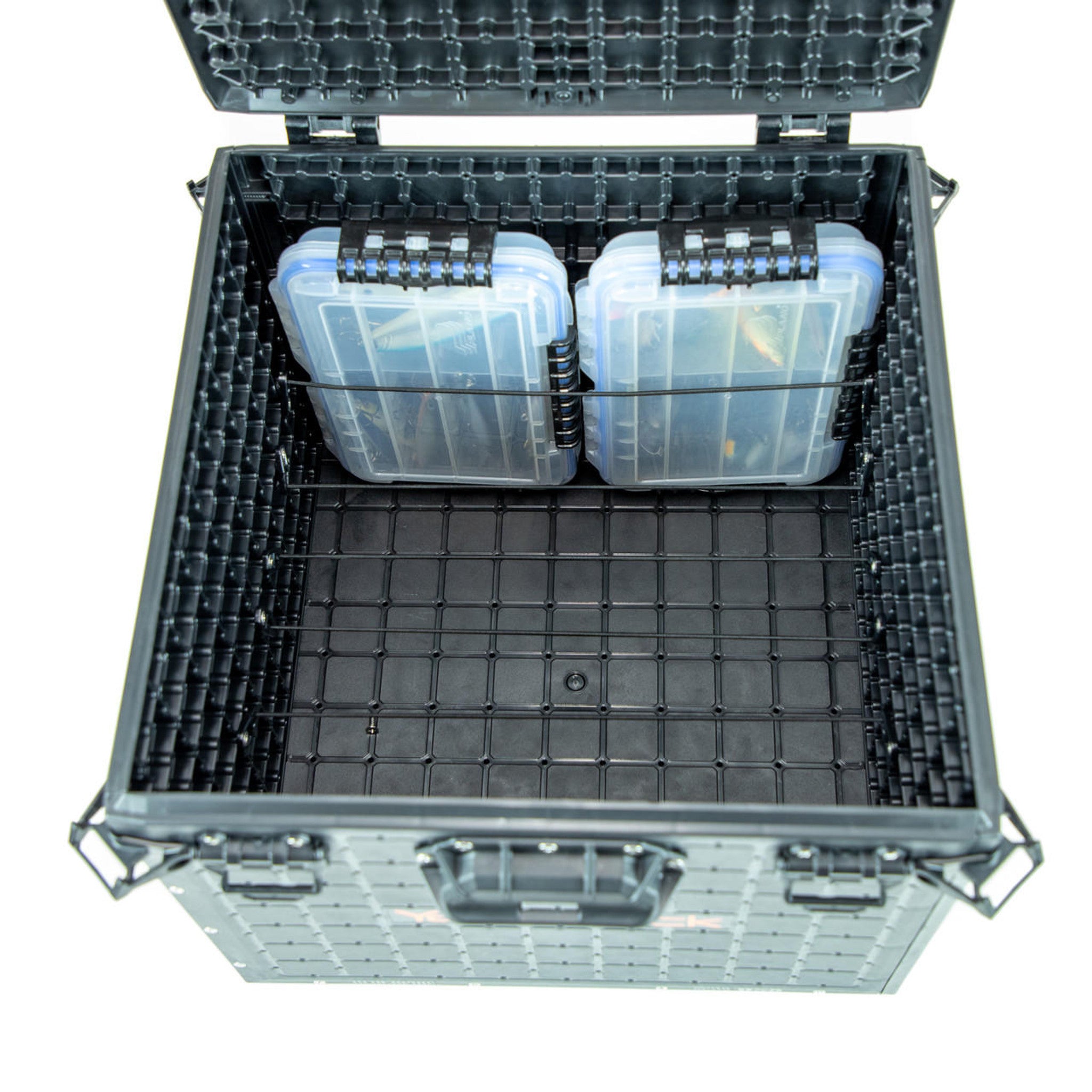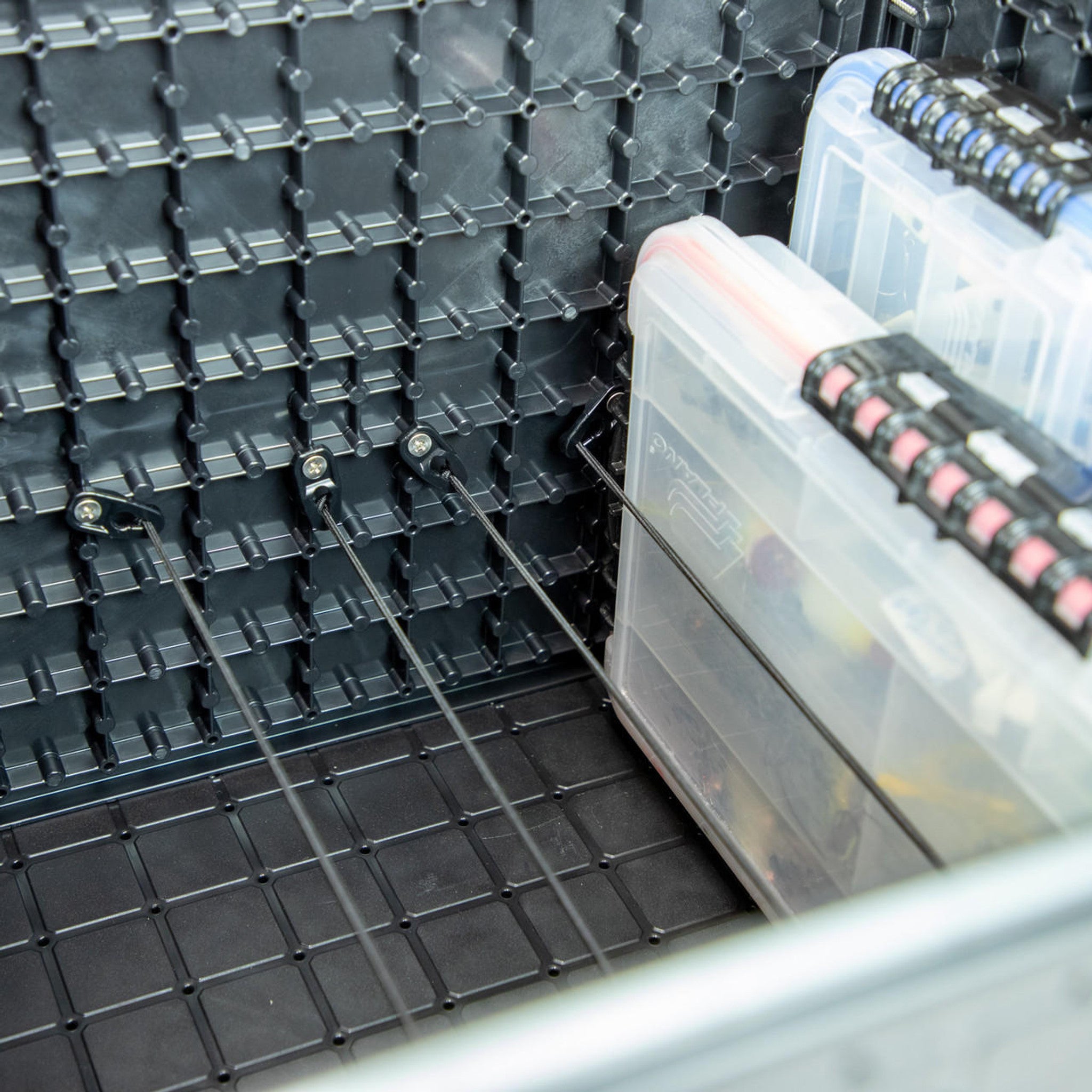 KnotLoc Bungee Dividers for BlackPak (6-Pack)
Free Shipping on all orders over $50
Free Returns and Exchanges
We Price Match
Expert Curated
Description
One of the most significant opportunities for customizing the new BlackPak Pro is found on the inside. When designing the BlackPak Pro and the GridLoc Mounting Platform, we incorporated internal screw bosses for future accessories to customize your BlackPak Pro more effectively from the inside out. The first interior accessory is our KnotLoc Bungee Dividers. This kit includes a total of six bungee dividers creating the ability to secure seven 3700 Plano tackle boxes in the 16x16 BlackPak Pro and is also compatible with all sizes of the BlackPak Pro. The KnotLoc attachment tabs attach using a stainless screw. To attach the bungee dividers, simply tie an overhand knot in the bungee and slide it through the hole in the bungee tab. The knot locks in place on the backside of the attachment tab and can also be removed in seconds, so you can quickly and easily add or remove the bungee dividers depending on your needs for an upcoming fishing trip. Once installed, the bungee tabs can be rotated to the left or right of the mounting location, helping you dial in the exact position of the bungee to accommodate tackle boxes of varying thicknesses better.
Compatible with all BlackPak Pro sizes
Includes components for six dividers
Includes stainless steel hardware
Phillips screwdriver required for installation
Built for use in harsh marine conditions
Made in the USA
Built for Life Guarantee
SKU: BLP-AC-0008