Dakota Lithium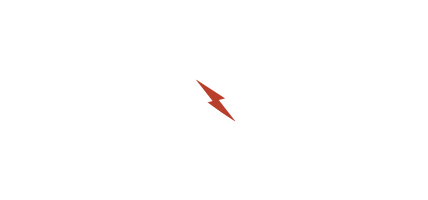 DO WHAT YOU LOVE, LONGER.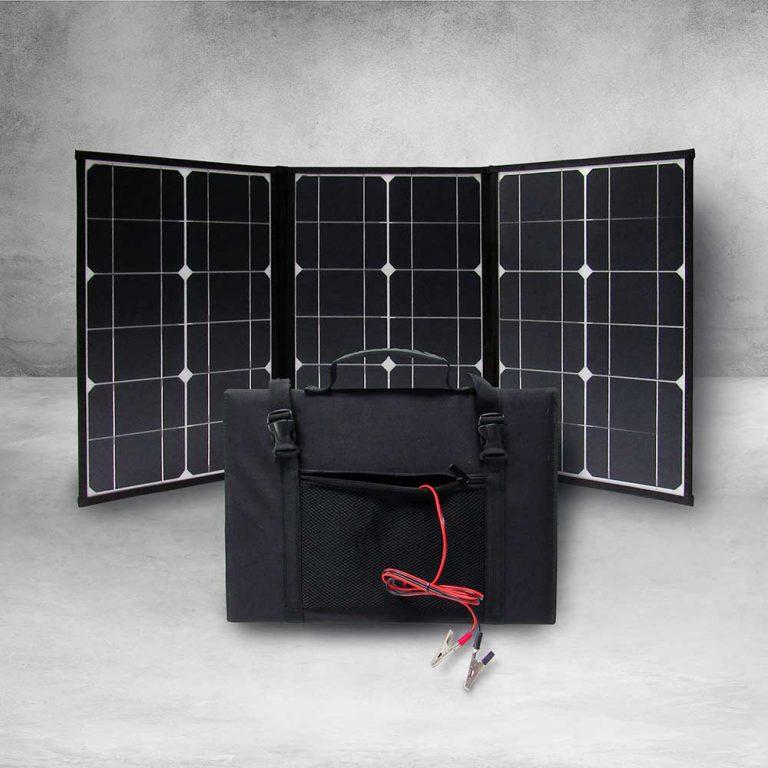 Dakota Lithium Folding 50 Watt Solar Panel
Free Shipping on all orders over $50
Free Returns and Exchanges
We Price Match
Expert Curated
Description
Made for long summer days on the lake, this fast charging 12V solar panel is built for adventure. In full sun it will charge a Powerbox 10 in 3-4 hours, or a 7Ah battery in just 2.5 hours! Rated at 50 watts this panel provides 150% more juice then our standard solar panel, while also being waterproof, shatterproof, and half the weight. Alligator clips provide universal compatibility. This panel will charge any 12V Dakota Lithium battery. Can be used while power is being drawn from the battery (in effect you can power some electronics indefinitely). Use multiple panels for a faster charging time or for charging bigger capacity batteries.
SPECIFICATIONS
POWER
50 Watts, Maximum Power Current is 2.8 Amps
HOW LONG TO CHARGE MY BATTERY?
Divide the Ah (capacity) of your battery by 2.8 to determine how many hours to charge your battery. For example, a Powerbox 10 has 10 amps, divide by 2.8 = 3.5 hours. Connect two solar panels to double the charging speed.
SIZE FOLDED
11 in. x 16 in. x 1.0 inches folded. Small enough to fit in a pack. Big enough to fully charge your battery.
SIZE UNFOLDED
33 in. x 16 in. x 1.0 (While in Use)
COMPATIBILITY & CONNECTION
Charges any 12v Dakota Lithium battery with universal alligator clips. Clips stow away in a zippered pocket when not in use.
RUGGED DESIGN
Waterproof, Weatherproof, Shatterproof. All protected by a military spec nylon case.
MAXIMUM POWER VOLTAGE
18 Volts
SOLAR CELL TYPE
Monocrystalline (a very flexible, lightweight, and durable solar cell)
STAND INCLUDED
Legs fold out to optimize the angle to the sun.