Dakota Lithium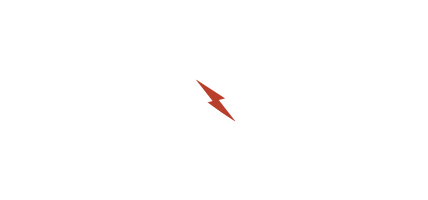 DO WHAT YOU LOVE, LONGER.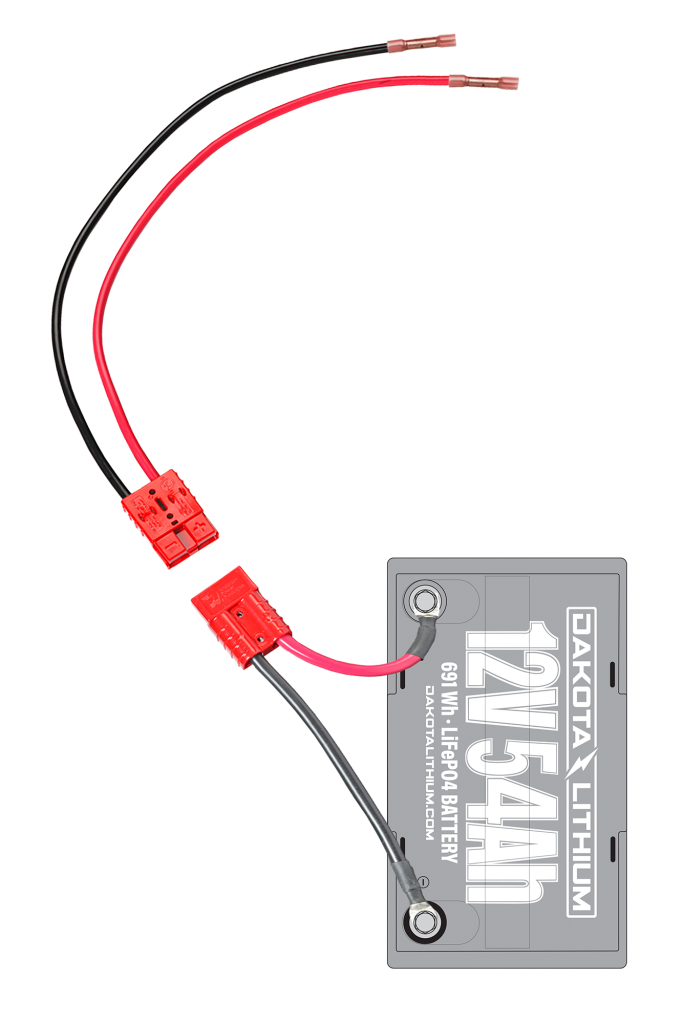 Dakota Lithium Connect-Ease 12 Volt Trolling Motor Connection Kit
Free Shipping on all orders over $50
Free Returns and Exchanges
We Price Match
Expert Curated
Description
Connect-Ease trolling motor connection kits makes it easy for you to connect, disconnect, store and charge your Dakota Lithium deep cycle batteries. Add on to any 12V battery. Also available with on-board charging connections.
Please note, this product is built to order by Connect-Ease and ships separately from their shop in Minnesota.