BerleyPro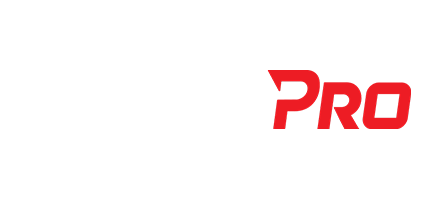 MAKE THE MOST OF YOUR TIME ON THE WATER.
Free Shipping on all orders over $50
Free Returns and Exchanges
We Price Match
Expert Curated
Description
Get the best grip on your handle shaft with our new CNC machined steering knobs.
Want to make your steering handle even better? We've machined this knob and bush to fit on the front of your handle and give you a nice long, rotating grip for when you are using your steering.
Made from CNC machined plastic and stainless steel fasteners in Australia