BerleyPro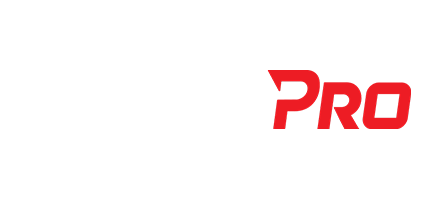 MAKE THE MOST OF YOUR TIME ON THE WATER.
Free Shipping on all orders over $50
Free Returns and Exchanges
We Price Match
Expert Curated
Description
The Guardian transducer Protector is designed to cover your transducer on the Hobie Guardian. Even though the system is retractable your expensive transducer is still vulnerable to damage as it won't retract the whole way.
Don't stress about forgetting to pull up the transducer cord, impacts from the side or even rear when loading and unloading anymore. We've made an ABS plastic cover to protect your expensive transducer. This is designed with speed in mind by having a V – point on the cover to help it break through the water. The sides are also angled so if you do impact something it will ride over the cover instead of the transducer!
This product is made to suit Hobie® kayaks fitted with the Guardian transducer mount, This is on 2019 Pro Angler 14s and Outback kayaks.
The side imaging, down imaging and sonar all shoot clearly through the abs cover.
We have incorporated 3 large drain holes to allow sand and debris to be washed through.
This suits the following transducers..
Lowrance – TotalScan
Lowrance – 3-in-1 Active imaging
Lowrance – 3D Structure scan
Lowrance – LSS2
Lowrance – Tripleshot
Garmin – GT52/CV52
Garmin – GT51/CV51
Garmin – GT40
Raymarine – RV100
Raymarine – HV100