Aquabound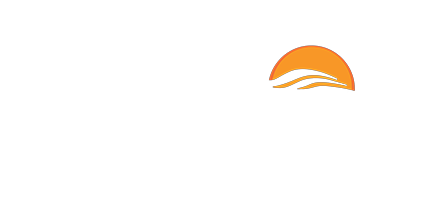 BE PART OF OUR PASSION FOR PADDLING
Free Shipping on all orders over $50
Free Returns and Exchanges
We Price Match
Expert Curated
Description
Redesigned, stronger blade. The new blade shape provides a smoother forward stroke with less chances for flutter, stiffer feel, and quieter entry and exit. The upgraded carbon + nylon blade material is stronger (meaning less flex) and thicker, making it more durable and robust long-term.
Carbon-reinforced nylon blades are engineered to be the best option in plastics, renowned for their combination strength, weight, and stiffness.
102.5 sq. inch blade it the ideal size for quick boat maneuverability, while the sharp dihedral provides a silky-smooth forward stroke with zero tolerance for fluttering, preserving your energy for longer paddling trips.
The traditional "oversized" blade design provides better horsepower and control, most commonly associated with high-angle forward strokes and those doing flatwater kayaking, packrafting, racing, and kayak fishing.
100% carbon shaft is the lightest material available, so paddling is less fatiguing and more enjoyable on longer trips. The carbon weave is tight and secure, making it one of the strongest options available.
The shaft is ovalized where the hands go for more comfort and control, and to limit the chances for blisters.
Versa-Lok™ offers 15cm of additional length and infinite feathering options, and does so with an easy to use and understand system that is secure (no disengagement), robust (will hold form for a very long time), and resistant to corrosion (nylon plastic and stainless steel parts).
The Versa-Lok™ clamping system is backed by structural and cyclical testing, plus a decade of on-water use.
Carbon ferrule insert is light, tight, and right for the long haul. This is a sizable upgrade over plastic or glass ferrule inserts.
Proudly hand built in Osceola, Wisconsin, USA, by a team of paddlers and outdoor enthusiasts.
Shaft Material: 100% Carbon, Ovalized
Blade Material: abX Carbon Reinforced Nylon
Blade Size: 7.5 x 18 in. (19 x 46 cm) 
Blade Surface Area: (102.5 sq. in.) (661 sq. cm)
Weight: 30.75 oz. (872 g) 
Ferrule Angles: Infinite
The Versa-Lok™ bolt is precision tightened to maximize performance. Adjustments may cause undue stress, failure and void warranty.