MotorGuide

CONTROL IN THE PALM OF YOUR HAND.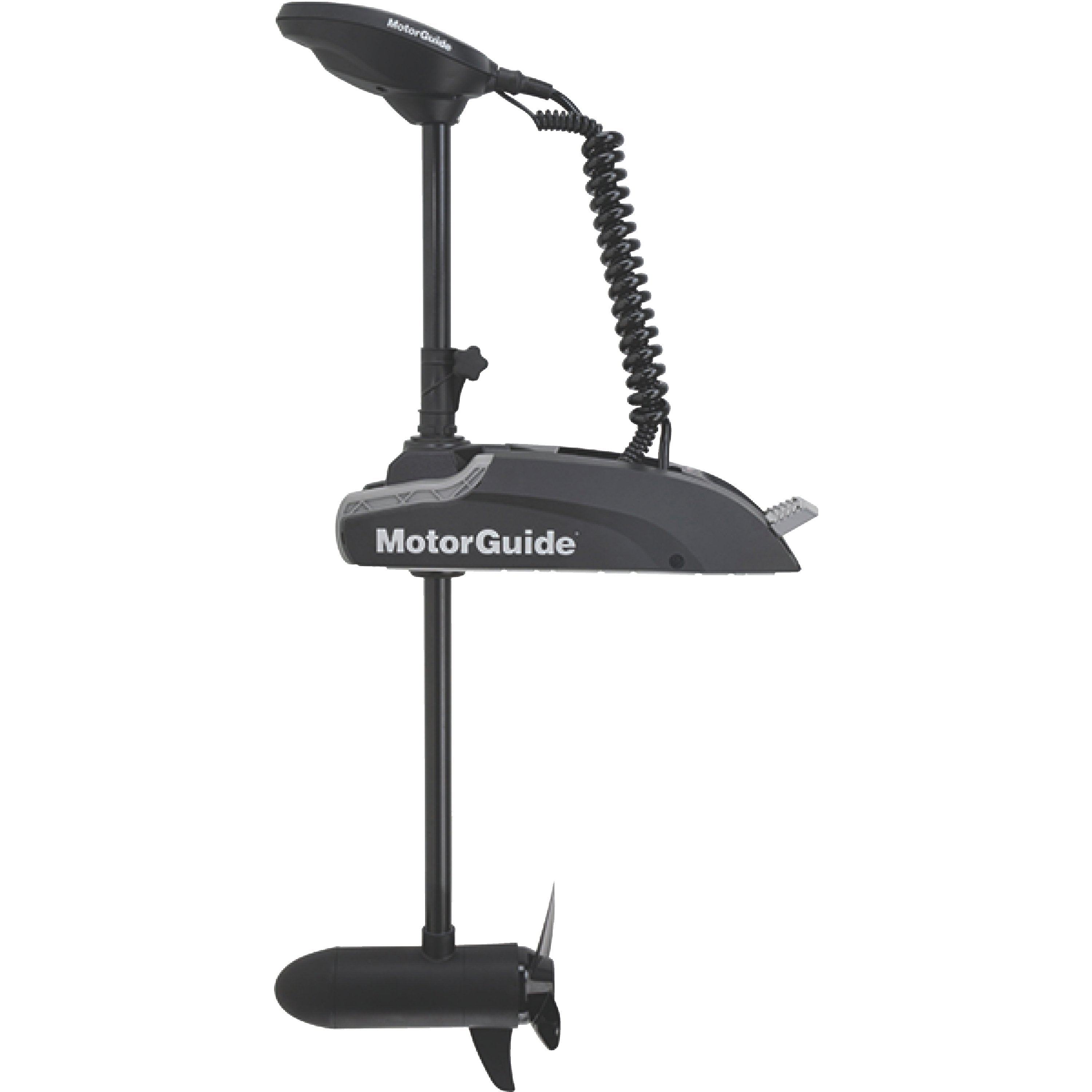 MotorGuide Xi3 Freshwater 55lb 36" with Pinpoint GPSTrolling Motor
Available with the most accurate GPS
Chartplotter Integration compatible
40% quieter operation
50% easier to stow and deploy
3-blade machete propeller
Non GPS model ships standard with wireless remote
GPS model ships standard with Pinpoint GPS remote - optional wireless foot pedal available
089287301093
There are plenty of reasons to fish with MotorGuide's Xi3. Its lightweight design and SecureStep system make it simple to stow and deploy the motor, even from a seated position. With its nearly silent operation, wireless remote, and 36" shaft, it's the perfect addition to any kayak.
Free Shipping on all orders over $50
Free Returns and Exchanges
We Price Match
Expert Curated
Description
DETAILS Wireless Control: control in the palm of your hand. Intuitive remote-control steering is ready for use right out of the box. Also compatible with optional wireless foot pedal. Easy Stow and Deploying: a large SecureStep lever allows fishermen to quickly and easily stow and deploy, saving you time and energy as you bounce from spot to spot. Pinpoint GPS: focus on fishing while Pinpoint® GPS technology wirelessly Jogs, Anchors, Replays Routes and more. LED Dashboard: easily monitor functions – even in bright conditions – with four LED notifications showing Power, Propeller Activity, Pinpoint® GPS status and Battery Life. Additional Features: Digital Power Management for up to 5x longer battery life 50% easier to stow and deploy than the competition 40% quieter than competitors Total control available with major sonar brand display